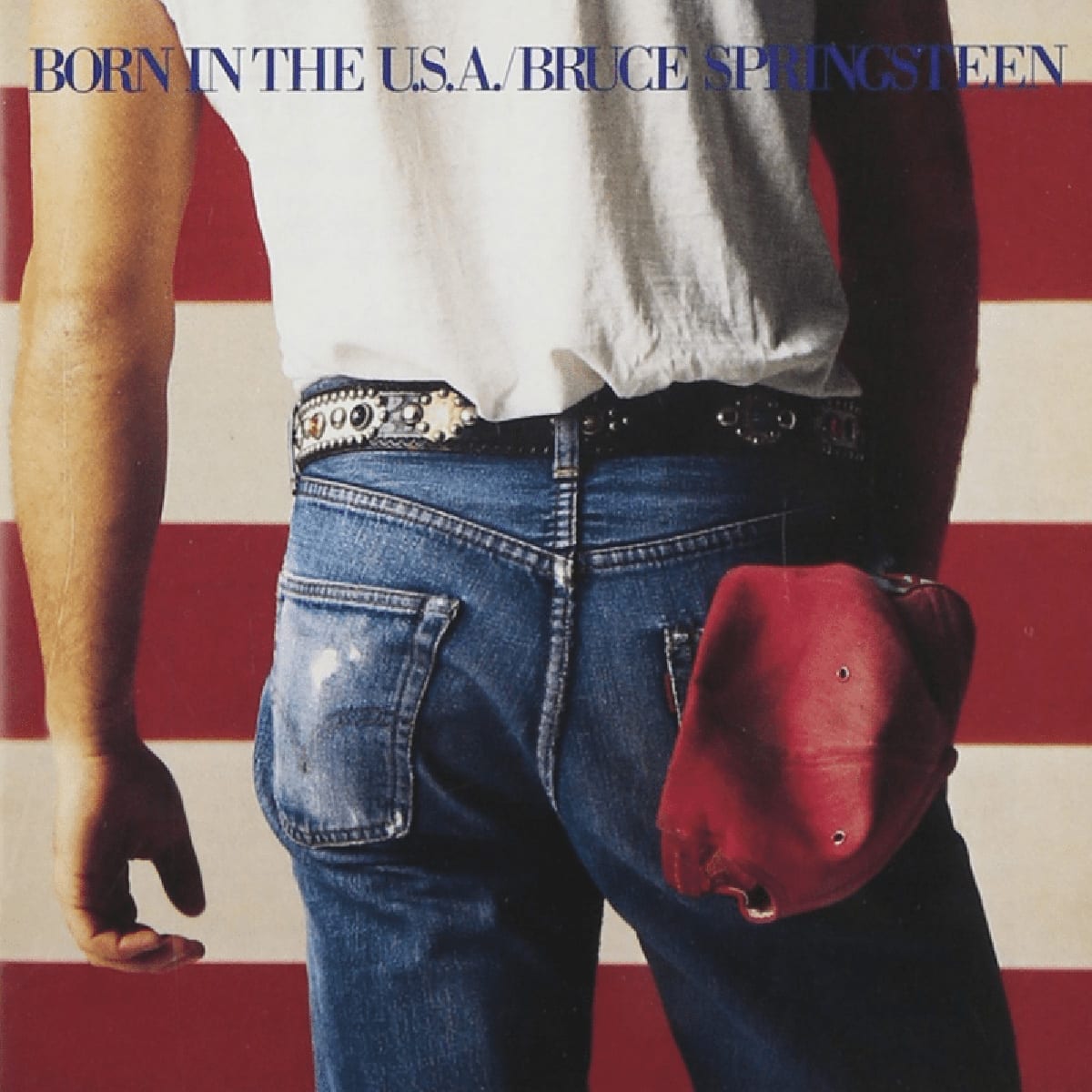 June 4, 2001 – Spinal Tap tours the U.S. for its "Back From the Dead Tour" and appears at New York's Carnegie Hall with a 20-song, 90-minute performance as part of the annual Toyota Comedy Festival.
June 4, 1942 – Johnny Mercer, Glenn Wallichs and Buddy DeSylva form Capitol Records. On the same day, Wallichs gives the first free record to Los Angeles disc jockey Peter Potter, inventing the art of record promotion by distributing free music to DJ's. Capitol was the first major West Coast label, competing with East Coast labels RCA-Victor, Decca and Columbia. The company did not call the iconic Capitol Records Tower home until 1956.
June 4, 2002 – Gene Simmons launches his Tongue Magazine, which is one of his few failed business projects, lasting only five issues before folding.
June 4, 1967 – The Monkees win two Emmy Awards, one for Outstanding Comedy Series.
June 4, 1993 – Kurt Cobain is arrested after a heated dispute with Courtney Love over Cobain's gun collection. Love says the two were playing loud music and wrestling, and she denies Cobain had assaulted her.
June 4, 1984 – Bruce Springsteen releases his 7th studio album Born In The USA which becomes his most commercially successful album ever and the best-selling album of 1985. It sells over 15 million copies in the U.S. alone and has 7 top 10 singles.
15 Patriotic Classic Rock Songs for Your Independence Day Playlist
Classic Rock Birthdays
June 4, 1953 – Paul Samson (born  Paul Sanson), guitarist (Samson) (d. 2002)
June 4, 1960 – Paul Taylor, guitar, keyboards (Winger)
June 4, 1944 – Michelle Phillips (born Holly Michelle Gilliam), singer (The Mamas & The Papas)
June 4, 1952 – Jimmy McCulloch, guitarist (Wings, Thunderclap Newman) (d. 1979)
June 4, 1945 – Gordon Waller, singer, guitarist (Peter and Gordon) (d. 2009)
June 4, 1956 – Reeves Gabrels, guitarist, (David Bowie, The Cure)
June 4, 1954 – Raphael Ravenscroft, saxophonist (Gerry Rafferty) (d. 2014)
12 Rock & Roll Romances That Inspired the Music
Rock Remembrances
June 4, 2020 – Steve Priest, bassist and vocalist of The Sweet, dies in Los Angeles. He was 72. In the UK, The Sweet had 13 Top 20 hits in the 70s, followed by success in the U.S. with songs like "Little Willy," "Ballroom Blitz," "Fox on the Run" and "Love is Like Oxygen. " In 1994, Priest published his autobiography, Are You Ready Steve? mimicking the opening spoken words of "Ballroom Blitz."
June 4, 1997 – Ronnie Lane, bassist and founding member of the Small Faces, dies of pneumonia after a long battle with multiple sclerosis. He was 51. His musician friends Jimmy Page, Rod Stewart and Ronnie Wood paid for his medical care. For his work in Small Faces and Faces, Lane was inducted posthumously into the Rock and Roll Hall of Fame in 2012.
June 4, 2013 – Joey Covington drummer with Jefferson Airplane, Hot Tuna and Jefferson Starship, dies in an automobile accident in Palm Springs, California after slamming into a retaining wall. He was 67. No drugs or alcohol were involved. Covington was a beloved figure in Palm Springs, sitting in with local bands, and was heavily involved in philanthropic endeavors.
June 4, 1990 – Stiv Bators (born Steven John Bator) dies in his sleep of a concussion, after being struck earlier in the day by a Parisian taxi. He was 40. Bators was the singer and guitarist in the punk bands The Dead Boys and The Lords of the New Church. His ashes were scattered over Jim Morrision's grave, although some of them were allegedly snorted by his girlfriend.
June 4, 1994 – Derek Leckenby, guitarist of Herman's Hermits, dies of Non-Hodgkins lymphoma. He was 51.