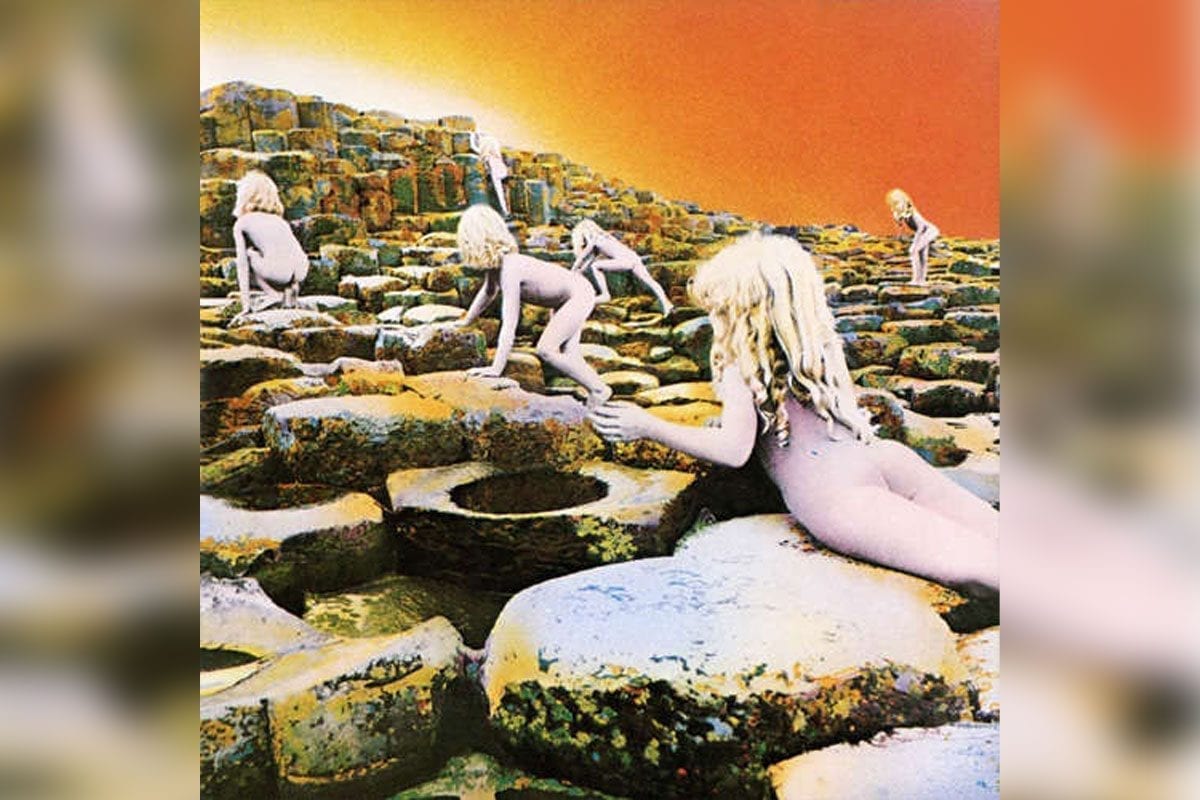 March 28, 1973 – Led Zeppelin release Houses Of The Holy, their 5th studio album. The album goes on to sell over 11 million copies, and features some of their most famous songs including "The Song Remains The Same," "D'yer Maker" and "Dancing Days."
March 28, 1992 – Ozzy Osbourne invites the first two rows of the audience on stage at the Irvine Meadows Amphitheatre, inciting pandemonium as many others rushed the stage. Two people are sent to the hospital and the crowd causes over a $100,000 worth of damage.
March 28, 1982 – David Crosby is arrested in San Diego for driving under the influence and possession of cocaine, drug paraphernalia and an unlicensed .45 pistol. Crosby says he armed himself after the 1980 shooting death of John Lennon.
March 28, 1985 – 6,000 radio stations play the benefit single "We Are The World" simultaneously at 10:15 am EST. The estimated global sales generated are over 20 million.
March 28, 1964 – The Beatles are the first "rock stars" displayed in Madame Tussaud's Wax Museum in London. They later use their wax versions on the cover of the Sgt. Pepper's Lonely Hearts Club Band album.
March 28, 1996 – Phil Collins leaves Genesis stating he will concentrate on "Movies, some jazz projects, and of course my solo career."
Classic Rock Birthdays
March 28, 1945 – Chuck Portz, bass (The Turtles)
March 28, 1948 – John Evan (born John Evans), bass (Jethro Tull)
Rock Remembrances
March 28, 2013 – Hugh McCracken dies of leukemia in New York City. He was 70. McCracken was an in-demand session musician who played on recordings by Steely Dan, Donald Fagen, Billy Joel, B. B. King, John Lennon, Paul McCartney, The Monkees, Paul Simon, James Taylor, Bob Dylan and many others.