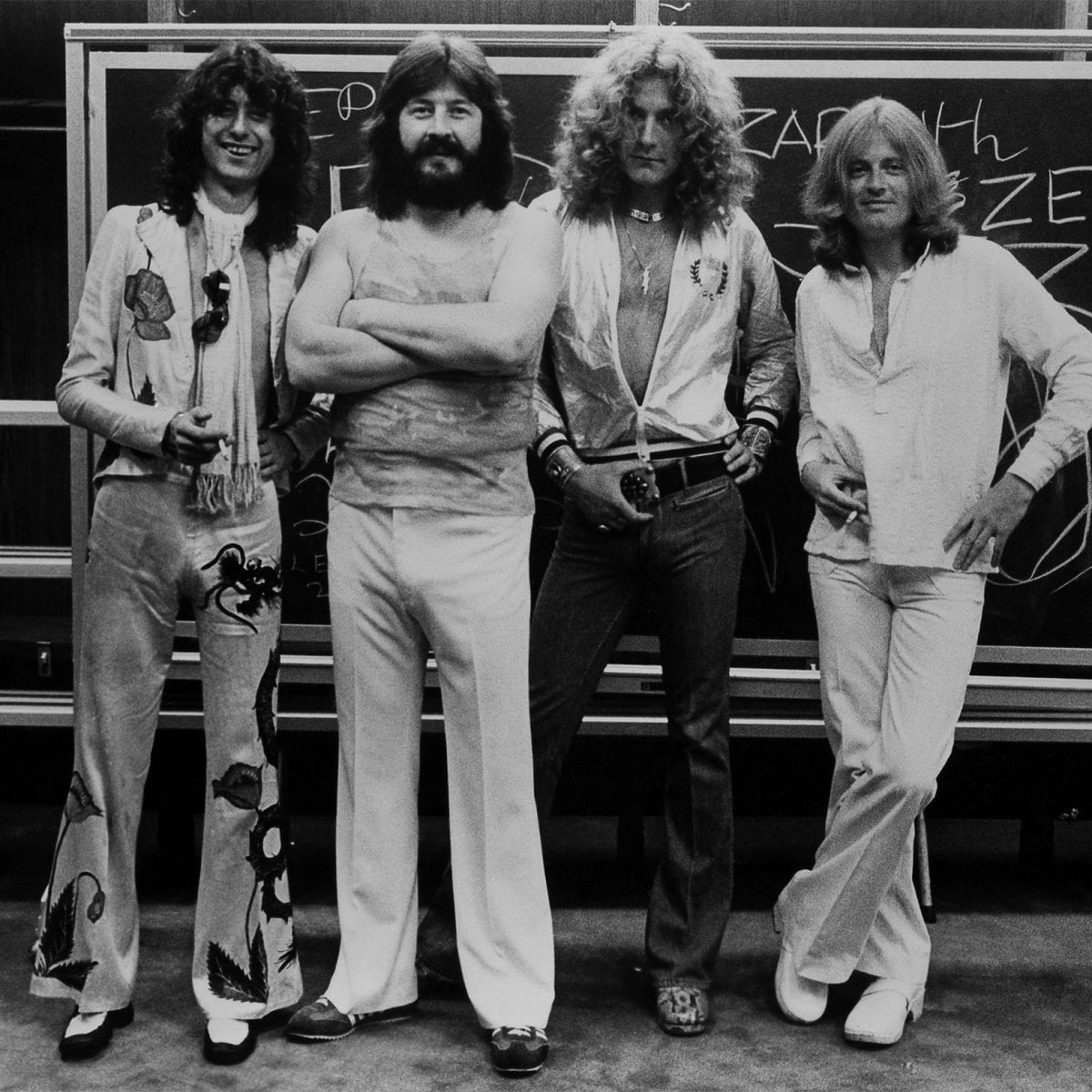 March 29, 1975 – Led Zeppelin becomes the first band in history to have six albums on the Billboard chart at once: Physical Graffiti (#1), Led Zeppelin IV, House of the Holy, Led Zeppelin II, Led Zeppelin and Led Zeppelin III.
March 29, 1979 – Supertramp release their sixth album Breakfast in America, which goes on to sell six million copies in the U.S. and win two Grammy Awards.
Classic Rock Birthdays
March 29, 1959 – Perry Farrell (born Peretz Bernstein), vocals (Jane's Addiction, Porno For Pyros)
March 29, 1943 – Chad Allan (born Allan Peter Stanley Kowbel), vocals (The Guess Who)
March 29, 1947 – Bobby Kimball, vocals (Toto)
March 29, 1946 – Billy Thorpe, vocals (Billy Thorpe & the Aztecs) (d. 2007)
March 29, 1967 – John Popper, vocals, harmonica (Blues Traveler)
March 29, 1944 – Terry Jacks, vocals, guitar "Seasons in the Sun"
March 29, 1956 – Patty Donahue, vocals (The Waitresses) (d. 1996)
Rock Remembrances
March 29, 1985 – Jeanine Deckers, "The Singing Nun" (also known as Jeannine Deckers, Sœur Sourire ("Sister Smile") and Sister Luc-Gabrielle) and her lover Annie Pécher die by suicide by an overdose of barbiturates and alcohol. Deckers was 52; Pécher was 41. The Singing Nun's 1963 single "Dominique" sold over two million copies and won a Grammy Award for the year's best Gospel song. Deckers and Pécher were despondent over the pending loss of a school they co-founded for autistic children because Belgian tax authorities claimed Deckers owed $63,000 in back taxes.