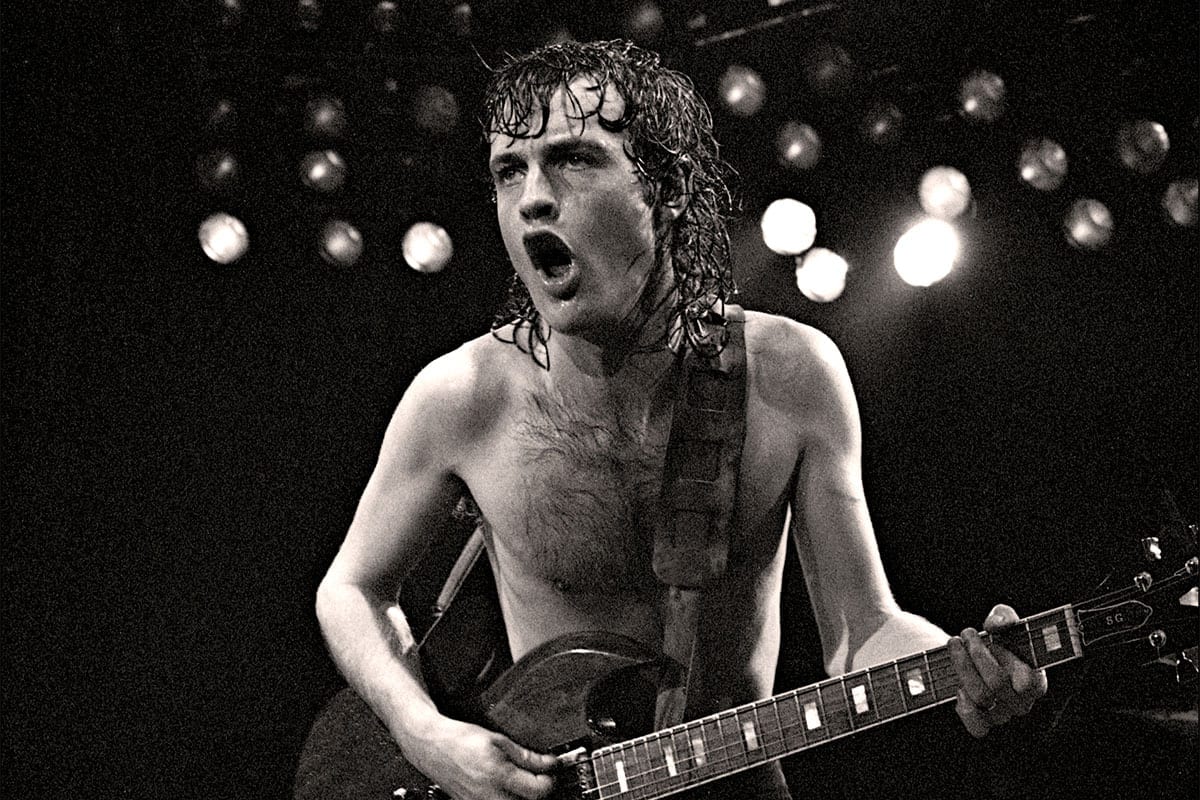 March 31, 2015 – Van Halen releases their first-ever live album to feature original singer David Lee Roth. Recorded on June 21, 2013 at the famed Tokyo Dome in Tokyo, Japan, TOKYO DOME LIVE IN CONCERT includes 23 songs, spanning all seven of the band's albums with Roth.
March 31, 1992 – Def Leppard releases Adrenalize, their first album after the death of guitarist Steve Clark. Guitarist Vivian Campbell (ex- Dio and Whitesnake) is brought in as a replacement and appears in promotional videos although he did not play a single lick on the record.
March 31, 1995 – Jimmy Page is almost knifed when a fan rushes the stage in Michigan at a Page/Plant show. After stabbing two security guards and being arrested, he tells police that he wanted to kill Jimmy Page because of the Satanic music he was playing.
March 31, 1967 – For the first time, Jimi Hendrix sets fire to his guitar live on stage at The Astoria in London.  Hendrix is rushed to the hospital with burns on his hands.  The actual guitar eventually sells for about $414,000 at auction in 2008.
March 31, 1949 – The 45rpm single is introduced by RCA Victor.  The single is designed to compete with the LP, introduced the previous year.
10 Things You Might Not Know About Jimi Hendrix
Classic Rock Birthdays
March 31, 1955 –  Angus Young, guitarist (AC/DC)
March 31, 1964 – Erik Turner, guitarist (Warrant)
March 31, 1944 – Mick Ralphs, guitarist (Mott The Hoople, Bad Company)
March 31, 1950 – Richard Hughes, drums (Johnny Winter Band) (d. 1983)
March 31, 1953 – Sean Hopper, keyboards (Huey Lewis and the News)
March 31, 1948 – Thijs van Leer, vocals, flute (Focus)
March 31, 1954 – Tony Brock, drums (The Babys)
March 31, 1958 – Pat McGlynn, guitarist (Bay City Rollers)
Death, the Devil and the CIA: Classic Rock Conspiracy Theories that Range from Completely Crazy to Entirely Conceivable