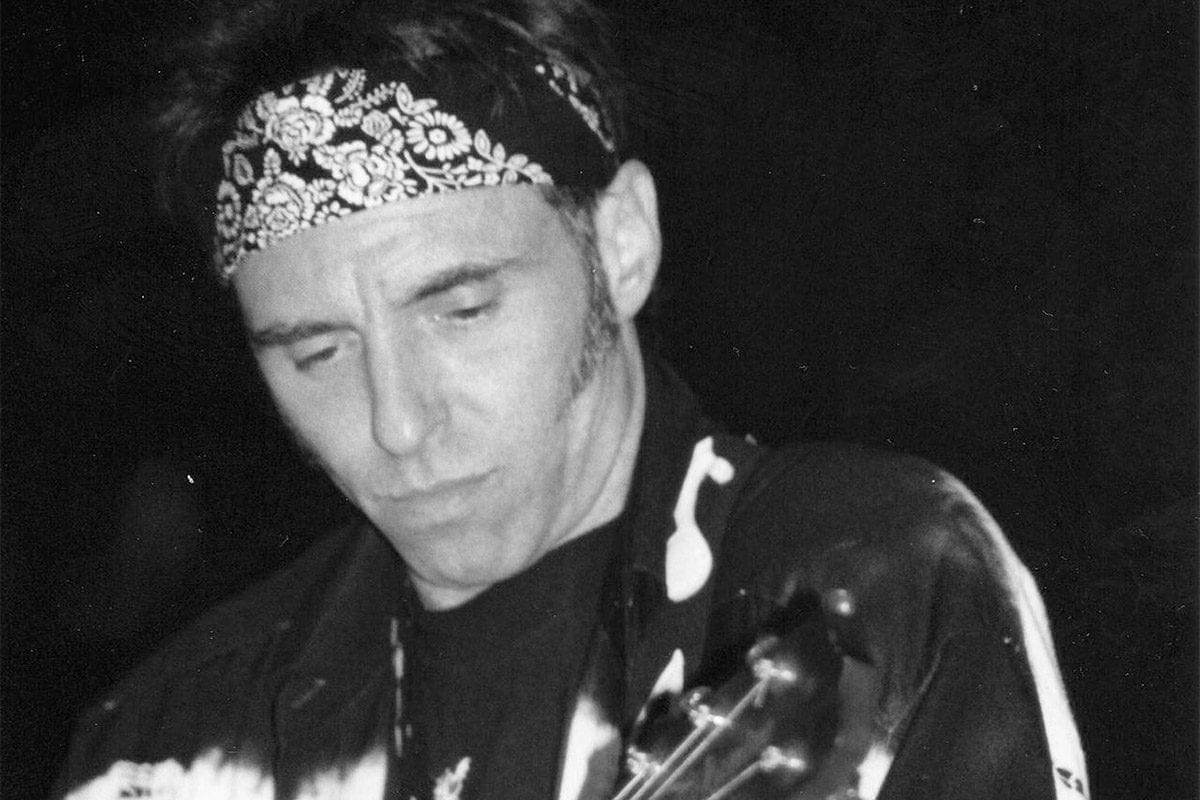 May 15, 1987 – Mötley Crüe release their fourth album Girls, Girls, Girls. It becomes the band's third straight album to go quadruple platinum.
May 15, 1995 – Stone Temple Pilots lead singer Scott Weiland is arrested for heroin and cocaine possession in Pasadena by sheriff's deputies who find cocaine in his car and heroin in his wallet. He is later sentenced to one year's probation.
May 15, 1975 – Lindsey Buckingham and Stevie Nicks play their first concert with Fleetwood Mac in El Paso, TX.
May 15, 1984 – Nils Lofgren replaces Steven Van Zandt in Bruce Springsteen's E Street Band.
Backstage Access:
BRUCE SPRINGSTEEN AT THE ROXY 7/7/78
Classic Rock Birthdays
May 15, 1948 – Brian Eno (born Brian Peter George St. John le Baptiste de la Salle Eno), singer, producer (Roxy Music)
May 15, 1948 – Gary Thain, bass (Uriah Heep) (d. 1975)
May 15, 1951 – Dennis Fredericksen, vocals (Toto) (d. 2014)
May 15, 1953 – Mike Oldfield – "Tubular Bells" anyone?
Rock Remembrances
May 15, 2020 – Phil May, founding member and lead singer of Pretty Things, dies in England from complications following hip surgery after a cycling accident. He was 75. May played with the Pretty Things until they retired in 2018, after a final concert with all-star guests including Van Morrison and David Gilmour.
May 15, 2008 – Alexander Courage, composer of the original Star Trek theme, dies in California. He was 88. Courage also wrote the music for many other films and TV series including The Poseidon Adventure, Superman, Jurassic Park, The Waltons and Lost In Space.