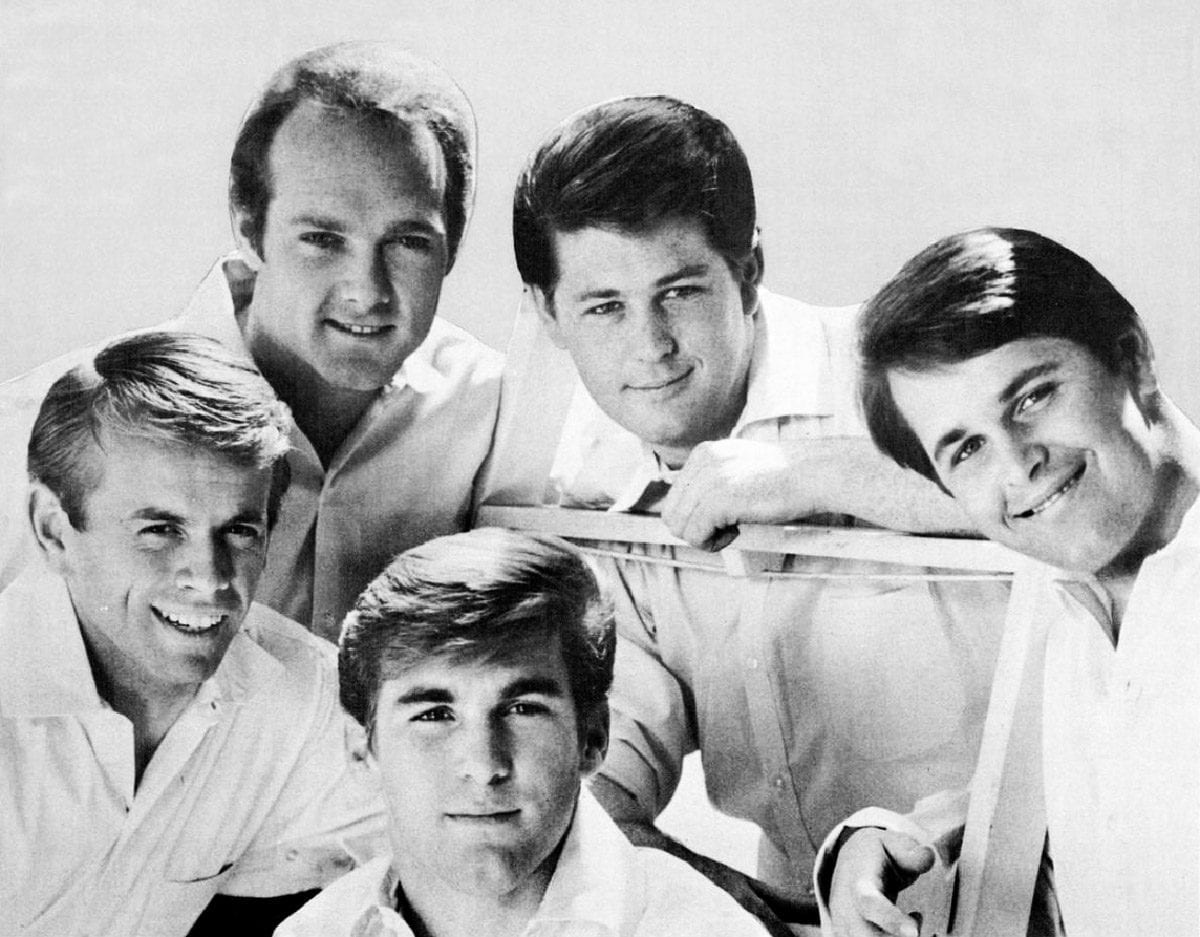 November 16, 1988 – Stephen Love, The Beach Boys' former business manager, is convicted of embezzling $906,000 from the band and is sentenced to five years probation and ordered to make $86,000 in restitution. Love is the younger brother of Beach Boys lead singer Mike Love and a cousin of group members Brian Wilson and Carl Wilson.
November 16, 1987 – Former Clash drummer Topper Headon is jailed for 15 months for supplying heroin to a man who later died. At the time, Headon was a heroin addict himself.
November 16, 2014 – Bono of U2 has a "high energy bicycle accident" in New York's Central Park. The singer suffers numerous serious injuries, including a "facial fracture involving the orbit of his eye," three separate fractures of his left shoulder blade and a fracture of his left humerus bone in his upper arm. The latter injury was particularly damaging, with the bone shattering in six different places and tearing through his skin. The singer revealed later that he still has trouble playing guitar and suffers numbness. "It feels like I have somebody else's hand."
10 Easiest Rock Love Songs to Learn on Guitar
Classic Rock Birthdays
November 16, 1964 – Ronnie Atkins, vocals (Pretty Maids)
November 16, 1966 – Dave Kushner, guitar (Velvet Revolver)
November 16, 1958 – Harry Rushakoff, drums (Concrete Blonde)
November 16, 1964 – Diana Krall, piano, vocals
Rock Remembrances
November 16, 2000 – Joe C. (born Joseph Calleja) dies in his sleep. He was 26. Joe C. was a rapper who appeared often with Kid Rock. He was 3 ft. 9 in. because he had celiac disease, an autoimmune disease that can cause stunting and dwarfism. His dwarfism resulted in multiple medical problems which required him to take 60 pills daily and receive constant medical treatment.
November 16, 1994 – Dino Valente (born Chester William Powers, Jr.) dies of a brain tumor in Santa Rosa, CA. He was 57. Valente, who was also known as Jesse Oris/Otis Farrow, was the lead singer and founder of Quicksilver Messenger Service. He famously wrote the song "Get Together" which became an appeal for peace and brotherhood and was a hit for The Youngbloods. After Valente was involved in several drug busts, he sold the publishing rights for "Get Together" to the manager of the Kingston Trio (the Trio had first recorded the song in 1964) to raise money for his defense.