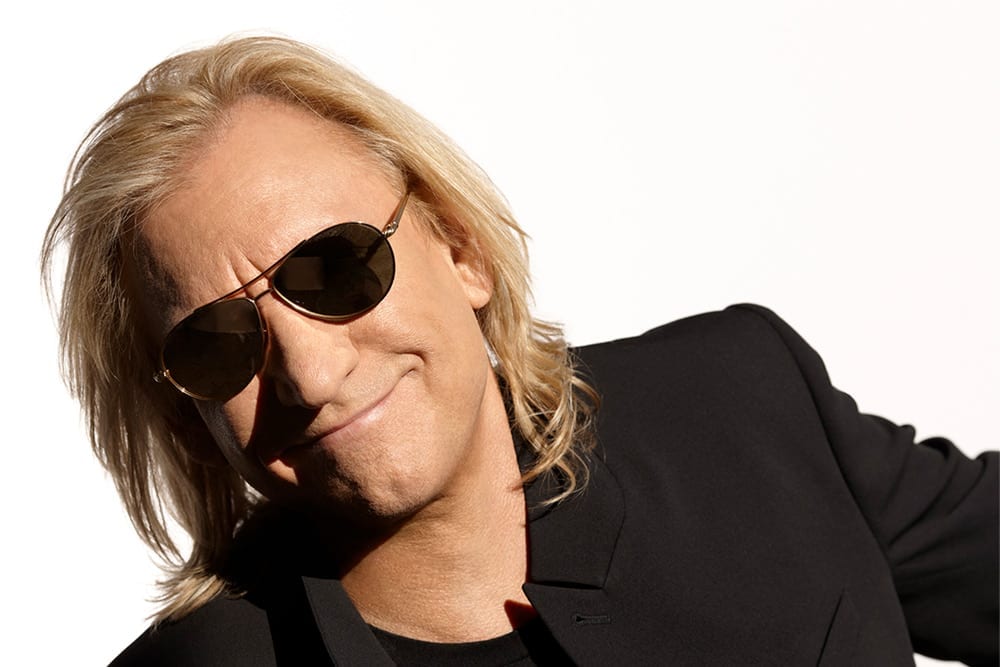 November 20, 1973 – Sometime during the Who's show, Keith Moon downs a pile of horse tranquilizers handed to him by an audience member, and chases them with a bottle of brandy. Evidently mumbling something to the effect of "I can take it, I'm Keith 'F***ing' Moon." He ends up passing out and is in a near-coma when taken to the hospital. Lucky fan, Scot Halpin, is pulled from the audience and completes the set. Rolling Stone later awards Halpin their "Pick-Up Player Of The Year Award."
November 20, 2001 – Charlie Daniels undergoes surgery for prostate cancer at Vanderbilt University Medical Center in Nashville, Tennessee.
November 20, 2003 – Legendary record producer Phil Spector is charged with murder in the death of actress Lana Clarkson at his Los Angeles home. Spector enters a plea of "not guilty."
November 20, 2004 – In exchange for payment of a $65,200 fine, charges are dropped against Liam Gallagher of Oasis for a 2002 fight in a Munich, Germany hotel. Gallagher lost two front teeth in the fight, when he and band members got into a drunken brawl with other hotel patrons.
November 20, 1955 – Sun Records owner, Sam Phillips, sells Elvis Presley's recording contract to RCA Records for $35,000 — at the time, an astronomical amount for a largely unknown singer. He uses the proceeds from the sale to develop other musicians and their work, including Carl Perkins's hit "Blue Suede Shoes." He also invests in a local hotel chain called Holiday Inn, which later reaps huge benefits.
November 20, 1994 – David Crosby receives a liver transplant at UCLA's Medical Center in a seven-hour operation.
Classic Rock Birthdays
November 20, 1946 – Duane Allman, guitar (Allman Brothers Band) (d. 1971)
November 20, 1947 – Joe Walsh, guitar, vocals (James Gang, Eagles)
November 20, 1954 – Frank Marino, guitar (Mahogany Rush)
November 20, 1942 – Norman Greenbaum, vocals, guitar
12 Most Influential Live Classic Rock Albums of All Time
Rock Remembrances
November 20, 2005 – Chris Whitley dies of lung cancer in Houston, TX. He was 45. Famed producer Daniel Lanois discovered Whitley and invited him to record his debut album Living With The Law at his studio in New Orleans. After his death, musician John Mayer said, "Whitley's somewhat prostrated place in pop culture earned him a sidebar of an obituary, but to those who knew his work, it registers as one of the most under-appreciated losses in all of music."
November 20, 1973 – Allan Sherman (born Allan Copelon) dies of emphysema. He was 48. Sherman was a song parodist, and creator of the hit single "Hello Muddah, Hello Fadduh." He inspired later parodists like "Weird Al" Yankovic, who dedicated his first album to him. In 1971, Sherman was the voice of Dr. Seuss's The Cat in the Hat on television.