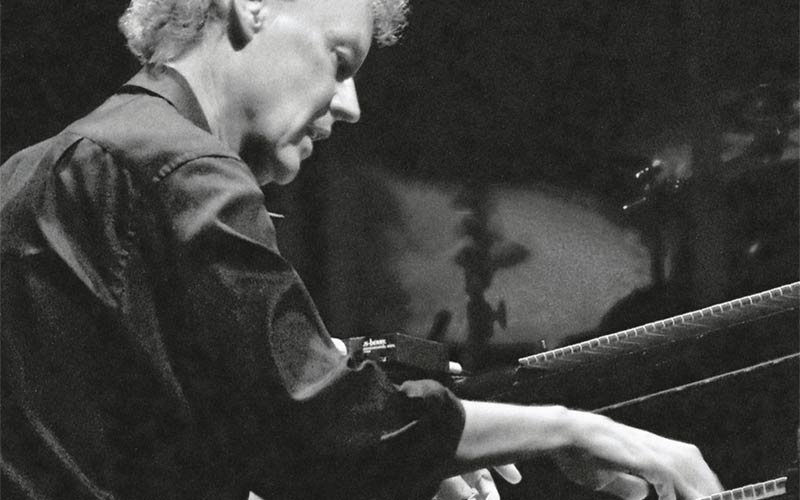 November 23, 1981 – AC/DC release their eighth studio album For Those About to Rock which goes on to sell four million copies in the U.S.
November 23, 1991 – Freddie Mercury of Queen issues a press release confirming that he has AIDS, which he has previously denied. He dies the next day.
November 23, 2008 – Guns N' Roses (really Axl Rose) release the long-awaited Chinese Democracy CD. It is the first Guns N' Roses album in 15 years, and is believed to be the most expensive album ever produced, with a price tag of $13 million.
November 23, 1979 – Anita Pallenberg, Keith Richard's girlfriend, is acquitted of the murder of 17-year-old Scott Cantrell. Cantrell allegedly shot himself in the head while in Pallenberg's bed. They were having a sexual relationship.
November 23, 1976 – Jerry Lee Lewis is arrested for the second time in less than 24 hours after appearing at Graceland and demanding to see Elvis Presley while waving a .38 Derringer. He is charged with public intoxication and weapon possession. The previous night, he was charged with drunk driving after overturning his brand new Rolls-Royce.
Top 15 Best-Selling Rock Artists of All Time in U.S. Sales
Classic Rock Birthdays
November 23, 1954 – Bruce Hornsby, keyboards, vocals (Hornsby and the Range, Grateful Dead)
Rock Remembrances
November 23, 1994 – Tommy Boyce (born Sidney Thomas Boyce) dies by suicide. He was 55. It is estimated that Tommy Boyce's solo compositions and collaborative efforts have produced record sales over and above 85 million. Boyce and his songwriting partner Bobby Hart wrote the theme to Days of Our Lives, "Scooby- Doo Where Are You," and hits for singers like Andy Williams, Dean Martin, The Animals, Del Shannon and most of the Monkees' hits, including "Last Train To Clarksville" and "I'm Not Your Stepping Stone." They were also instrumental in lowering the voting age to 18 after spearheading the "Let Us Vote," or "L.U.V." campaign. Boyce had recently suffered a brain aneurysm prior to his death.
November 23, 1985 – Big Joe Turner (born Joseph Vernon Turner, Jr.) dies of a heart attack. He was 75. Turner was a singer who had the hits "Shake Rattle and Roll" and "Sweet Sixteen" among many others. He was posthumously inducted into the Rock and Roll Hall of Fame in 1987, and called "the brawny voiced 'Boss of the Blues'".
November 23, 1995 – Junior "Jr." Walker (born Autry DeWalt Mixon, Jr.) dies of cancer. He was 64. Walker was a singer and saxophonist who played on Foreigner's hit "Urgent." His band, Jr. Walker & the All Stars, had many R&B hits on the Motown label.