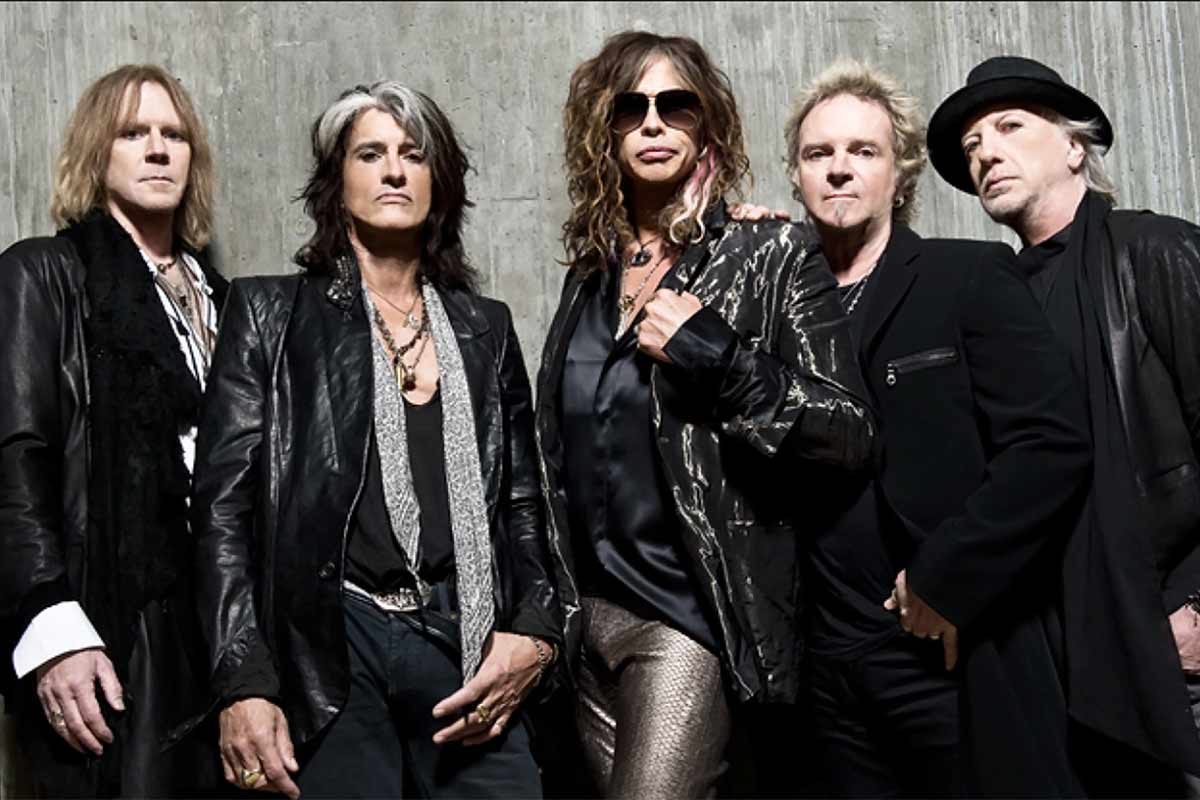 November 6, 1970 – Aerosmith perform together for the first time at Nipmuc Regional High School in Mendon, Massachusetts. The new band got the gig because Joe Perry's mother knew someone at the school. Tickets for the show were $1.
November 6, 1975 – The Sex Pistols play their first concert at St Martin's School Of Art in London. Their performance lasts 10 minutes.
November 6, 1973 – On September 19, 1973, Gram Parsons died from a massive overdose of morphine and alcohol. In honor of a mutual pact with his friend and tour manager, Phil Kaufman, Kaufman stole Parsons' body from the LAX airport, drove it out to Joshua Tree National Park, and burned it in the desert. Kaufman and friend Michael Martin were charged and fined $300 each for the theft of the coffin and the body but the court agreed that the two men were merely carrying out Parson's last wishes to be cremated in the desert.
November 6, 1968 – Head, a film by The Monkees, opens in New York City. The movie was co-written by Jack Nicholson and also featured Teri Garr, Annette Funicello, Frank Zappa, Dennis Hopper and Toni Basil in addition to the four band members. The film was a total flop but has since become a cult classic.
Backstage Access:
A Day in the Life with Frank Zappa
Classic Rock Birthdays
November 6, 1961 – Craig Goldy, guitar (Rough Cutt, Dio)
November 6, 1966 – Paul Gilbert, guitar, vocals (Mr. Big)
November 6, 1964 – Corey Glover, vocals (Living Colour)
November 6, 1948 – Glenn Frey, guitar, vocals (The Eagles) (d. 2016)
November 6, 1946 – George Young, guitar, producer (The Easybeats, AC/DC) (d. 2017)
Rock Remembrances
November 6, 1972 – Billy Murcia dies in London from asphyxiation. He was 21. Murcia was the original New York Dolls drummer, but while on tour in England he passed out from an accidental overdose, was placed in a bathtub and force-fed coffee in an attempt to revive him. Unfortunately, he died before the New York Dolls recorded their first record.