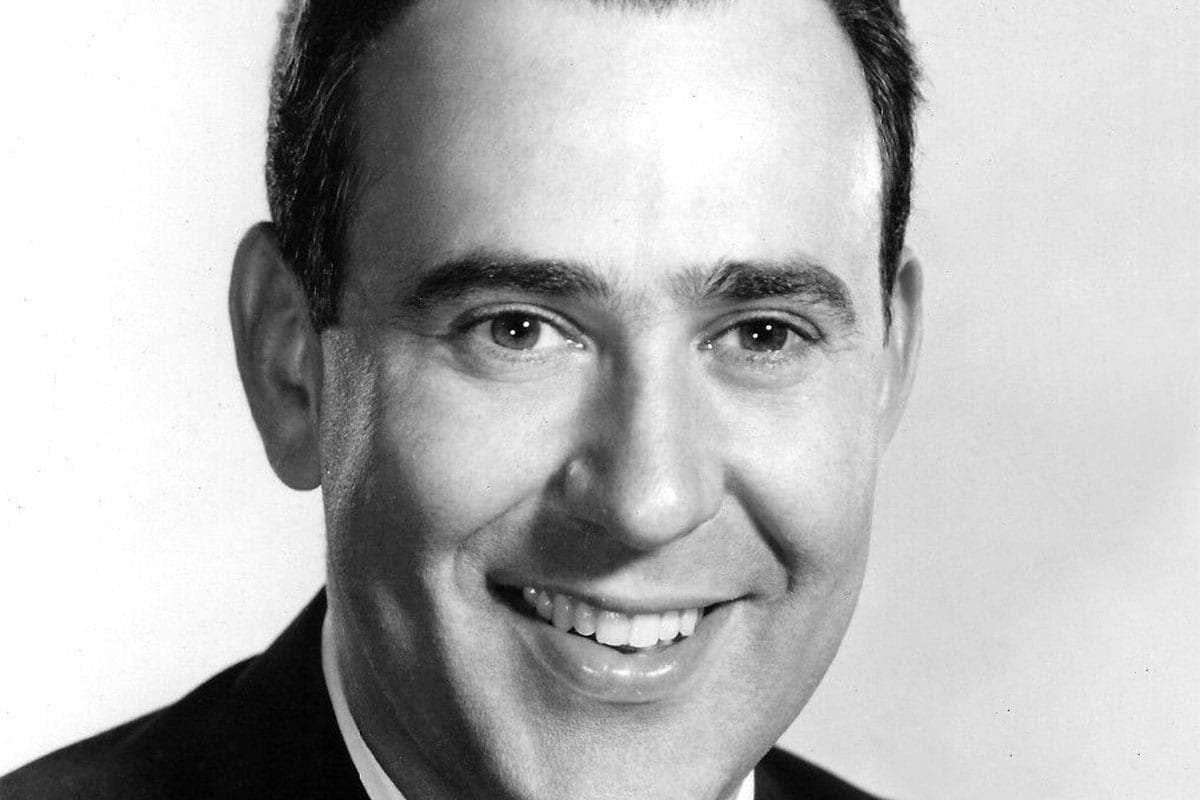 Legendary comedic actor, writer and director Carl Reiner died Monday at his home in Beverly Hills, California at the age of 98. His son Rob Reiner confirmed the news, writing on Twitter, "As I write this my heart is hurting. He was my guiding light."
Reiner was best known for creating The Dick Van Dyke Show, which was based on his own life as a comedy writer. Reiner also produced, wrote for and acted on the acclaimed show. Other highlights of his extensive career included appearing in The 2000 Year Old Man, Mad Mad Mad Mad World, and The Russians Are Coming, the Russians are Coming, and writing and directing such comedy classics as The Jerk, Where's Poppa, O, God! and All of Me.
Over the course of his career, Reiner appeared in dozens of television shows, voiced characters in animated films, and wrote more than two dozen books.  He was the recipient of a Grammy Award, 11 Emmy Awards and the Mark Twain Prize for American Humor. 
In a December 1981 interview with American Film, Carl Reiner described his philosophy on comedy writing simply, stating that "You have to imagine yourself as not somebody very special, but somebody very ordinary. If you imagine yourself as somebody really normal and if it makes you laugh, it's going to make everybody laugh. If you think of yourself as something very special, you'll end up a pedant and a bore."
Carl Reiner is survived by his three children, director Rob Reiner, author Annie Reiner and artist Lucas Reiner.