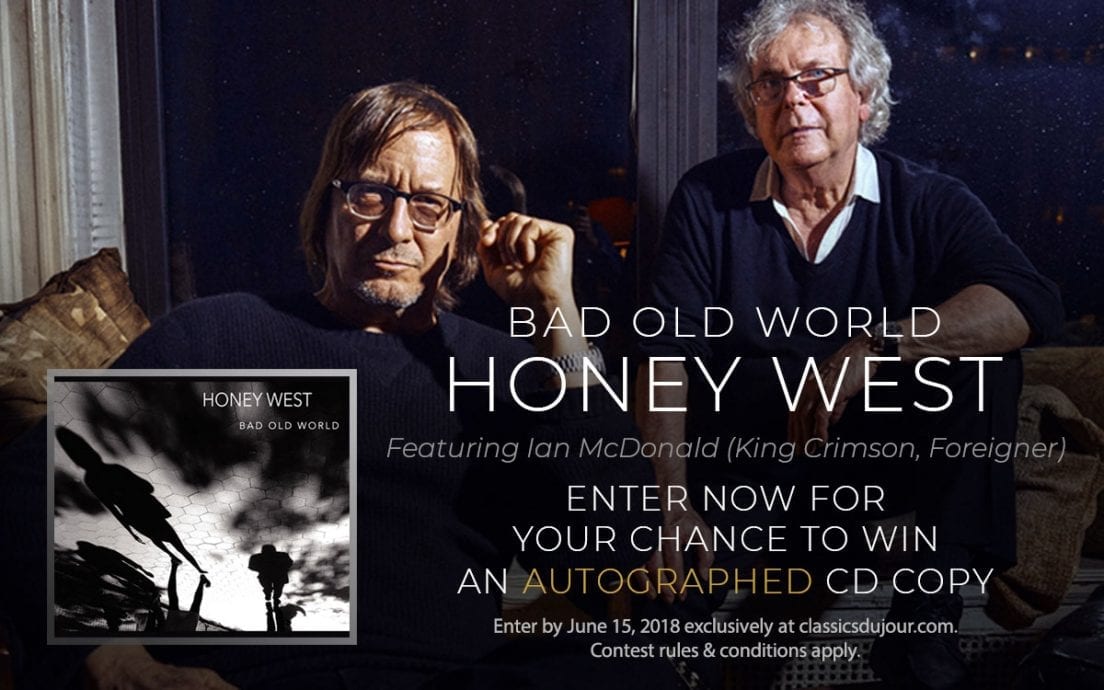 Enter to win an autographed copy of Honey West 'Bad Old World'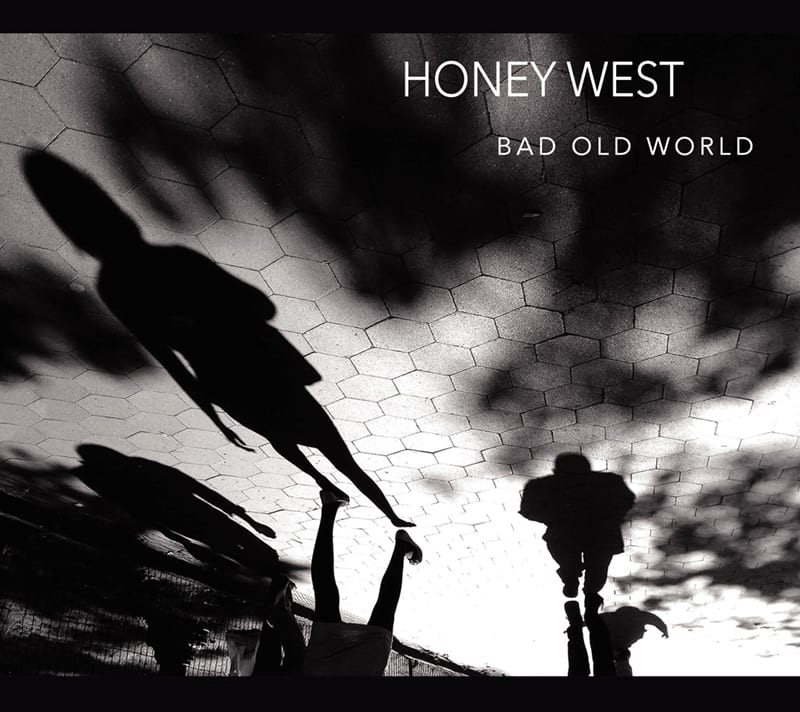 A British rock titan and an acclaimed member of New York's acting community walk into a recording studio … and produce one of 2017's strongest and most compelling albums.
This odd couple consists of multi-instrumentalist Ian McDonald, a founding member of both King Crimson and Foreigner, and guitarist and lead vocalist Ted Zurkowski, co-founder of New York's celebrated Shakespeare ensemble, Frog & Peach, and a long- time member of the world-famous Actors Studio. Together, this unlikely new songwriting team conjured the album Bad Old World under the banner of their quartet, HONEY WEST.
Enter now for your chance to win an AUTOGRAPHED copy of their debut album, Bad Old World. 10 winners will be chosen at random.
Courtesy of Readout Records
Amazon
iTunes
CONTEST DATES: May 16, 2018 - Jun 15, 2018
---
This contest is now closed. Please
click here
to view our current contests!
Congratulations to our winners!
Cathy M - Hales Corner, WI
James H - High Point, NC
Bruno G - Middlesex, United Kingdom
Michael P - Phoenix, AZ
Bruce M - West Caldwell, NJ
Mike G - Fort Pierce, FL
Diane B - West Bloomfield, MI
Juan P - Tucson, AZ
Carl W - Waconia, MN
Dwight H - Schertz, TX