Foreigner Live at the Rainbow '78: Enter for your chance to win a DVD copy!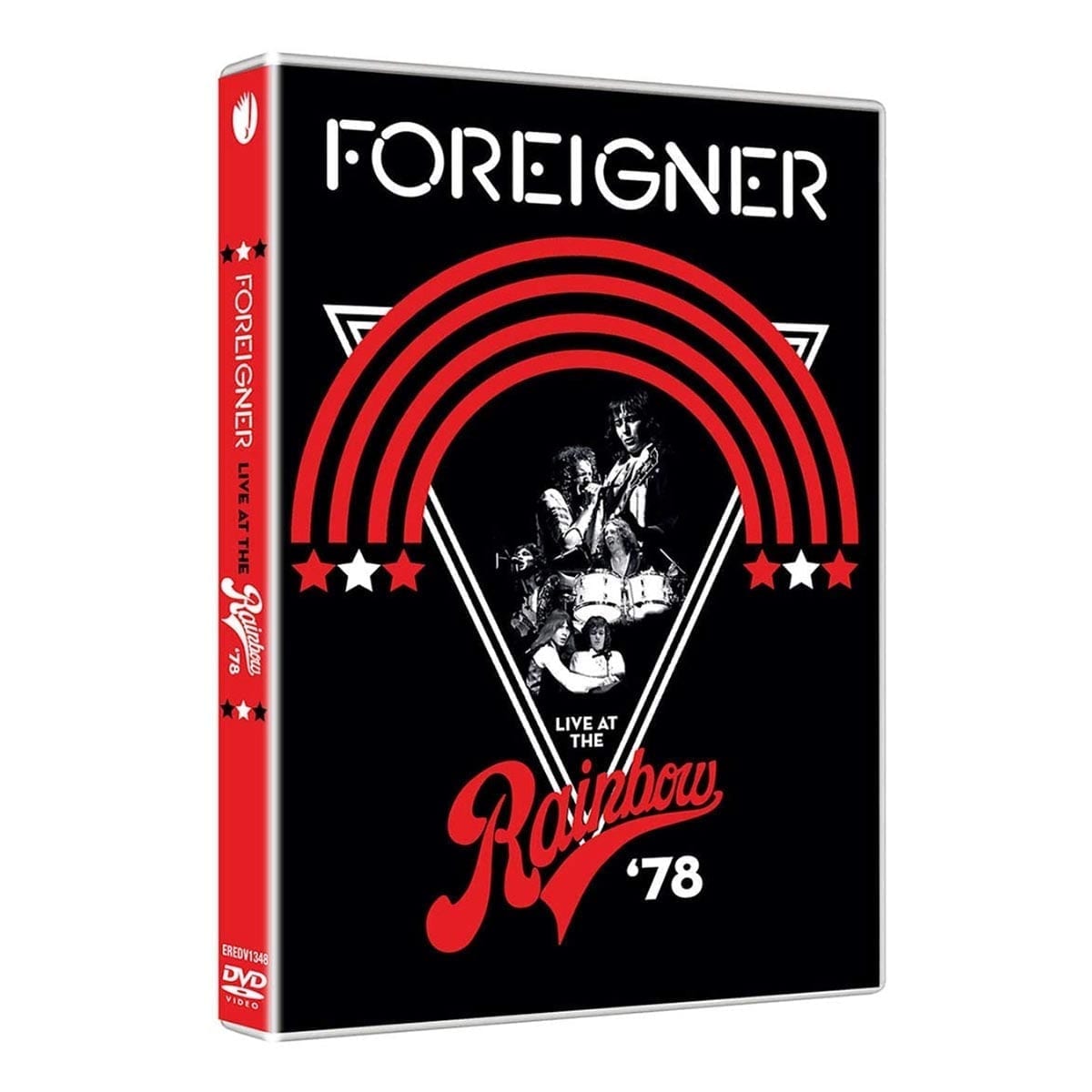 On April 27 1978, after their self-titled debut album had spent a year in the US Top 20, rock's conquering heroes played a sold-out show at London's legendary music venue, the Rainbow Theatre.
Featuring the classic Foreigner line-up of Jones, Gramm, McDonald, Greenwood, Gagliardi and Elliott, Live at the Rainbow '78 captures the essence of a group who would go on to become one of the best-selling bands of all time.
Enter now through April 30, 2019 for your chance to win a DVD copy. Three winners will be chosen at random!
Courtesy of Eagle Rock Entertainment
Amazon
iTunes
CONTEST DATES: Apr 03, 2019 - Apr 30, 2019
---
This contest is now closed. Please
click here
to view our current contests!
Congratulations to our winners!
Michael C - Charleston, WV
Amanda K - Raleigh, NC
Brett H - Meridian, ID