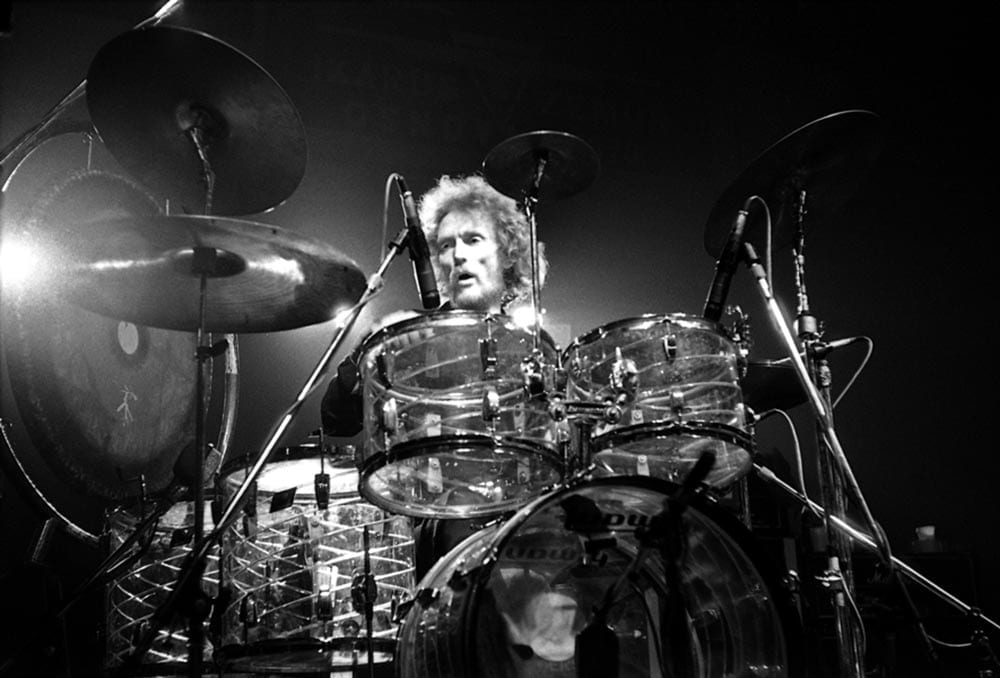 Ginger Baker, the iconic drummer and co-founder of rock band Cream, has been hospitalized and is critically ill.
The news was posted in a statement on Baker's official Twitter account.
"The Baker family are sad to announce that Ginger is critically ill in hospital," the statement reads. "Please keep in your prayers tonight."
Baker formed Cream in 1966 with Jack Bruce and Eric Clapton. The band only lasted two years but released four albums during that time and went on to sell more than 15 million records worldwide.
Baker and Clapton later formed another supergroup, Blind Faith, along with Ric Grech (Family) and Steve Winwood (Traffic). In 1970, he focuesd on his own group, Ginger Baker's Air Force, before moving to Lagos, where he played with Nigerian artist Fela Kuti. Baker has since performed with Hawkwind and The Ginger Baker Trio.
In 2009, Baker released an autobiography and in 2012, a documentary about his life, Beware of Mr. Baker, was released.
In 2016, Baker underwent open-heart surgery and canceled all future gigs. "Of all things I never thought it would be my heart," Baker wrote in a blog post at the time.