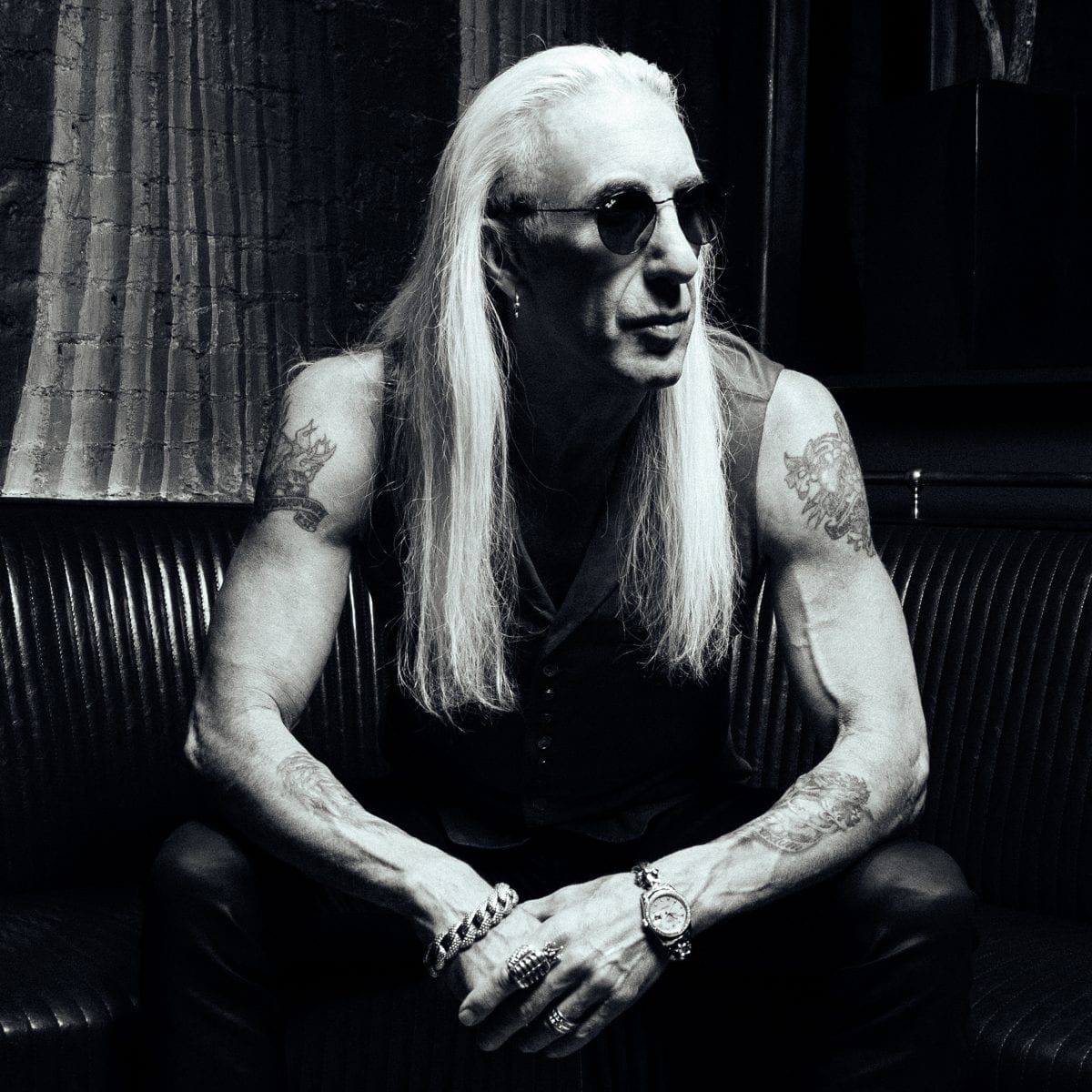 Dee Snider has been known to speak his mind. In a recent interview with Heavy Consequence the Twister Sister singer discussed why he believes artists with a platform need to take a stand and use their voice for the greater good when it comes to social issues.
When asked specifically about vaccination mandates for concerts, Snider had some choice words for fans at concerts that are unvaccinated against COVID-19 and more likely to spread the disease. He also defended his right to require vaccination for entry to his concerts.
"Your chance of making me sick is an invasion of my privacy, so f**k you. If you don't like it, find your own band. Ted Nugent is out there somewhere. Kid Rock is welcoming you… You don't have a right to infect me in my space."
Snider is vaccinated but did recently test positive for the virus. He credits being vaccinated for his mild symptoms.
Watch the interview here.