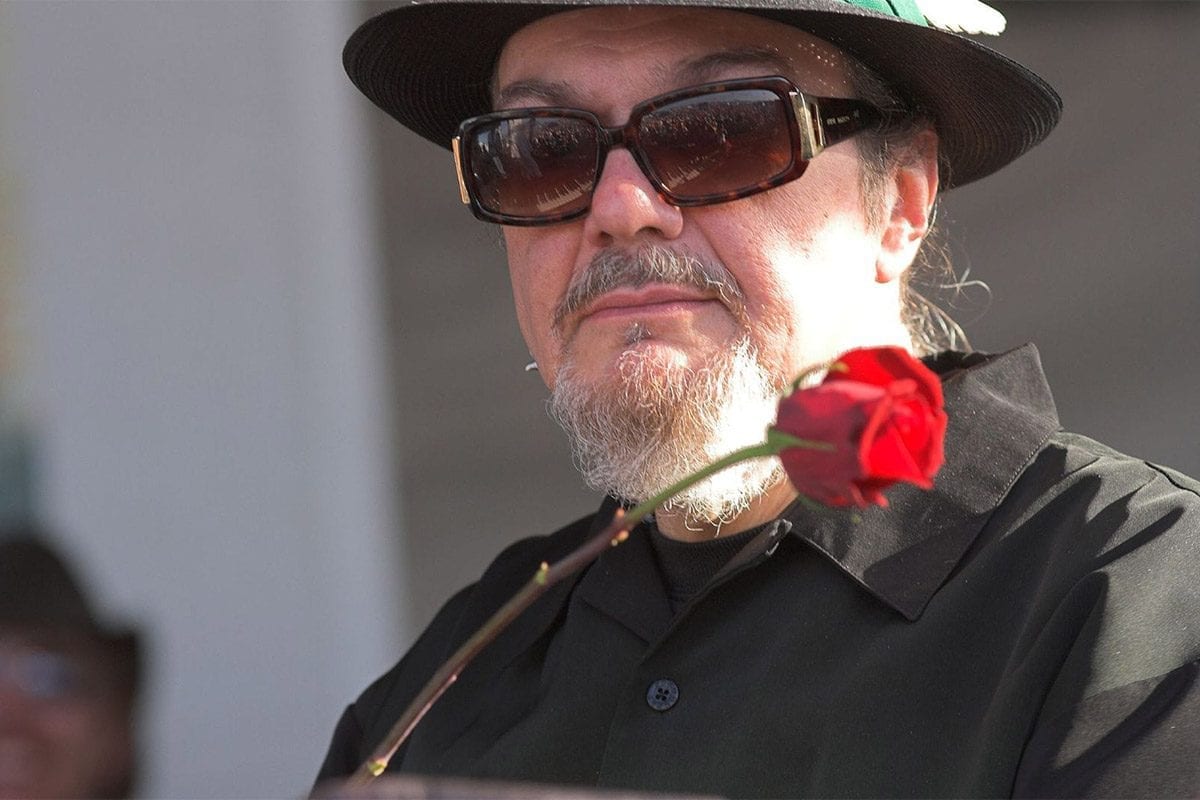 Malcolm John Rebennack, better known by his stage name Dr. John, died Thursday from a heart attack, his publicist has confirmed. The Rock and Roll Hall of Fame inductee and six-time Grammy Award winner was 77.
Dr. John "created a unique blend of music which carried his home town, New Orleans, at its heart, as it was always in his heart," reads a statement posted on his official Facebook page. The family has asked for privacy at this time and will announce memorial arrangements soon.
Mac Rebennack got his start as a young musician in the 1950s, thanks in part to the connections of his father, who owned a record shop in New Orleans. By the age of 13 he was working professionally as a guitar player and by the age of 16, he was working as a producer and session musician at Ace Records.
In the 1960s, a finger injury prompted Rebennack to turn his focus to piano. Following some run-ins with the law and short stint in prison, he left his home town and moved to Los Angeles. There, Rebennack became a member of the so-called "Wrecking Crew", playing on records for Sonny & Cher, Frank Zappa and more.
It was during this time that Rebennack developed the idea for the Dr. John persona. He originally intended for a friend to play the stage character while he provided the production and songwriting talents, but Rebennack took on the Dr. John character himself when his friend dropped out of the project. By 1968, Rebennack – now Dr. John – had released his debut album and was quickly gaining fame as a solo artist.
As a leader, Dr. John released 30 studio albums and 6 live albums. He continued to contribute to recordings by other artists throughout his career including the Rolling Stones' "Let It Loose", Gregg Allman's Low Country Blues album, B.B. King's One Kind Favor, among countless others.