Pegi Young
December 1, 1952 – January 1, 2019
After marrying Neil Young in 1978, Pegi Young's debut as a singer came in 1983 when she joined her husband's Shocking Pinks tour as a backup singer. The Youngs performed together a number of times at their annual Bridge School Benefit and in 2007 she released her self-titled debut album. Young died of cancer on January 1, 2019 at the age of 66.
---
Kofi Burbridge
September 22, 1961 – February 15, 2019
Keyboardist and flautist for Tedeschi Trucks Band
---
Peter Tork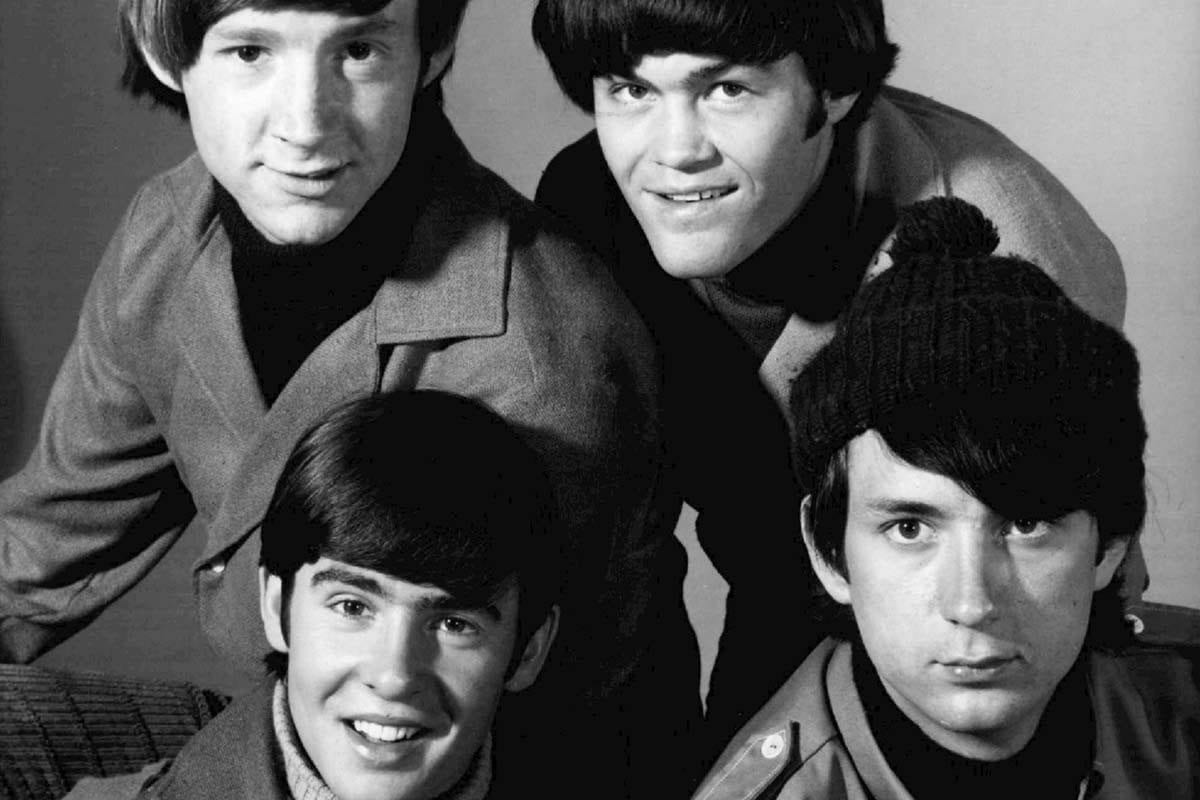 February 13, 1942 – February 21, 2019
As one of the four members of the Monkees, Peter Tork became a teenage idol in the 1960s. Although he left the group in 1968, Tork performed with the Monkees for reunion shows as recently as 2016. He released his debut solo album in 1994 and a number of albums with his band Shoe Suede Blues. Peter Tork died of cancer on February 21, 2019 at the age of 77.
---
Mark Hollis
January 4, 1955 – February 25, 2019
Co-founder and lead singer of Talk Talk
---
Doug Sandom
February 16, 1930 – February 27, 2019
Original drummer for The Who
---
Hal Blaine
February 5, 1929 – March 11, 2019
Session drummer and member of The Wrecking Crew, Blaine is credited as one of the most recorded studio drummers in history. He performed on recordings for Elvis Presley, The Beach Boys, Simon & Garfunkel, Frank Sinatra, and The Byrds among others.
---
Dick Dale
May 4, 1937 – March 16, 2019
Affectionately known as "The King of the Surf Guitar", Dick Dale was credited with originating surf-style music and as a musical influence on the likes of The Beach Boys, Jimi Hendrix, and Eddie Van Halen, among others. He continued performing regularly until 2016. Dale died of heart failure on March 16, 2019 at the age of 81.
---
Bernie Tormé
March 18, 1952 – March 17, 2019
Guitarist for Gillan and Ozzy Osbourne
---
Shawn Smith
October 28, 1965 – April 5, 2019
Lead singer of Seattle supergroup Brad
---
Phil McCormack
July 31, 1960 – April 26, 2019
Singer for Molly Hatchet
---
Leon Redbone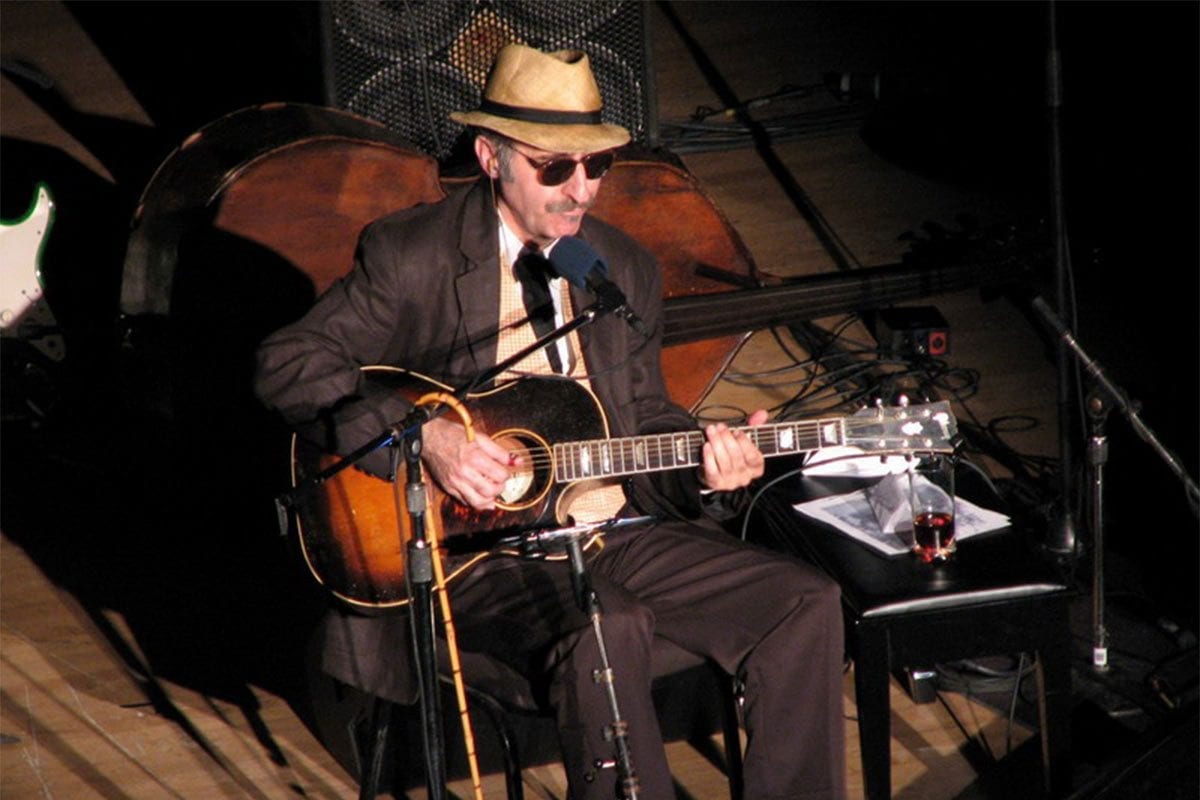 August 26, 1949 – May 30, 2019
Leon Redbone got his start when he was the subject of a Rolling Stone feature in 1974, thanks to Bob Dylan. The two had met at the Mariposa Folk Festival and Dylan was so impressed by Redbone that he mentioned him in an interview with the magazine.
A talented musician and performer, Redbone was known for blending jazz, blues and Tin Pan Alley-style music with comedy and vaudeville. He officially retired in 2015 after a prolific 40-year career and passed away May 30, 2019 at the age of 69.
---
Dr. John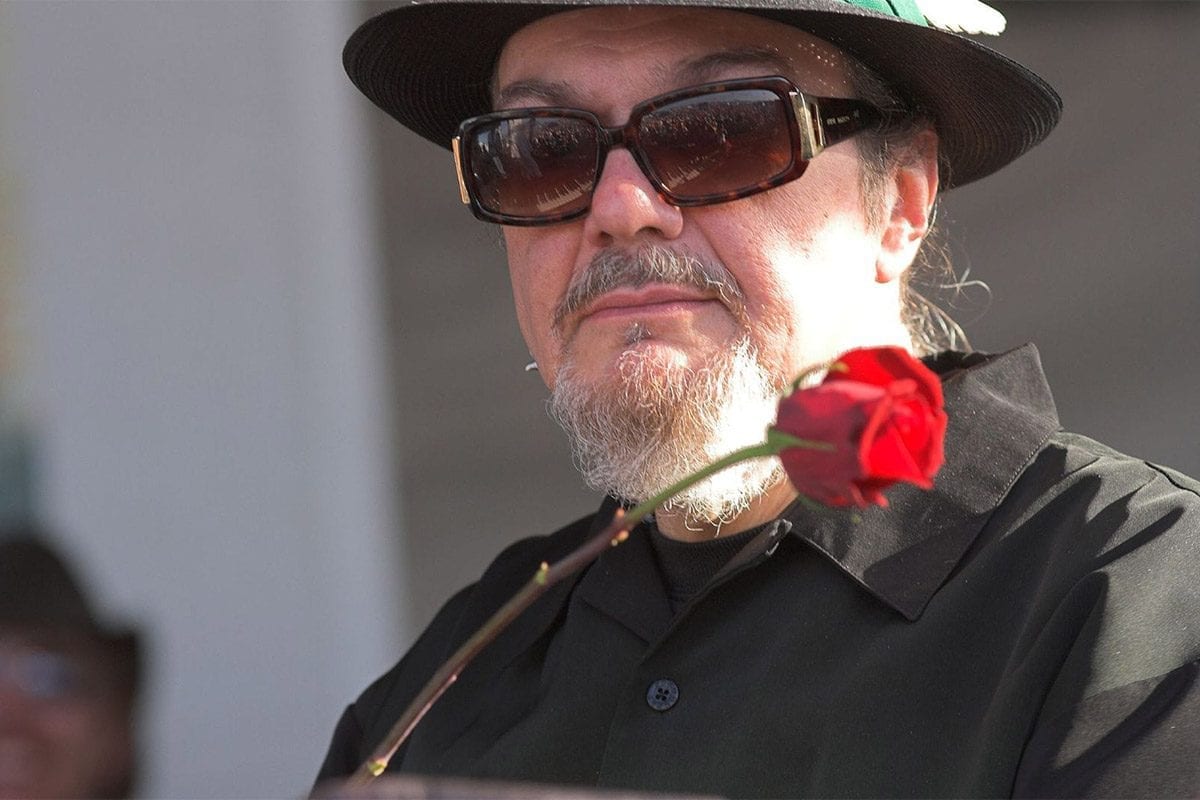 November 20, 1941 – June 6, 2019
Mac Rebennack, better known by his stage name Dr. John, was a Rock and Roll Hall of Fame inductee and six-time Grammy Award winner. As a young musician in the 1950s, he began working professionally at the age of 13. By age 16, he was working as a producer and session musician for Ace Records.
Rebennack went on to become a member of the Wrecking Crew in Los Angeles and eventually developed the idea for the Dr. John persona. By 1968, he had released his debut album and was quickly gaining fame as a solo artist. Dr. John went on to release 30 studio albums and 6 live albums as well as contributing to recordings by the likes of the Rolling Stones, Gregg A.lman and B.B. King. Dr. John died June 6, 2019 at the age of 77.
---
Gary Duncan
September 4, 1946 – June 29, 2019
Guitarist for Quicksilver Messenger Service
---
Art Neville
December 17, 1937 – July 22, 2019
Pioneer of the New Orleans funk movement, founding member of The Meters, The Neville Brothers and The Funky Meters
---
Ian Gibbons
July 18, 1952 – August 1, 2019
Keyboardist for The Kinks
---
Larry Taylor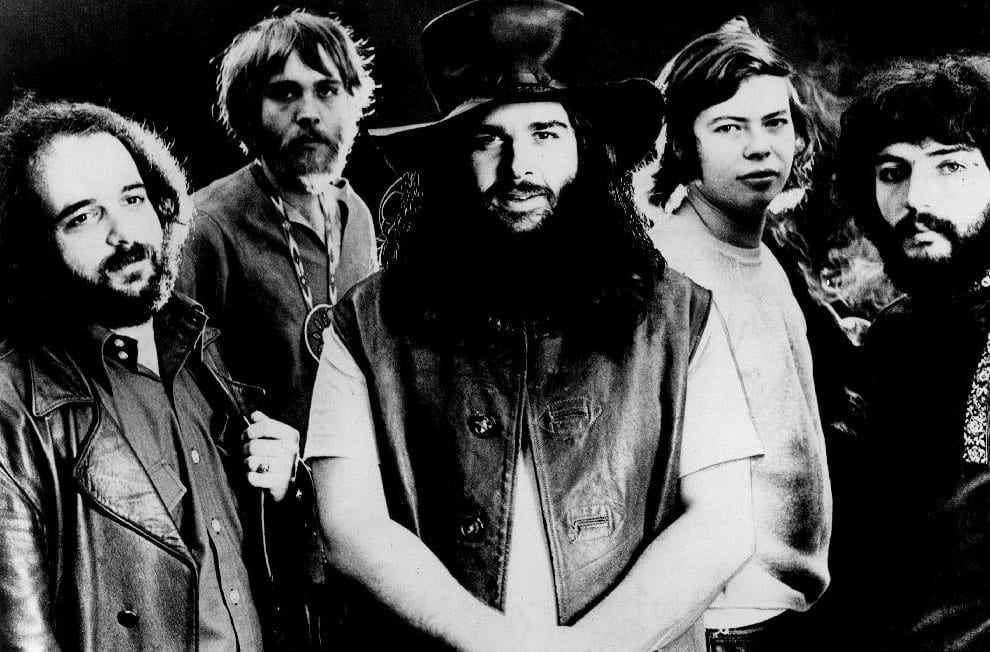 June 26, 1942 – August 19, 2019
Larry "The Mole" Taylor began his career touring with Jerry Lee Lewis. As a session musician, he played on albums by The Monkees, Buddy Guy, JJ Cale, John Lee Hooker, and John Mayall, among others. He was a member of Canned Heat from 1967 to 1970, appearing with them for such legendary performances as the Monterey International Pop Festival and Woodstock. He continued to record with the band and was part of the touring lineup that reunited in 2007. Taylor passed away August 19, 2019 at the age of 77 after a 12 year battle with cancer.
---
Eddie Money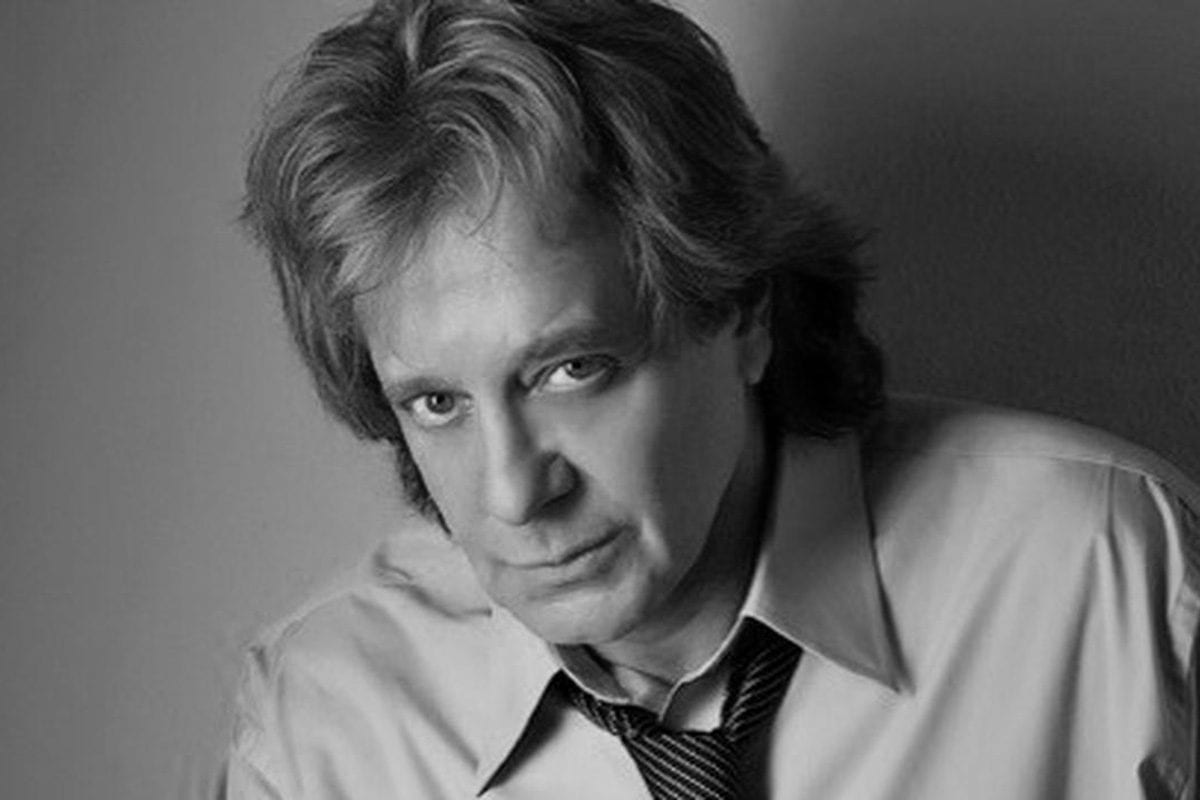 March 21, 1949 – September 13, 2019
Eddie Money gained notoriety in the late 1970s when he signed a recording contract with Columbia Records. His singles "Baby Hold On" and "Two Tickets to Paradise" reached the Top 30 on the Billboard Hot 100 and he continued his success through the MTV era with the hit videos "Think I'm in Love" and "Shakin'".
After struggling with drug addiction and a waning career in the early 1980s, Money made a comeback in the latter half of the decade with his albums Can't Hold Back and Nothing to Lose. At the time of his death, Money and his family were the subject of the reality t.v. show, Real Money. On September 13, 2019 Eddie Money lost his battle with stage 4 esophageal cancer. He was 70 years old.
---
Ric Ocasek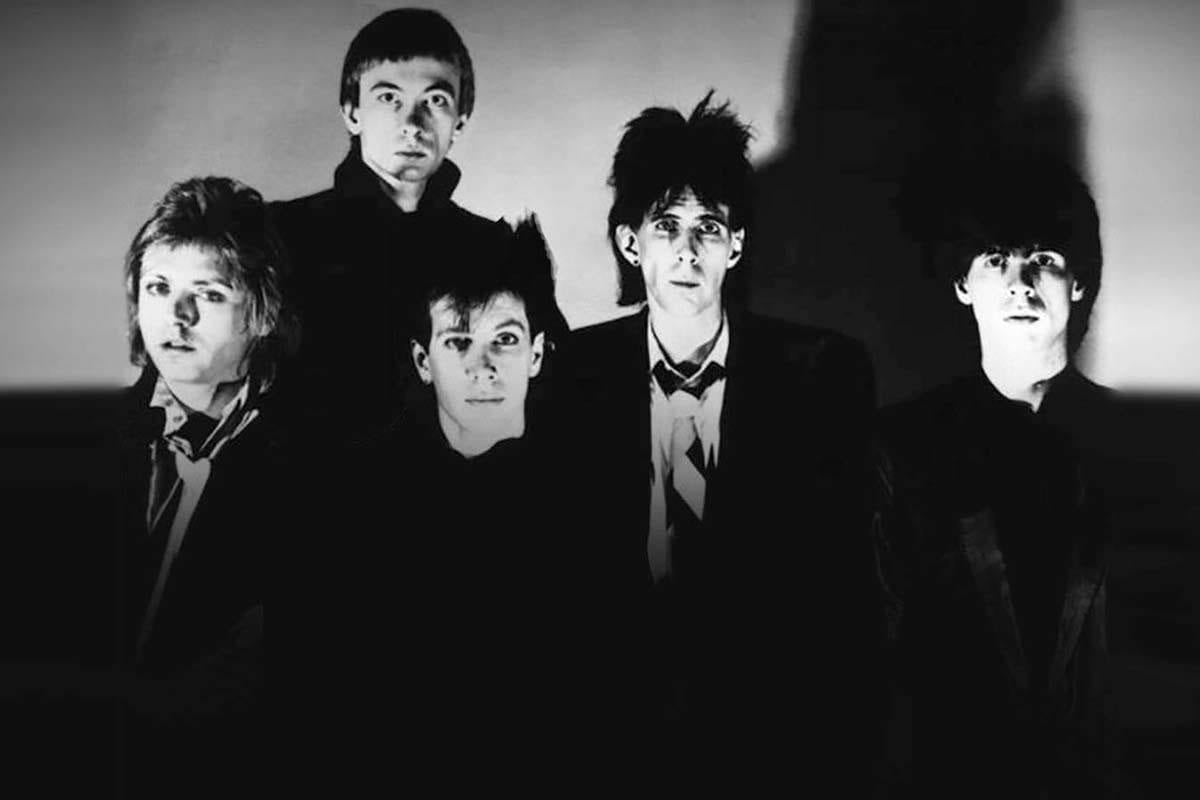 March 23, 1944 – September 15, 2019
Ric Ocasek formed The Cars in 1976 along with bass player Benjamin Orr, guitarist Elliot Easton, keyboardist Greg Hawkes, and drummer David Robinson. Their debut self-titled album spawned three hit singles. Ten other Top 40 hits followed and of their six studio albums, four were in Billboard's Top 10.
The Cars were inducted into the Rock and Roll Hall of Fame in 2018, with the Hall referring to them as "the ultimate New Wave dream machine: a hook-savvy super-charged quintet that fused 60s pop, 70s glam, and Avant-rock minimalism into a decade of dashboard-radio nirvana." Ocasek died September 15, 2019 at the age of 75. He had been suffering from hypertensive heart and coronary artery disease.
---
Larry Wallis
May 19, 1949 – September 19, 2019
Founding member of Motorhead and member of the Pink Fairies
---
Robert Hunter
June 23, 1941 – September 23, 2019
Lyricist for the Grateful Dead
---
Larry Willis
December 20, 1942 – September 29, 2019
Keyboardist for Blood, Sweat & Tears
---
Larry Junstrom
June 22, 1949 – October 6, 2019
Bassist for .38 Special and co-founding member of Lynyrd Skynyrd
---
Ginger Baker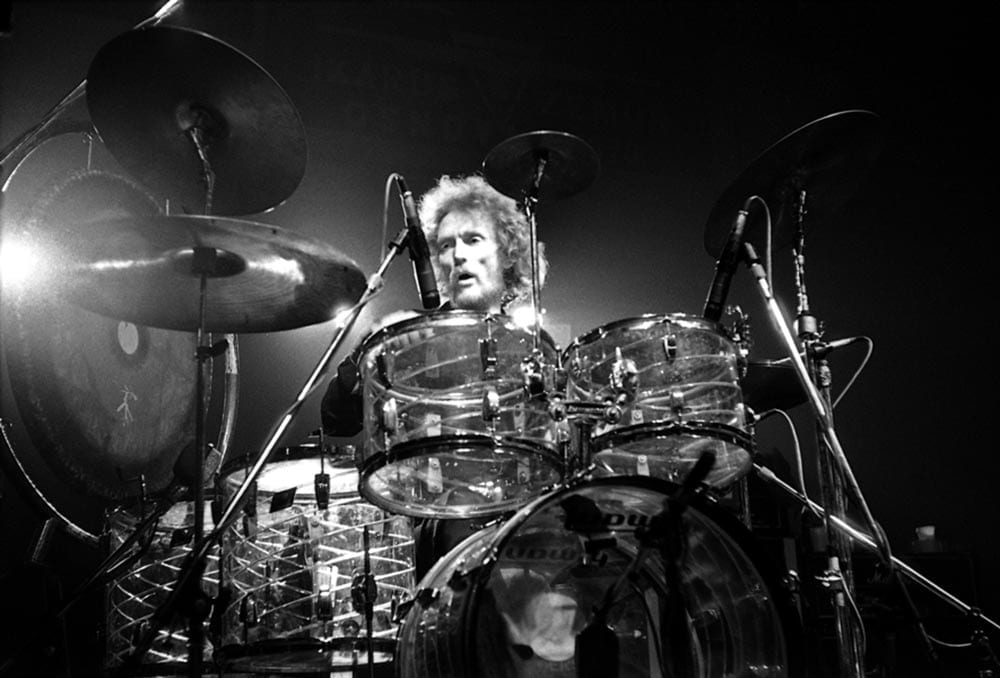 August 19, 1939 – October 6, 2019
One of rock's most respected and influential drummers, Ginger Baker was perhaps best known as a member of supergroup Cream, which he founded with Eric Clapton and Jack Bruce. The band only lasted two years but released four albums during that time and went on to sell more than 15 million records worldwide.
Baker later formed another supergroup, Blind Faith, along with Clapton, Ric Grech of Family and Steve Winwood of Traffic. In 1970, Baker focused on his own group, Ginger Baker's Air Force, before moving to Lagos, where he played with Nigerian artist Fela Kuti. He later performed with Hawkwind and The Ginger Baker Trio. In 2016, Baker underwent open-heart surgery and canceled all future gigs. "Of all things I never thought it would be my heart," Baker wrote in a blog post at the time. Ginger Baker died October 6, 2019 at the age of 80.
---
Paul Barrere
July 3, 1948 – October 26, 2019
Guitarist for Little Feat
---
Mike Grose
Original bassist for Queen