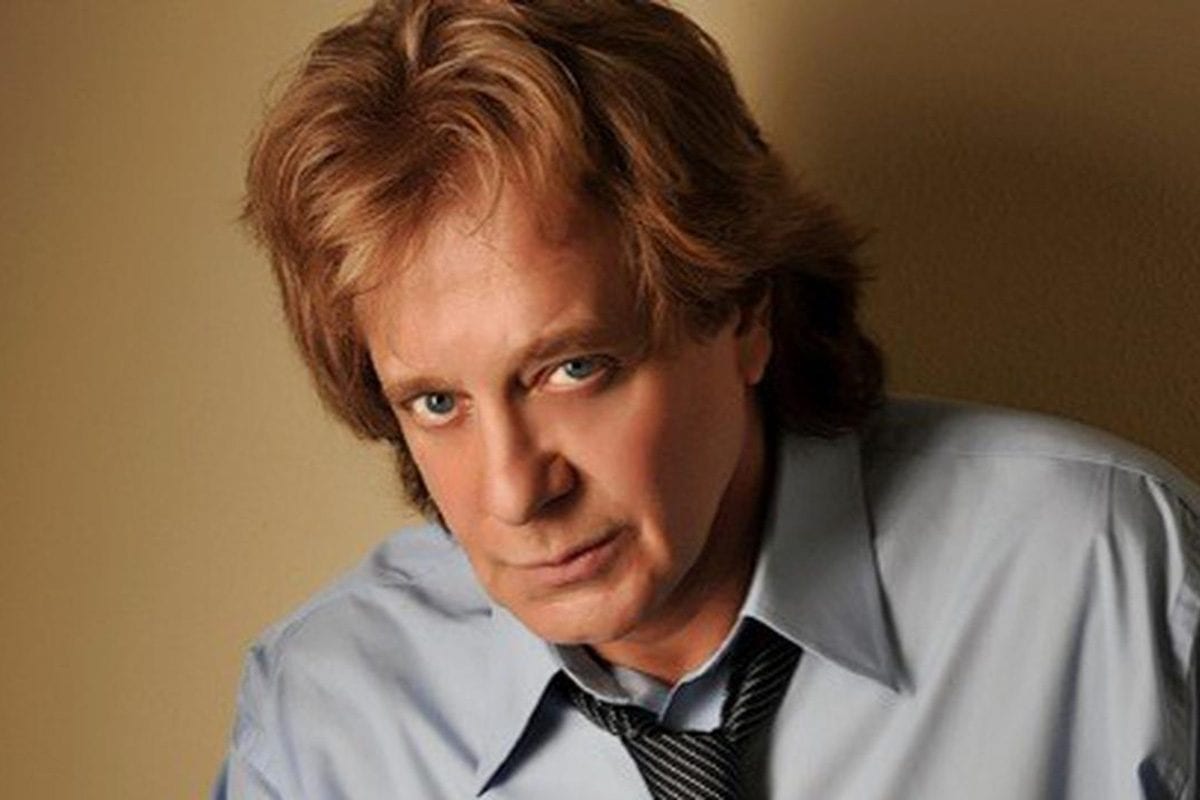 Eddie Money, known for hit songs including "Baby Hold On," "Take Me Home Tonight" and "Two Tickets to Paradise" died today, September 13th at the age of 70.
Money was battling stage 4 esophageal cancer, as recently revealed by Money and his family while filming their reality television show, Real Money.
In July, Money canceled his upcoming tour dates and postponed his album release in order to focus on his health.
"The Money Family regrets to announce that Eddie passed away peacefully early this morning," reads a statement from his family. "It is with heavy hearts that we say goodbye to our loving husband and father. We cannot imagine our world without him. We are grateful that he will live on forever through his music."
Eddie Money gained notoriety in the late 1970s when he signed a recording contract with Columbia Records. His singles "Baby Hold On" and "Two Tickets to Paradise" reached the Top 30 on the Billboard Hot 100. He continued his success through the MTV era with the hit videos "Think I'm in Love" and "Shakin'".
While Money's career waned in the early 1980s as he struggled with drug addition, he made a comeback in 1986 with his albums Can't Hold Back, which was certified platinum, followed by 1988's Nothing to Lose.
In 2001, he completed a 12-step program and has said of his addiction struggles that he came to the realization that he did not need drugs or alcohol for his "quick wit".
Money is survived by his wife Laurie, whom he married in 1989, and their five children.