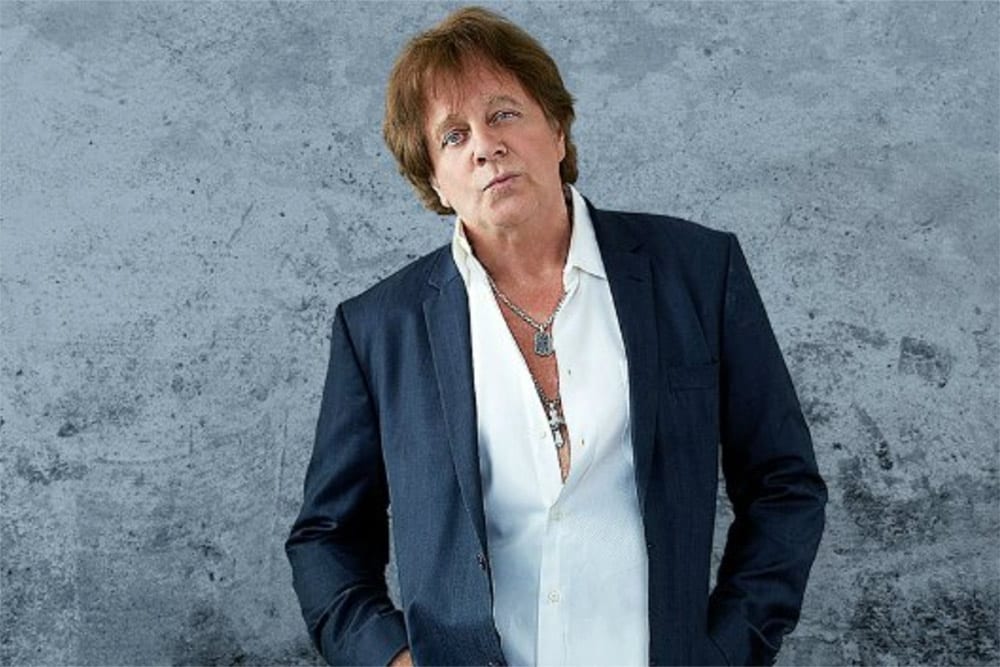 The final album Eddie Money recorded before his death will be released digitally on April 17, Money's family announced this week.
The album release was originally planned for July of 2019 and would have marked the "Two Tickets to Paradise" singer's first new studio album in 15 years.
However, a few weeks before the planned release, it was announced that the album would be postponed as Money battled health issues. He had contracted pneumonia following a recent heart surgery and was forced to cancel all summer concert dates.
Then, in August of 2019, Money and his family revealed on their reality tv show that he was battling stage 4 esophageal cancer. The pneumonia had forced his cancer treatment to be suspended, and while they said they hoped it would resume soon, Money passed shortly after, on September 13.
At the time of the album's announcement, Money called the album "one of the best albums I've ever made."
All of the tracks on the album were written and produced by Money, except for "California Dream" which was written by Money's son Desmond. Daughter Jesse also contributed to the album, vocalizing with her father on "Shame On Me."
See the album's full tracklisting and hear the album's title track in the player below.
Brand New Day will be available April 17 on all digital platforms.
Eddie Money "Brand New Day"
'Brand New Day' Track Listing
Brand New Day
California Dream
The Way That We Roll
I Love New York
Shame on Me
Dancing in the Moonlight
Ain't No Wishing Well
Western Hero
Shake That Thing
Song for Jesse
These Missing You Blues