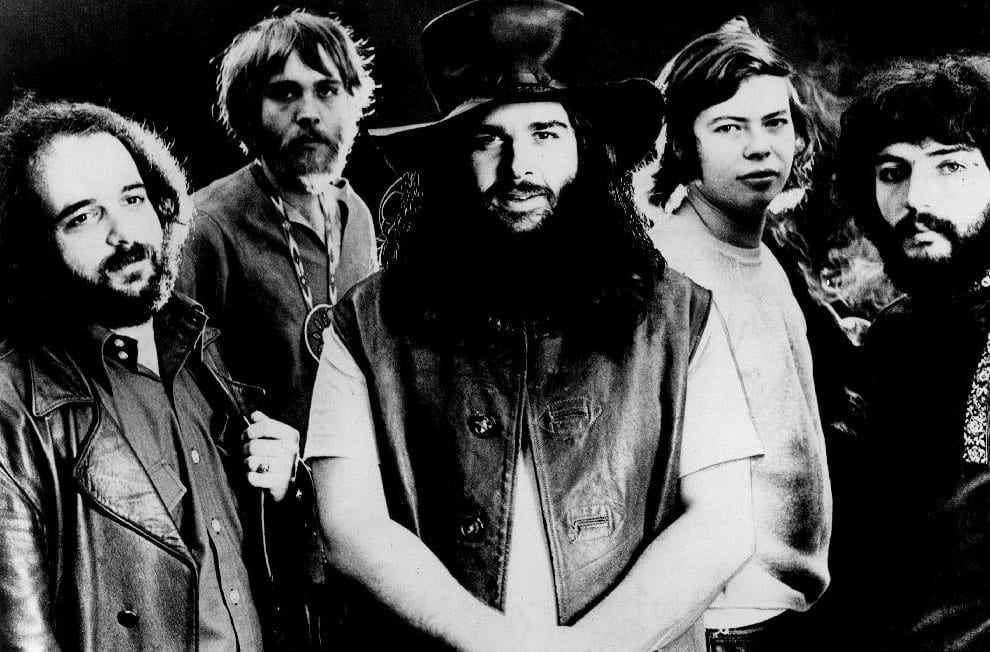 Larry Taylor, best known as the bassist for Canned Heat and for his recording work with The Monkees, has died at the age of 77.
The news was confirmed by Skip Taylor, manager for Canned Heat, who reports that Taylor died at his home in Lake Balboa, California on Monday, after a 12-year battle with cancer.
"Larry told great stories, funny jokes, was a foodie, wine, record, and rock poster collector, computer whizz and a special human being who really 'lived for music – music was his religion!" Skip Taylor said in a statement. "He influenced many of us in different ways and he will be missed by many throughout the music industry."
Larry Taylor began his career touring with Jerry Lee Lewis. As a session musician, he played on albums by The Monkees, Buddy Guy, JJ Cale, John Lee Hooker, and John Mayall, among others. He was a member of Canned Heat from 1967 to 1970, appearing with them for such legendary performances as the Monterey International Pop Festival and Woodstock. He continued to record with the band and was part of the touring lineup that reunited in 2007.
Canned Heat was initially scheduled to play the canceled Woodstock 50 festival this month, which would have made them one of a handful of acts to perform at both the original festival and the 50th-anniversary event. The festival was canceled weeks before it was scheduled to take place.