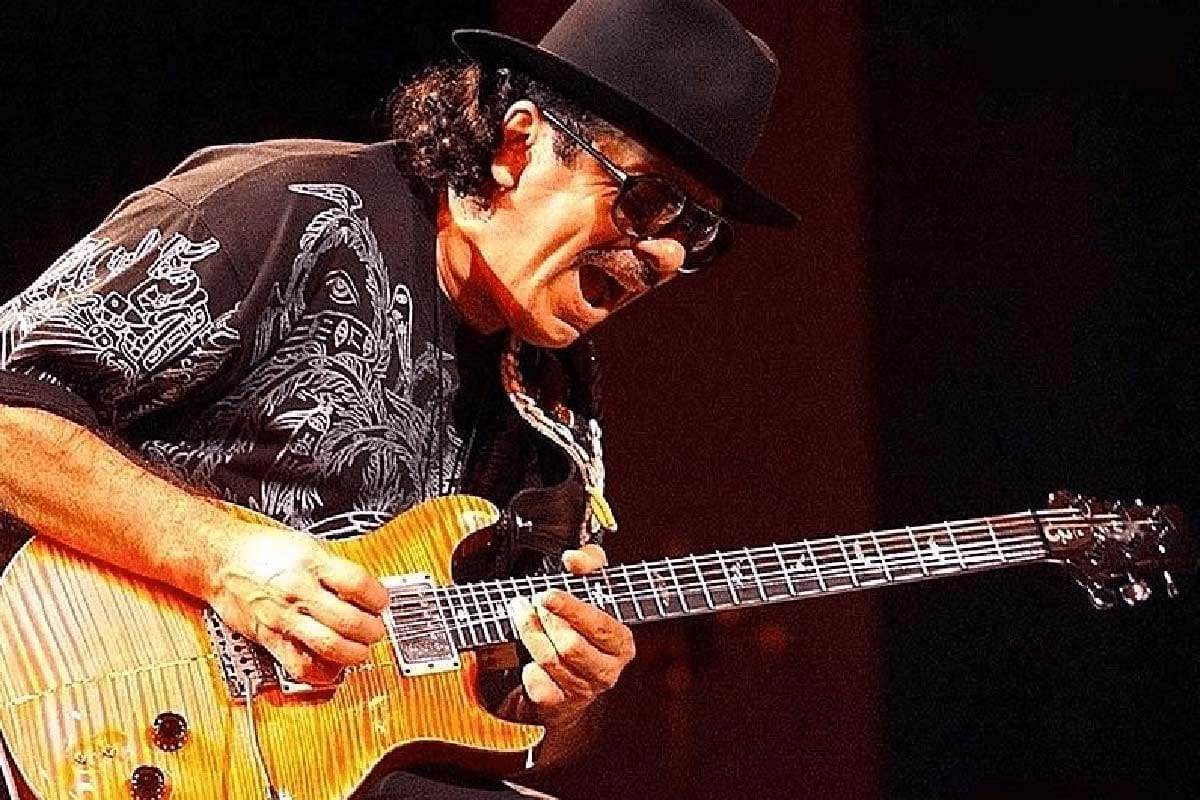 Just two weeks before it was scheduled to begin, the Woodstock 50 festival has officially been canceled. The event, first announced in January, has suffered so many setbacks it's surprising it took this long for organizers to throw in the towel.  
"Woodstock 50 today announced that the three-day festival to celebrate its 50th anniversary has been cancelled," organizers said Wednesday. "We are saddened that a series of unforeseen setbacks has made it impossible to put on the festival we imagined with the great line-up we had booked and the social engagement we were anticipating."
Signs that the festival might be in trouble began in April, when the event's main financier pulled out and one of its headlining acts, The Black Keys, canceled. In May, organizers lost the original venue in Watkins Glen, NY after failing to make a payment. A plan to move the festival to Vernon, NY fell through when its applications did not meet the town planning committee's standards and permits were repeatedly denied.
As of last week, the festival had reportedly secured the Merriweather Post Pavilion in Maryland for the event. However, the drastic change in location meant the festival had to release all artists on the bill from their performance contracts. Despite this, organizers said the artists were still invited to play the festival, but not legally obligated to do so.
John Fogerty and Jay-Z both both dropped out, and were followed by various other artists including Dead & Company, Country Joe McDonald, and Jack White's The Raconteurs.
As recently as Monday, organizers were still trying to keep the festival afloat, with TMZ reporting that tickets were expected to be released free of charge this week and the event was now being billed as a benefit concert.
Other artists initially confirmed to play the Woodstock 50 festival included Santana, Canned Heat and David Crosby, all of whom performed at the original event in 1969.