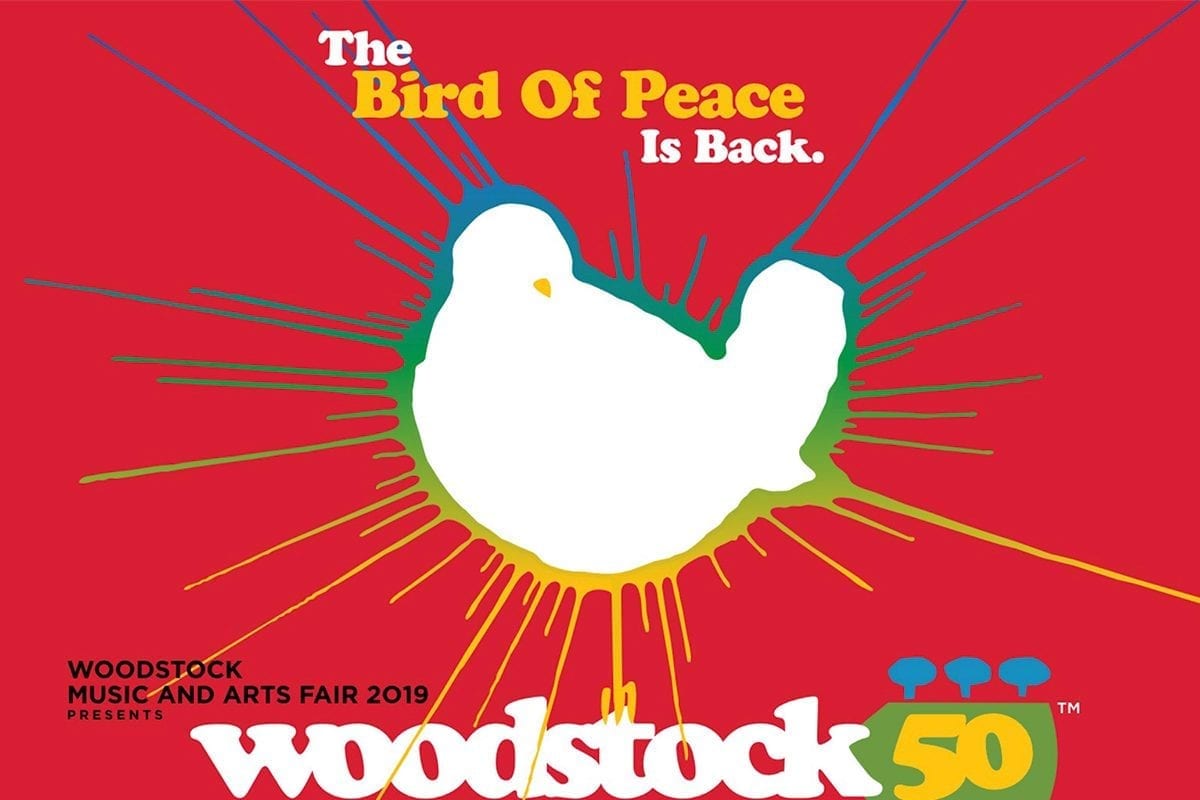 Update 7/29/19: Rolling Stone reports that Dead & Company have dropped out of the festival.
Tickets for Woodstock 50, the highly anticipated and even more highly-troubled festival scheduled to take place August 16th to 18th, will be free, according to a report from TMZ. The news outlet says sources familiar with the event have told them passes will be released free of charge in the coming days and instructions on how to get a hold of them will likely be posted by the end of the week.
The event, which commemorates 50 years since the original festival in upstate New York, is reportedly now being billed as a benefit concert and attendees will be encouraged to donate to various causes. VIP tickets will still be sold at a cost to help cover expenses.
Earlier this week, it was revealed that the festival had released all artists on the lineup from their performance contracts following the festival's relocation to Columbia, MD. So even if you manage to get free tickets, it's unclear what artists will actually be there to perform. John Fogerty was one of the first artists to drop out of the festival this week, along with headliner Jay-Z.
Other artists originally confirmed to play the Woodstock 50 festival include Santana, Robert Plant, Dead & Company, David Crosby, Canned Heat, and Country Joe McDonald, among others.