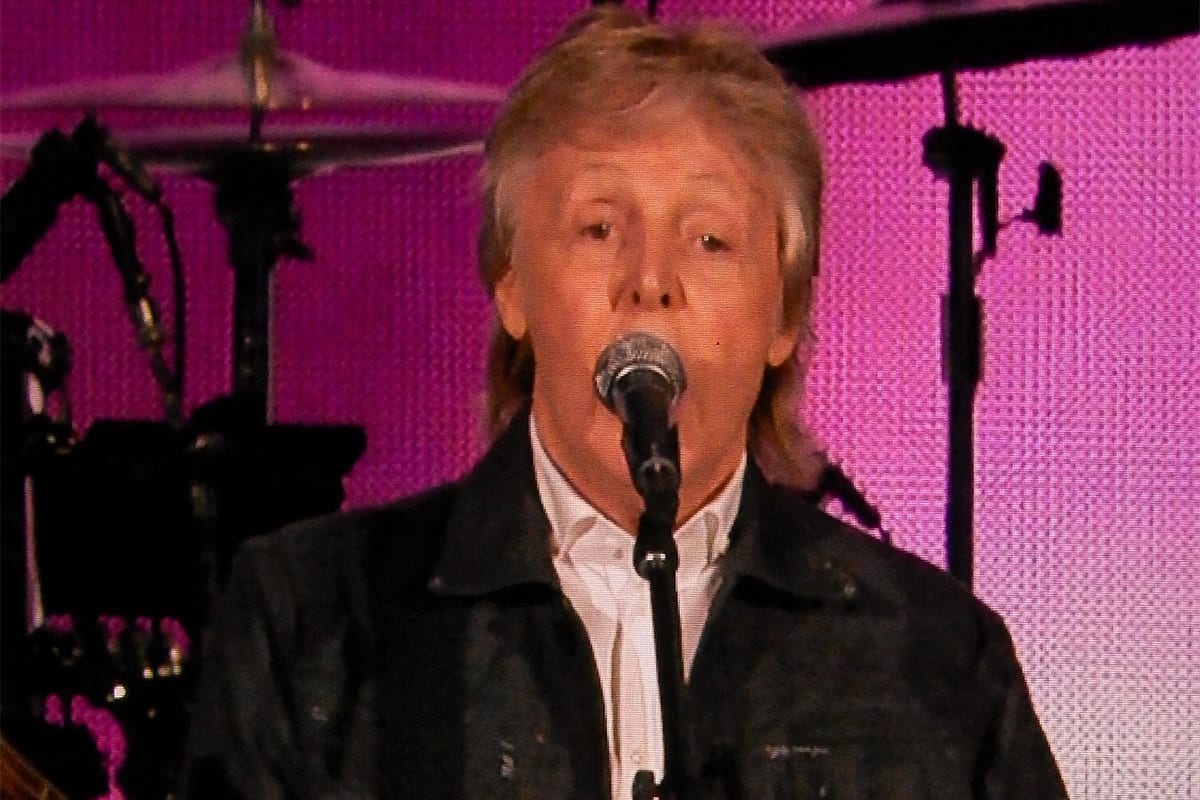 Elton John and Paul McCartney are among the artists that have joined the lineup for Global Citizen's One World: Together at Home benefit concert. The cross-platform virtual concert is set to take place April 18 and will support frontline healthcare workers and the World Health Organization's Covid-19 Solidarity Response Fund.
Also making appearances are Pearl Jam's Eddie Vedder, Coldplay's Chris Martin, Stevie Wonder, Alanis Morissette, and Green Day's Billy Joe Armstrong, among others. The show will be hosted by late night personalities Jimmy Fallon, Jimmy Kimmel and Stephen Colbert.
One World: Together at Home will be broadcast across various networks and platforms including ABC, Prime Video, BBC Music, CBS, Facebook, iHeart Radio, NBC, YouTube, Twitter and more.
One World: Together At Home Benefit Concert