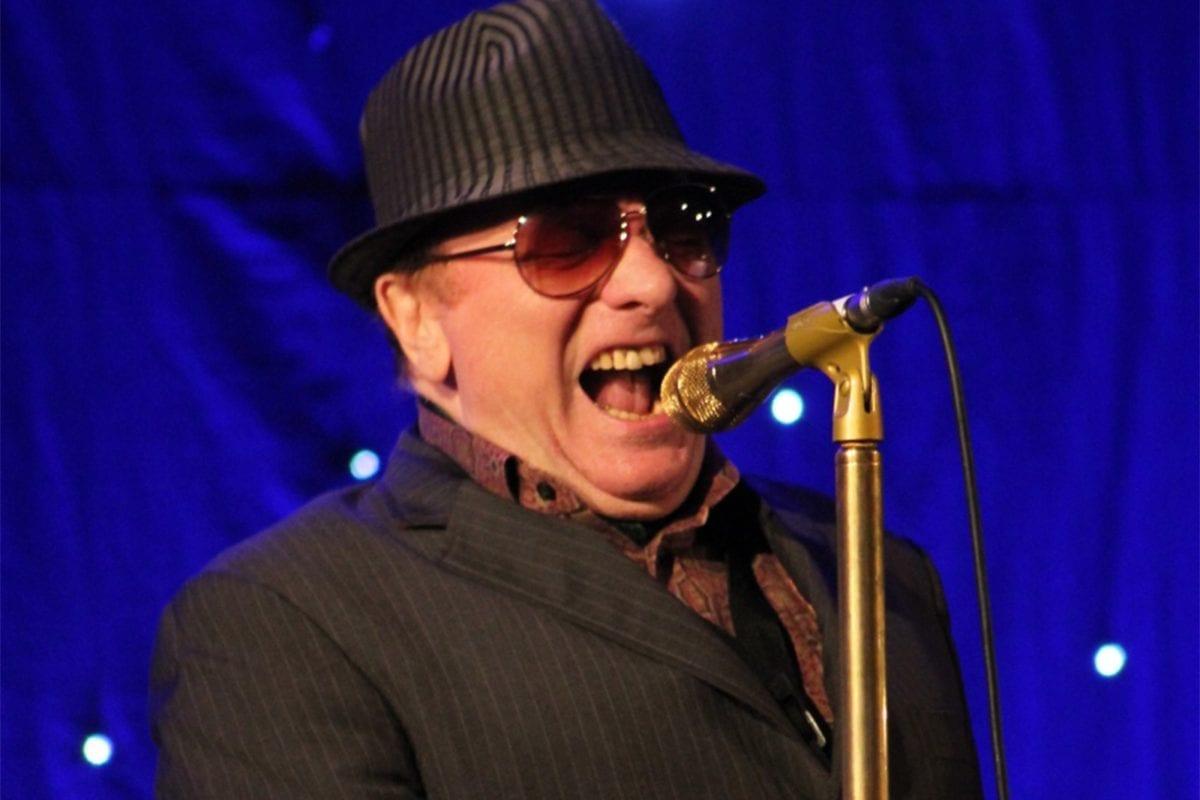 Eric Clapton has teamed up with Van Morrison on a new track protesting public health restrictions in the United Kingdom. "Stand and Deliver" is performed by Clapton and written by Morrison and is the fourth protest song the Irish singer-songwriter has released in recent weeks.
"I'm not telling people what to do or think, the government is doing a great job of that already," said Morrison, who has been campaigning for performance venues to re-open at full capacity despite the ongoing pandemic and a rising risk to public health. "It's about freedom of choice, I believe people should have the right to think for themselves."
Clapton's social media accounts have been mum about the release, and a brief statement on his official website simply reads, "I have decided to support Van Morrison in his fight to save live music, and to help musicians who can no longer find work."
Van Morrison and Eric Clapton are both 75 years old, making them particularly vulnerable to the virus which has claimed more than 67,000 lives in the UK since the beginning of the pandemic. The release of the track comes as a new strain of the virus spreading through the nation has prompted Prime Minister Boris Johnson to tighten lockdown restrictions. Meanwhile, several countries have responded to news of the new strain by suspending flights to and from the United Kingdom.
As expected, the fan response to "Stand and Deliver" has been either strongly for or strongly against Morrison's stance. In a recent Tweet, Morrison, whose net worth is an estimated $90 Million, stated "Remember, those who are shutting down our economy haven't missed a paycheck since lockdown began. We are not in this together."
One astute Twitter user pointed out that "pay checks are no good to the dead" and urged Morrison to lead the fight against income inequality when the pandemic is over.
All proceeds from "Stand and Deliver" will go to Morrison's Lockdown Financial Hardship Fund, which provides support to musicians in the United Kingdom experiencing financial hardship due to the cancelation of live music events.
Eric Clapton and Van Morrison – "Stand and Deliver"
Advertisement