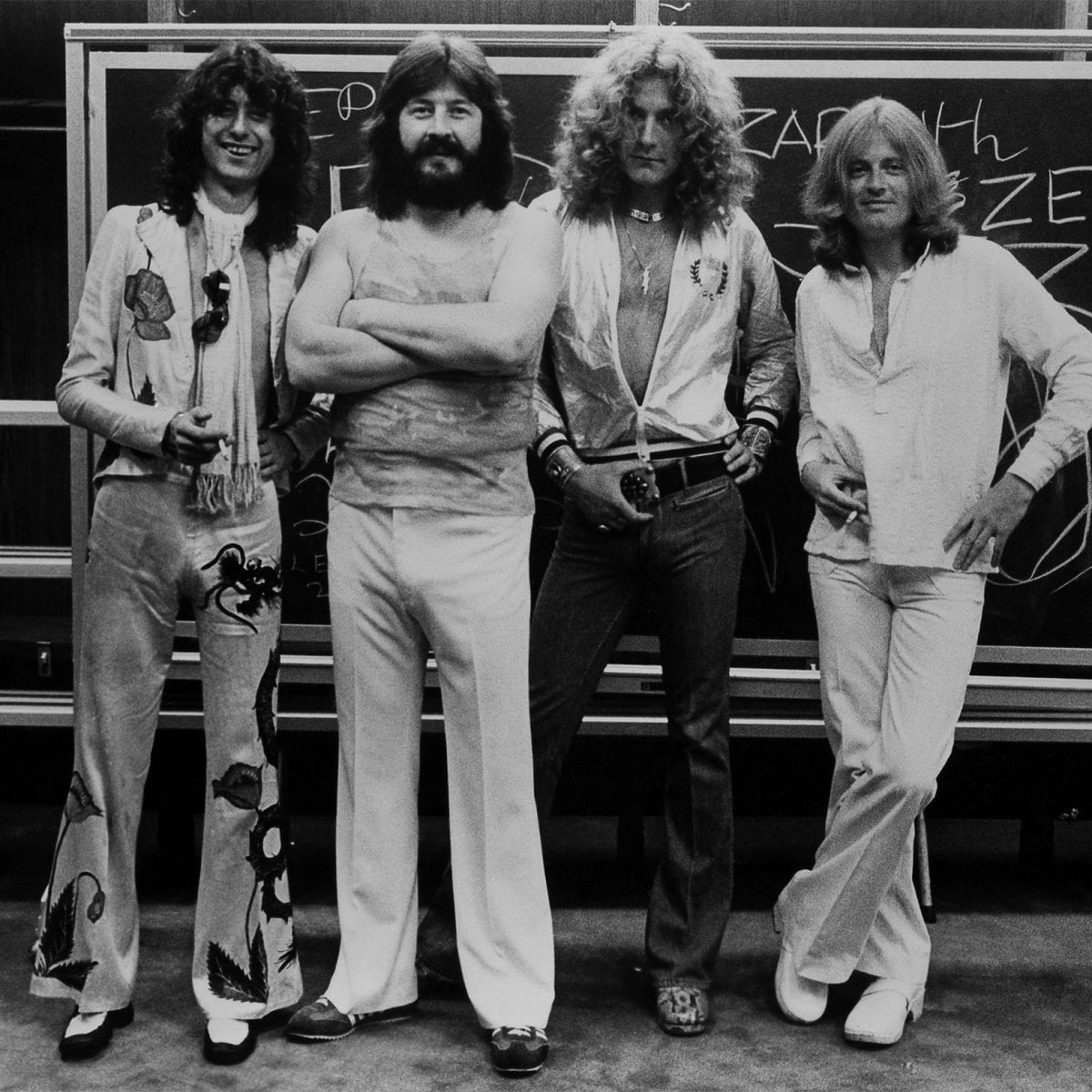 The first-ever authorized Led Zeppelin documentary is set to premiere at the Venice Film Festival next month. Titled Becoming Led Zeppelin, the documentary is the first film about rock legends to be made with the band's participation.
"Becoming Led Zeppelin is a film that no one thought could be made," filmmaker Bernard MacMahon said in a statement this week. "The band's meteoric rise to stardom was swift and virtually undocumented. Through an intense search across the globe and years of restoration of the visual and audio archive found, this story is finally able to be told."
Becoming Led Zeppelin includes interviews with all three of the band's surviving members – Jimmy Page, Robert Plant and John Paul Jones – as well as archival interviews with the late John Bonham, and unseen photographs and video footage.
The Venice Film Festival runs September 1st to 11th. A public release date for the film has not yet been set.