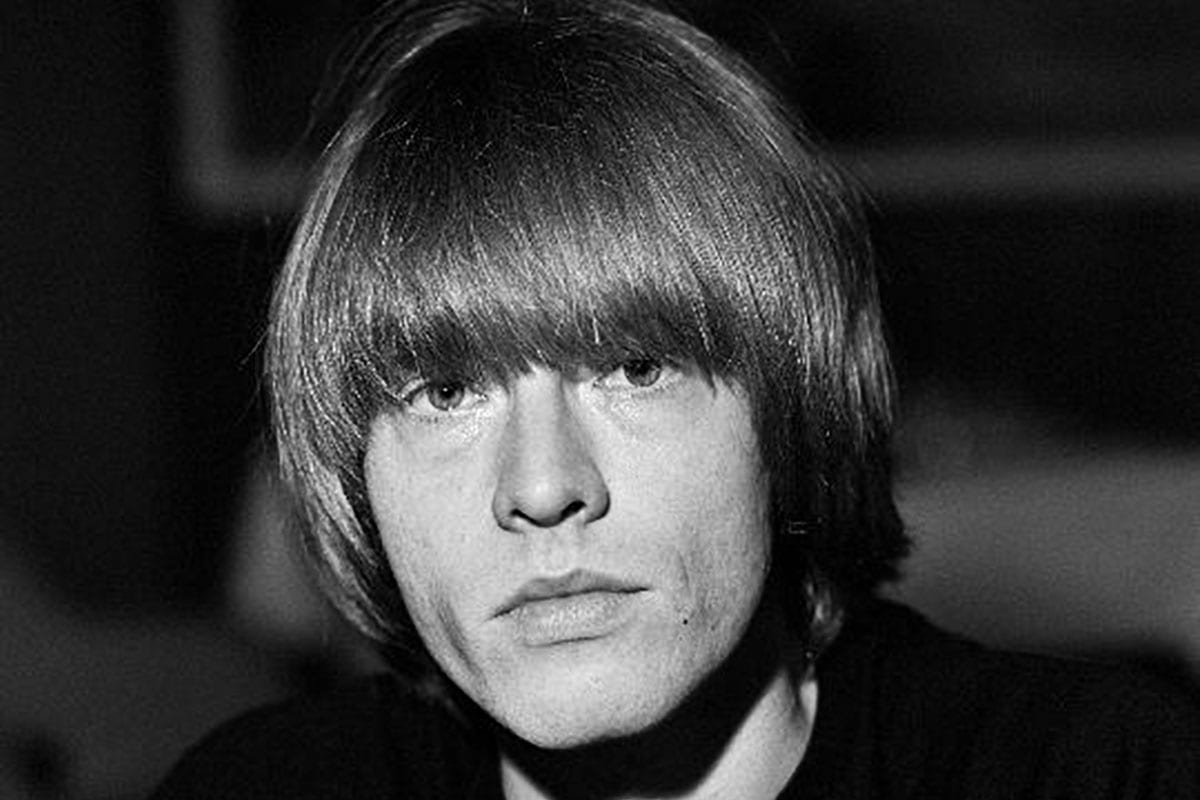 The first feature documentary about the life of Brian Jones, founding member and original leader of the Rolling Stones, is out today on DVD, Vimeo, Xbox and FandangoNOW. It will soon be available digitally on iTunes, Amazon Prime Video and Google Play.
Watch the trailer for Rolling Stone: Life and Death of Brian Jones in the player below.
The film was directed by Danny Garcia, whose previous music-related works have included The Rise and Fall of the Clash, Looking for Johnny, and Sad Vacation, and includes appearances by Dick Taylor, former member of the Stones and founder of the Pretty Things, and Jones' daughter, Barbara Anna Marion, among others.
After forming the Rolling Stones in 1962, Brian Jones emerged as 'the face' and poster boy of the Bohemian Swingin' London scene, topping the charts with the Stones and dating model/actress Anita Pallenberg, reads a synopsis for the film.
However, his excessive lifestyle and reputation as 'the original bad boy of Rock & Roll' was to cost him dearly. As the scene descended into the acid ridden year of 1967, so did Jones. Targeted by the authorities and media, he spiraled out of control losing both Anita and the respect of the Stones. Two years later, Brian was found at the bottom of his swimming pool, the verdict: death by misadventure.
Rolling Stone: Life and Death of Brian Jones explores the life and death of Jones as well as the conspiracy theories that ensued.
Also available today is the film's soundtrack, featuring Brian Jones-related tracks from Dick Taylor & The Red Squirls, Alabama 3, The Primadonna Reeds, The Proper Ornaments, John Roome and more.
Rolling Stone: Life and Death of Brian Jones – Film Trailer