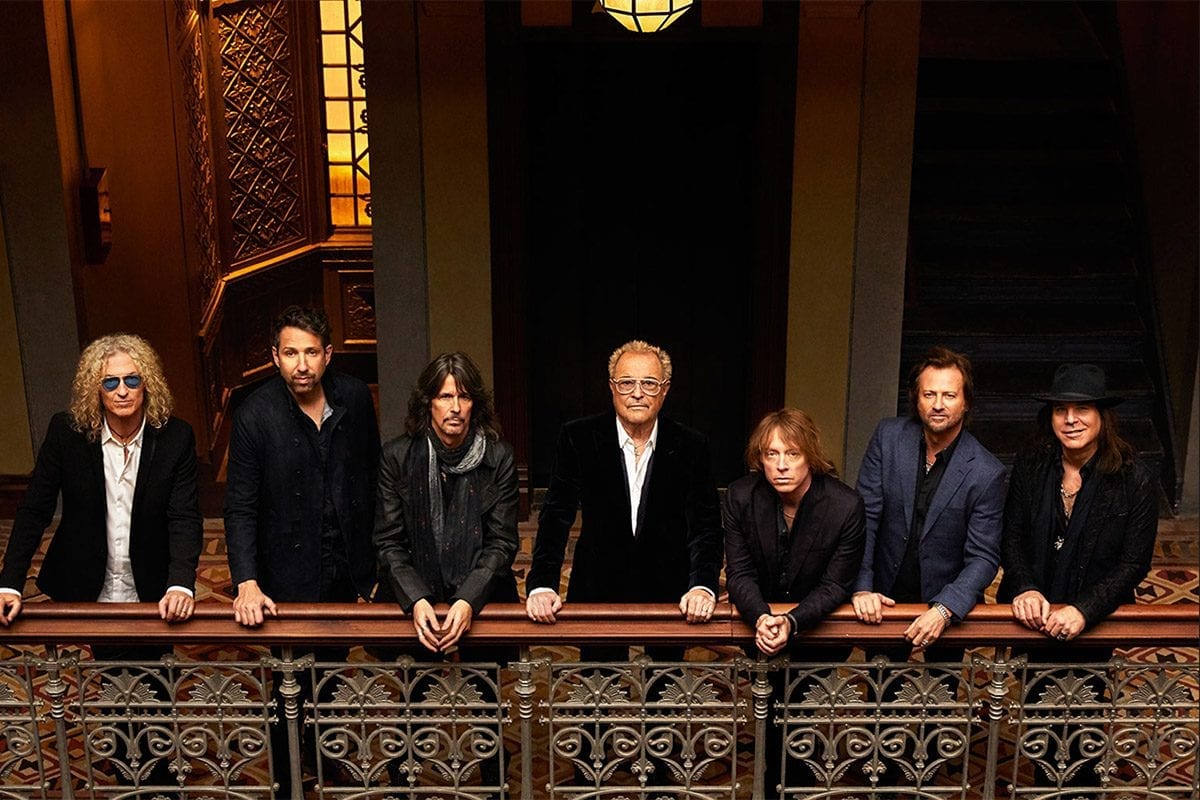 Foreigner have announced a 10-show Las Vegas residency for 2020 with 5 shows running between January 24th and February 1st and another 5 scheduled for April 17th to April 25th.
Tickets for the shows, which will take place at the Venetian Theatre, go on sale August 9 at 10am PT via Ticketmaster. See below for a full list of dates.
The current lineup of Foreigner includes founder Mick Jones, lead singer Kelly Hansen, multi-instrumentalist Tom Gimbel, bassist Jeff Pilson, keyboard player Michael Bluesmen, guitarist Bruce Watson and drummer Chris Frazier. While Jones is the only original member, the band continues to sell out live shows and still deliver some of rock's most enduring hits including "Juke Box Hero," "Cold As Ice," "Hot Blooded," and "Feels Like the First Time," among others.
Watch the announcement video for the Las Vegas residency below.
Foreigner joins a handful of other classic rock acts that have headed to Vegas in recent years including Sting, Aerosmith and Journey.
Foreigner Las Vegas Residency Dates 2020
January 24
January 25
January 29
January 31
February 1
April 17
April 18
April 22
April 24
April 25