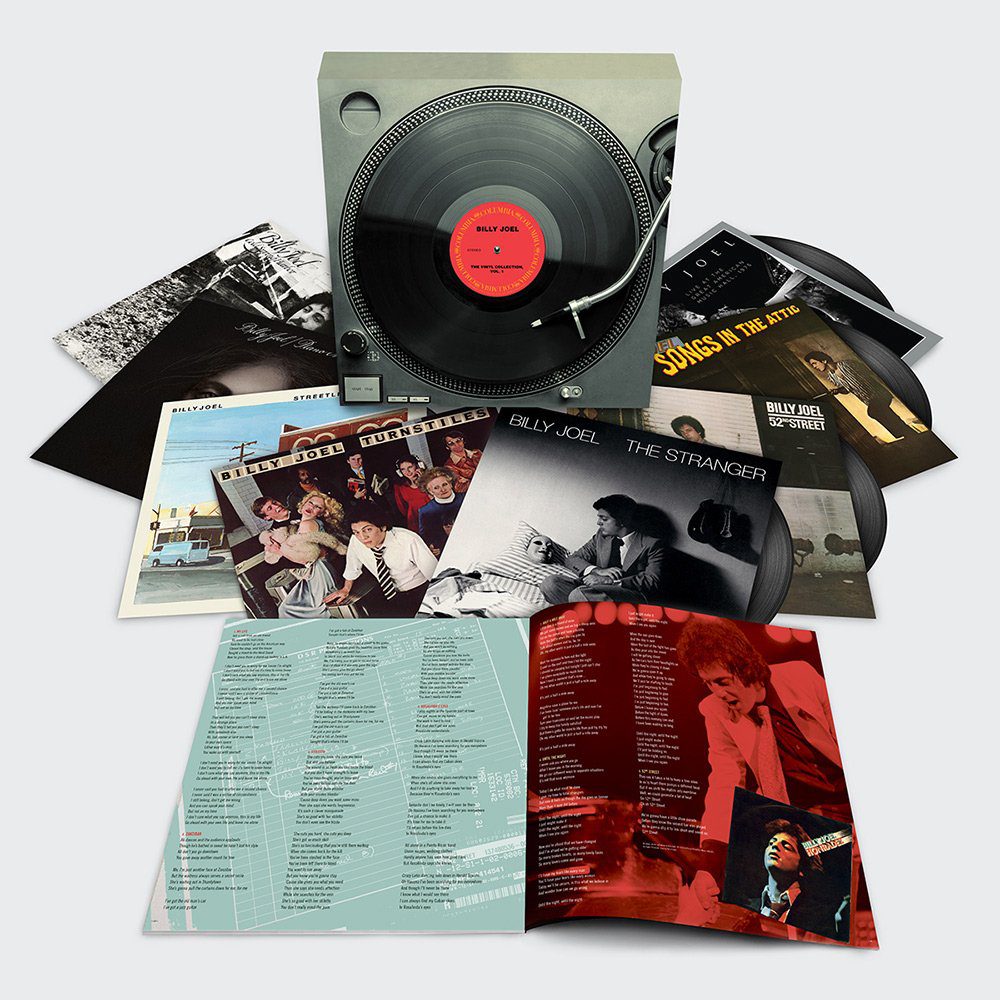 Billy Joel has released a live version of "New York State of Mind" ahead of the November 5 release of his new Vinyl Collection, Vol 1. The performance of the then-unreleased song was recorded in San Francisco in 1975, a year before it would be featured on Billy Joel's Turnstiles album.
You can hear "New York State of Mind" now in the player below.
The live track is featured on the previously unreleased LP Live at the Great American Music Hall – 1975, an exclusive pressing of which is included in The Vinyl Collection, Vol 1. In addition to the live LP, the new box set also includes Billy Joel's first six albums (Cold Spring Harbor, Piano Man, Streetlife Serenade, Turnstiles, The Stranger, 52nd Street) as well as his first live album (Songs in the Attic). It also features a 50-page booklet highlighting Billy's early career through archival photos, an essay by journalist Anthony DeCurtis, Billy's personal observations and insights on his songs and albums, and tributes from his fellow musicians, artists and celebrities.
Last month Joel released a new, animated video for his song "Scenes From An Italian Restaurant", which was featured on his album The Stranger. You can watch that video below.
Billy Joel – New York State of Mind (Live at the Great American Music Hall – 1975)
Billy Joel – Scenes From An Italian Restaurant (2021 Music Video)