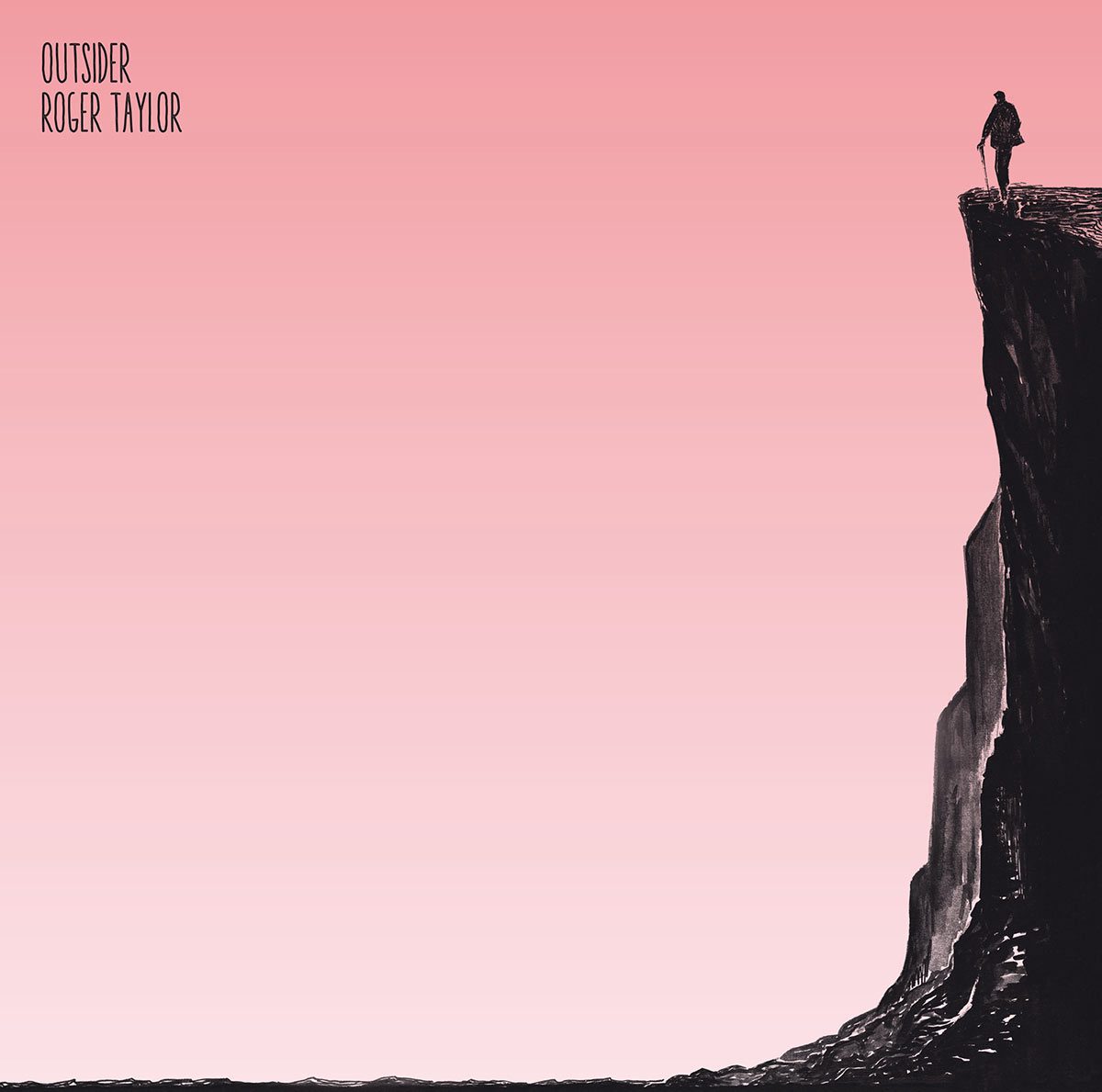 Queen drummer Roger Taylor has released a new solo single. "We're All Just Trying To Get By" features guest vocals by Scottish singer-songwriter KT Tunstall and is accompanied by a new lyric video. You can watch and listen to the song in the player below.
"I love what she did, I think it really adds to the track," Taylor said of Tunstall's contribution. "And she's very clever. … She's a very talented singer and musician and it's lovely to have her on the track. It's a very nice partnership."
The song is featured on Roger Taylor's new solo album, Outsider, and marks his first new single as a solo artist in eight years.
Outsider is due out October 1st and is available for pre-order now.
Roger Taylor will tour the UK in support of the album with shows running October 2nd to October 22nd. Tickets are available on Ticketmaster.
Original Names of Famous Classic Rock Bands
Roger Taylor – "We're All Just Trying To Get By"
Outsider Track Listing
1. Tides
2. I Know, I Know, I Know
3. More Kicks
4. Absolutely Anything
5. Gangsters Are Running This World
6. We're All Just Trying To Get By (feat. KT Tunstall)
7. Gangsters Are Running This World (Purple Version)
8. Isolation
9. The Clapping Song
10. Outsider
11. Foreign Sand (English Mix)
12. Journey's End (2021 Mix)