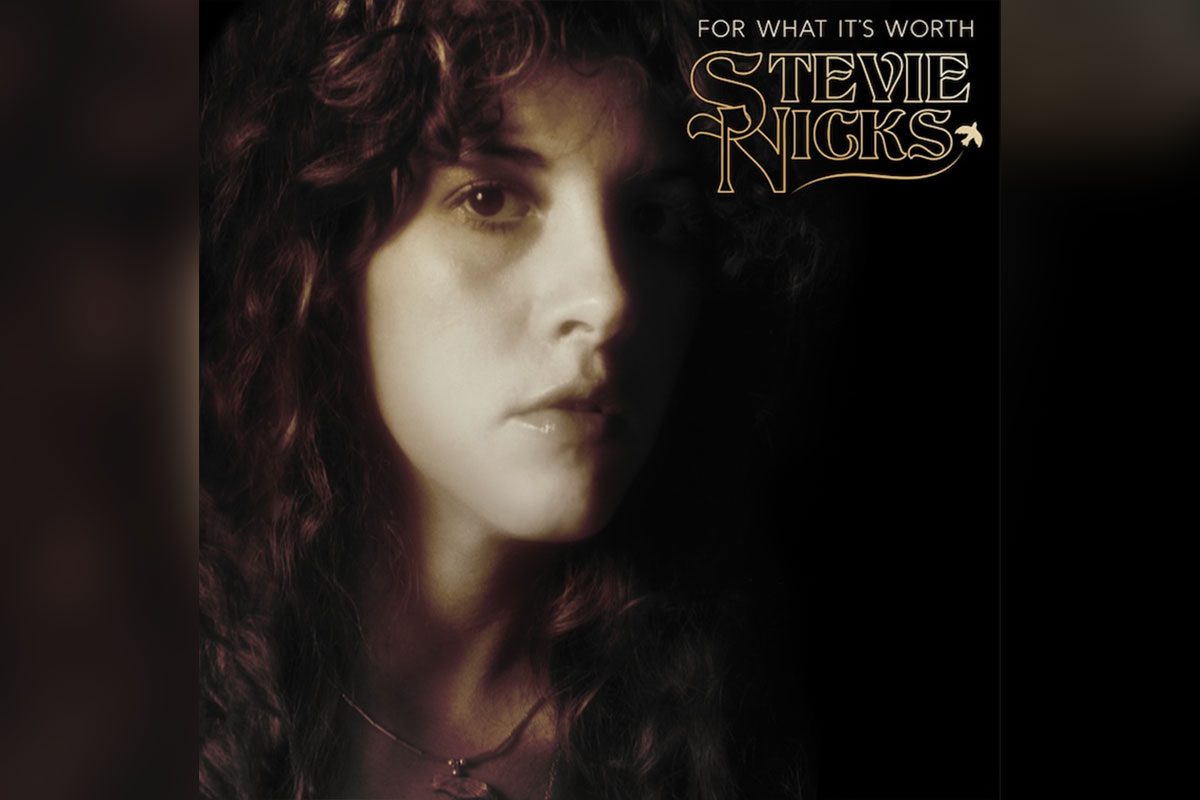 Stevie Nicks has released her signature take on Buffalo Springfield's timeless protest song "For What It's Worth". The track is available now on all digital platforms. You can also hear it in the player below.
"For What It's Worth" was written by Stephen Stills and released by Buffalo Springfield that same year.
" It meant something to me then, and it means something to me now," Nicks said in a social media post announcing the release. "I always wanted to interpret it through the eyes of a woman – and it seems like today, in the times we live in, it has a lot to say… I can't wait for you to hear it."
Stevie Nicks is currently on tour across the U.S. with upcoming shows in Los Angeles, Phoenix, Nashville, Charlotte, Tampa and more.
Find tickets on Ticketmaster here >
Stevie Nicks "For What It's Worth"