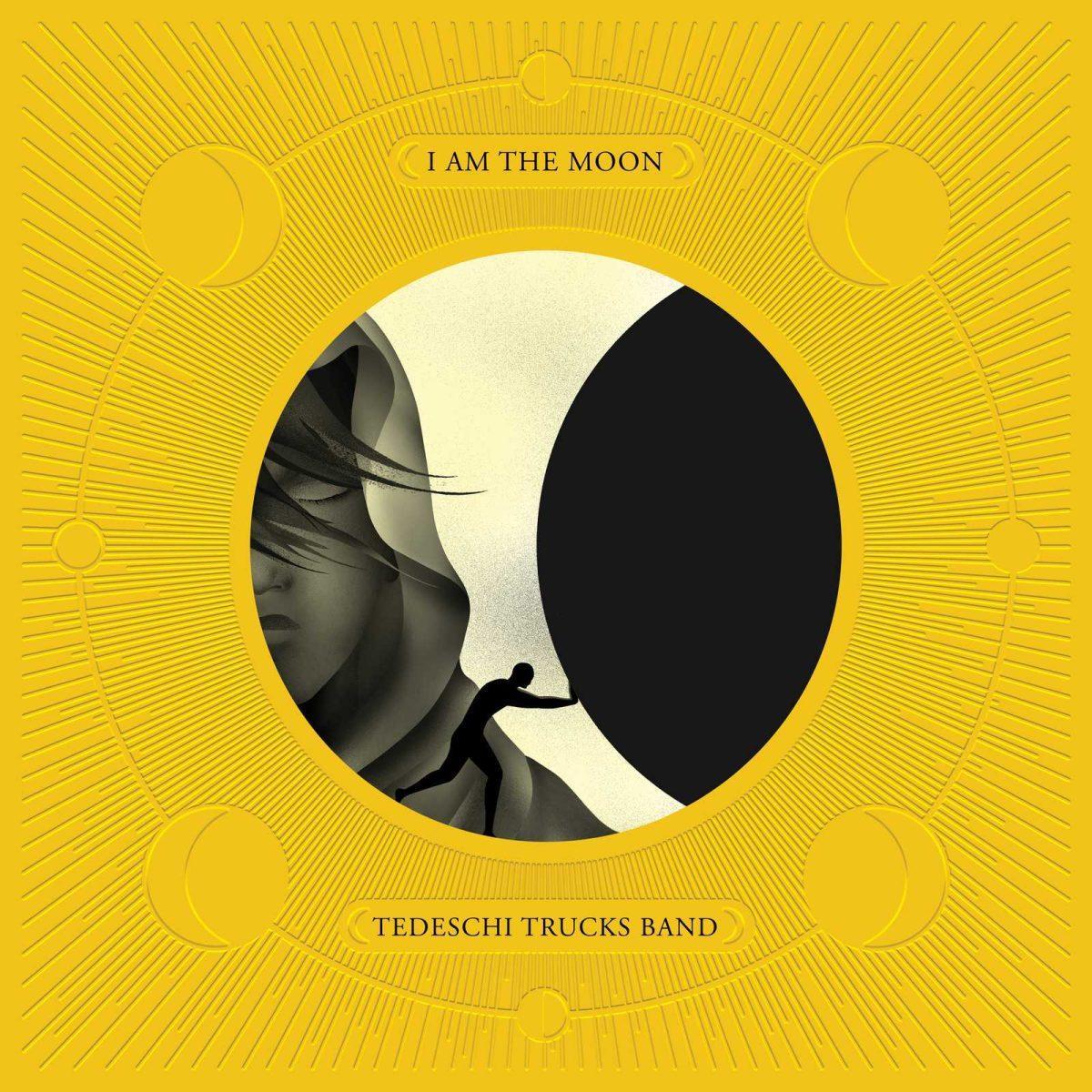 Tedeschi Trucks Band has released a new single titled "Soul Sweet Song". The track is featured on the band's forthcoming album IV. Farewell, the final installment in their 4-album series I Am The Moon.
You can hear "Soul Sweet Song" in the player below.
The I Am The Moon album series features 24 original songs and totals more than 2 hours of music. Each album or 'episode' is accompanied by a film featuring an array of psychedelic imagery, vibrant colors and sculptures.
The writing of I Am The Moon was inspired by Layla and Majnun – the same 12th century poem that inspired Eric Clapton's Layla and Other Assorted Love Songs. But Tedeschi Trucks Band looked at the mythic Persian tale from the perspective of Layla's thoughts, rather than looking at Layla as a love object.
"When Mike [Mattison] said, 'Well, what does Layla think about all this?', I thought that was an amazing way to look at the story," says Derek Trucks.
The project started to come together in May 2020, just two months into the pandemic and shortly after the band was forced off the road and into lockdown . By January 2021, the band was in the studio recording.
The previous albums in the series, I. Crescent, II. Ascension, and III. The Fall are available now on CD and digital platforms. You can watch and listen to all three below.
IV. Farewell will be available on CD and digital platforms August 26.
Individual vinyl editions and a 4-LP deluxe box will be released September 9 and are available for pre-order now.
Backstage Access:
Are Modern Day Blues Players Losing the Plot?
Tedeschi Trucks Band "Soul Sweet Song"
I Am The Moon: Episode I. Crescent
I AM The Moon: Episode II. Ascension
I Am The Moon: Episode III. The Fall