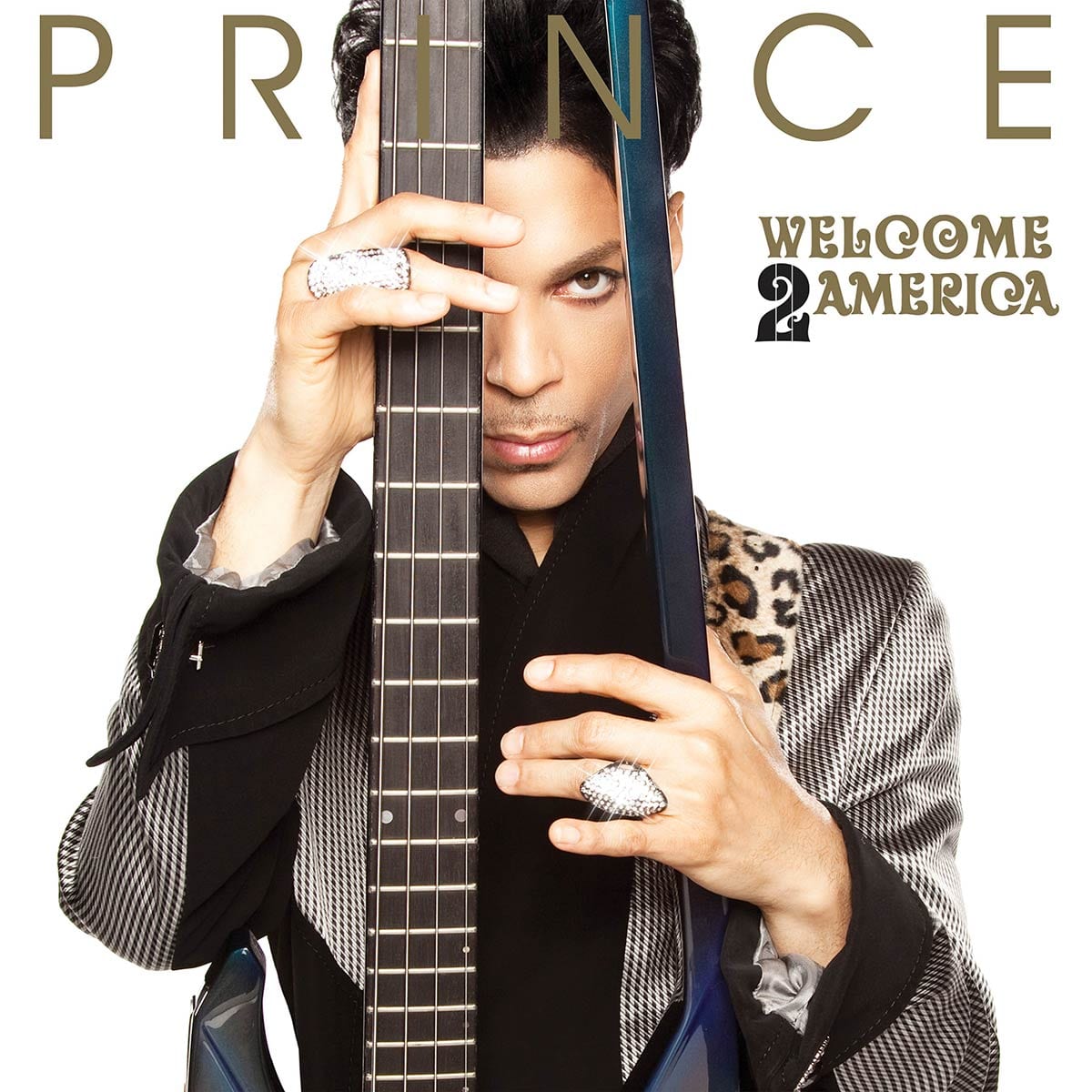 A second single from the forthcoming Prince album was released this week. Titled "Born 2 Die", the track was originally recorded in 2010 at a time that Prince was, according to a press release, "reflecting on the issues affecting the black community and the role he hoped to play". The song follows the release of the album's title track earlier this year.
You can hear "Born 2 Die" in the player below.
The posthumous Welcome 2 America album is set for release on July 30th. It features 11 original songs and a cover of Soul Asylum's "Stand Up and B Strong". A press release announcing the album earlier this year called the project a "powerful creative statement that documents Prince's concerns, hopes, and visions for a shifting society, presciently foreshadowing an era of political division, disinformation, and a renewed fight for racial justice."
You can view the track listing here.
Prince – "Born 2 Die" (Official Audio)