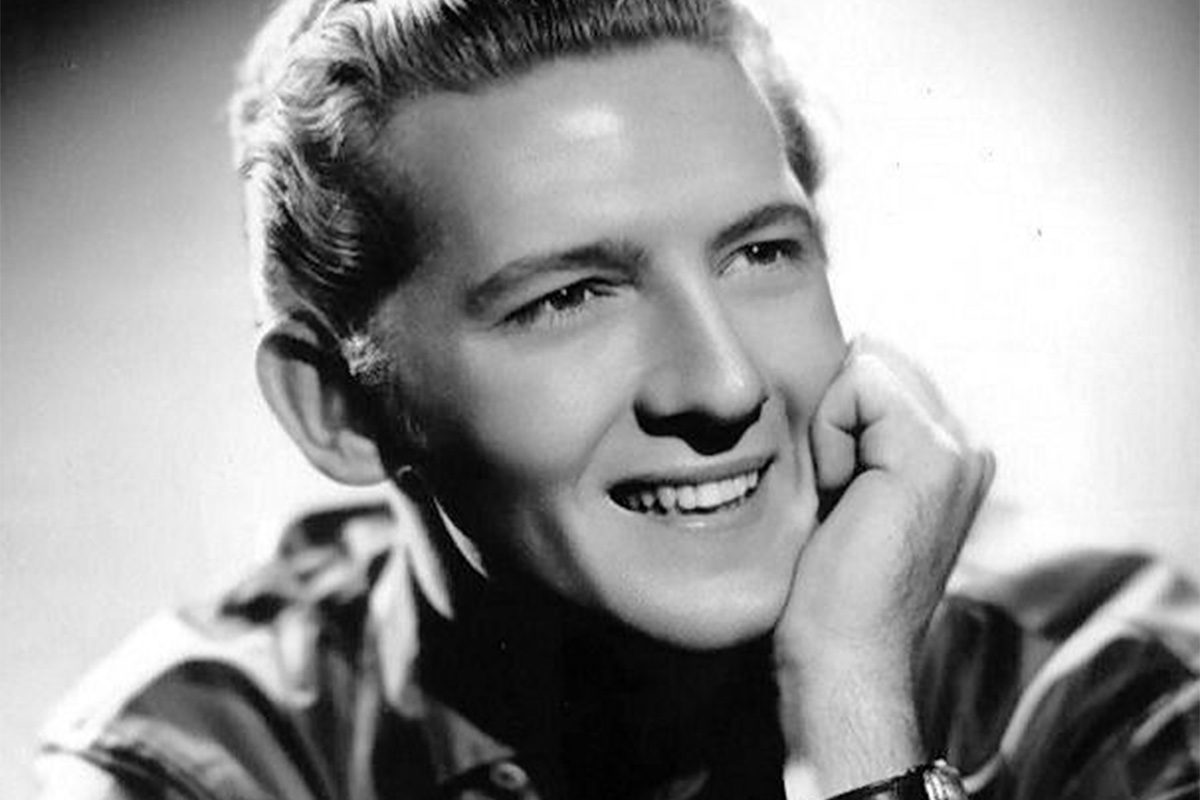 Jerry Lee Lewis has died at the age of 87, according to a statement on his official website.
Jerry Lee Lewis was a rock and roll pioneer, beginning his career at the age of 14 and going on to influence generations of artists who followed. He recorded 40 studio albums in his lifetime, and was inducted into the Rock and Roll Hall of Fame in its first year, alongside Elvis Presley, Chuck Berry and others.
While Jerry Lee Lewis was a musical icon, his personal life was embroiled in controversy. His third of seven marriages was to Myra Brown, Lewis' 13-year-old cousin, while two of his later wives died under what was perceived by some as suspicious circumstances. In 1976, Lewis, who also battled drug and alcohol addictions, famously turned up at Elvis Presley's Graceland estate with a loaded in pistol.
On Wednesday, TMZ erroneously reported that Jerry Lee Lewis had died but later retracted their story.
A cause of death has not yet been confirmed.
Jerry Lee Lewis is survived by his wife, Judith Coghlan Lewis, his children Jerry Lee Lewis III, Ronnie Lewis, Pheobe Lewis and Lori Lancaster, sister Linda Gail Lewis, cousin Jimmy Swaggart and many grandchildren, nieces and nephews.
In lieu of flowers, the Lewis family has requested donations be made in Jerry Lee Lewis' honor to the Arthritis Foundation or MusiCares – the non-profit foundation of the GRAMMYs / National Academy of Recording Arts and Sciences.
Jerry Lee Lewis – Whole Lotta Shakin' Goin' On (Steve Allen Show 1957)
Jerry Lee Lewis – Great Balls of Fire (1957)