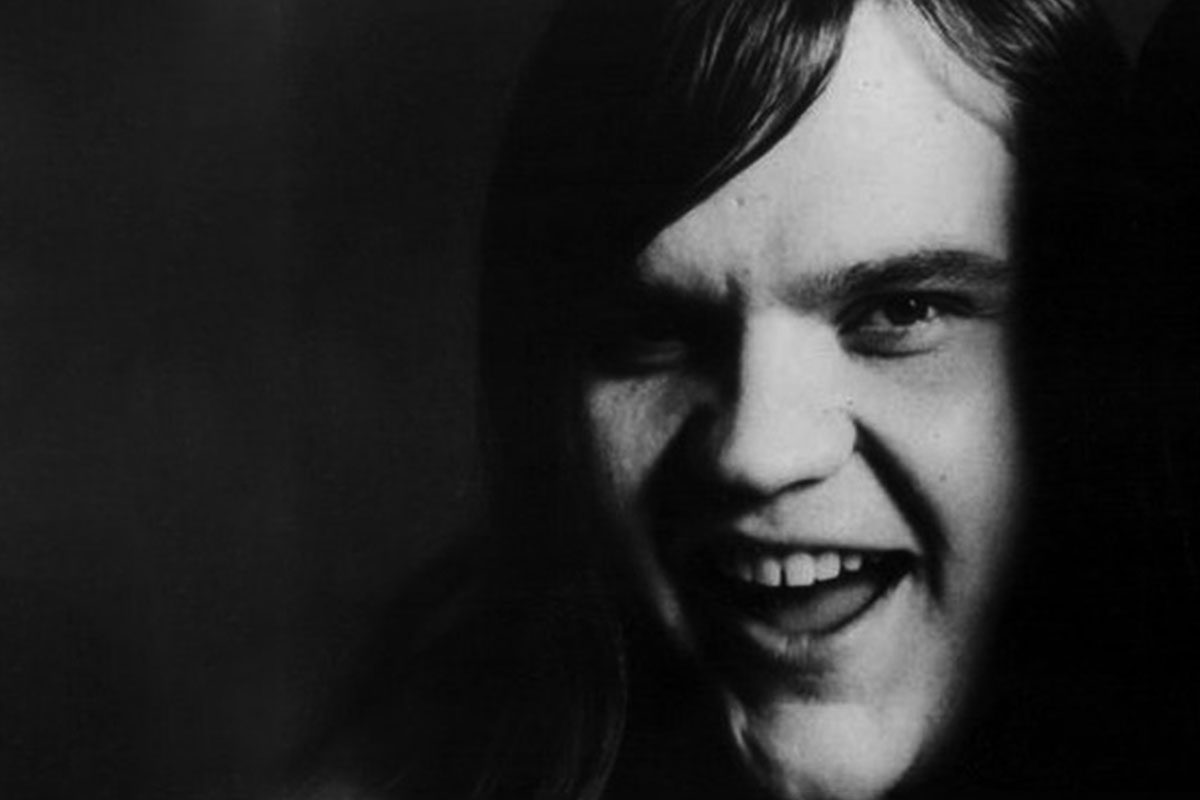 Meat Loaf, best known for his best-selling album Bat Out of Hell and his role in the 1975 cult classic The Rocky Horror Picture Show, has died. He was 74.
News of the Grammy Award winner's death was confirmed in a statement issued by his family and posted on his official Facebook page.
"We know how much he meant to so many of you and we truly appreciate all of the love and support as we move through this time of grief in losing such an inspiring artist and beautiful man. From his heart to your souls… don't ever stop rocking!"
Born Marvin Lee Aday in Dallas, TX on September 27, 1947, Meat Loaf – whose stage name was inspired by a nickname coined by his high school football coach – first moved to Los Angeles in the 1960s for a career in theatre and music. He later moved to New York for a number of Broadway roles and went on to appear in more than 60 movies and television shows.
In 1977, Meat Loaf obtained a record deal and released his debut album Bat Out of Hell, which was produced by Todd Rundgren. Although the album initially received mixed reviews, it spawned the singles "Paradise by the Dashboard Light" and "Bat Out of Hell" and went on to spend 9 years on the UK albums chart. It has become one of the best-selling albums of all time, amassing an estimated 40 million sales worldwide.
In 1994, Meat Loaf won a Grammy Award for Best Rock Vocal Performance for "I'd Do Anything for Love (But I Won't Do That), which was the first single from his album Bat Out of Hell II: Back into Hell. The song went to #1 in 28 countries.
In a Facebook post in November 2021, Meat Loaf announced his intention to record a new album.
According to the statement announcing his death, Meat Loaf passed with his wife and daughters by his side. A cause of death has not been revealed.
Meat Loaf – "Paradise By the Dashboard Light"