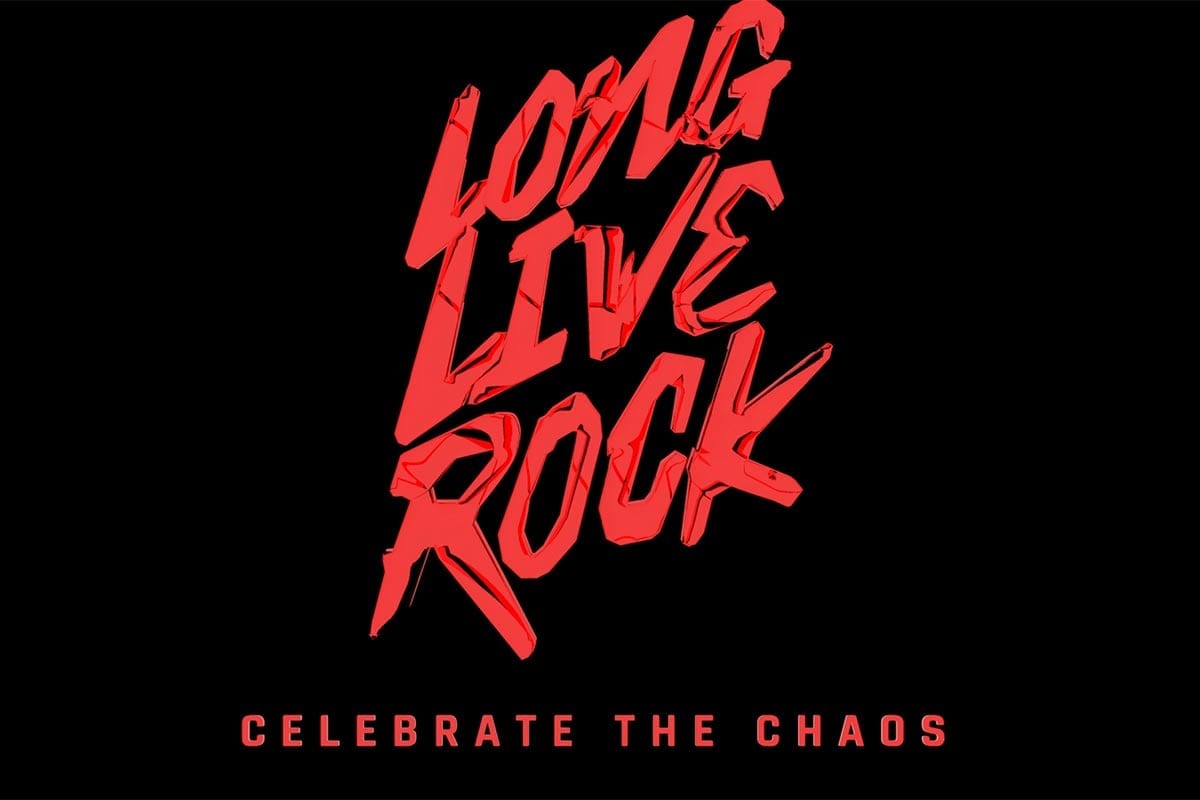 A new documentary that explores the culture of hard rock music will premiere in a worldwide virtual event next month. Long Live Rock… Celebrate the Chaos features intimate interviews with the likes of Lars Ulrich (Metallica), Rob Zombie, Tom Morello (Rage Against the Machine), Duff McKagan (Guns N' Roses), Zakk Wylde (Black Label Society), Ed Kowalczyk (Live) and more, as they discuss the hard rock genre and the special relationship they have with their audiences.
You can watch the trailer in the player below.
"Long Live Rock is a celebration of the chaos that makes this music and its fans the most passionate in the world," said the film's director Jonathan McHugh in a statement.
According to a synopsis, the film gives viewers "a front row seat to what makes hard rock fans want to crowd surf, mix it up in the mosh pit or just throw all caution to the wind by participating in the ultimate community mayhem of the 'Wall of Death.'" It follows some of the genre's most passionate fans – pre-COVID – as they drop everything to commune with their rock family at music festivals across the U.S. – or wherever the road takes them.
Long Live Rock… Celebrate the Chaos will premiere in a global virtual event on March 11th. The screening will be followed by a conversation with the filmmakers and special guests. Tickets are available on the film's website.
Long Live Rock… Celebrate The Chaos Trailer