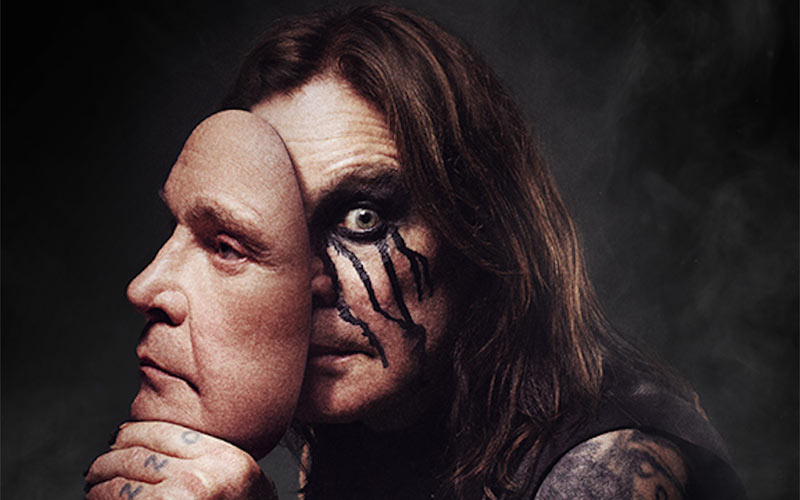 Ozzy Osbourne fans can expect a new solo album from the heavy metal icon in January 2020. Osbourne's wife and manager Sharon revealed the news in an interview with SiriusXM.
"He had a very, very bad accident this year, but he's getting there," she explained. "He's just finished an album, and the album is coming out in January." She also noted that he was "very excited" about his recent collaboration with rapper Post Malone and that returning to the studio had been a "huge boost" for him.
"He felt literally worthless," she added. "He would watch different things on TV…and he was watching a documentary on a band, and they were in their tour bus traveling…He couldn't watch it. He was near to tears, and he goes, 'I miss my life. I want my life back.' It's been really hard on him. But he's getting there. He'll be back."
Osbourne postponed all 2019 tour dates as a result of injuries sustained in a fall while dealing with a bout of pneumonia. The Rock and Roll Hall of Fame Inductee fell at his Los Angeles home earlier this year aggravating years-old injuries that subsequently required surgery. "I've got more nuts and bolts in my neck now than in my car," he explained in a recent video statement.
Sharon also confirmed in the interview that Ozzy still plans to complete the No More Tours 2 trek though said that finishing that tour would be the end of his life on the road. However, she did emphasize that "He's not totally retiring."
You can watch the interview below.