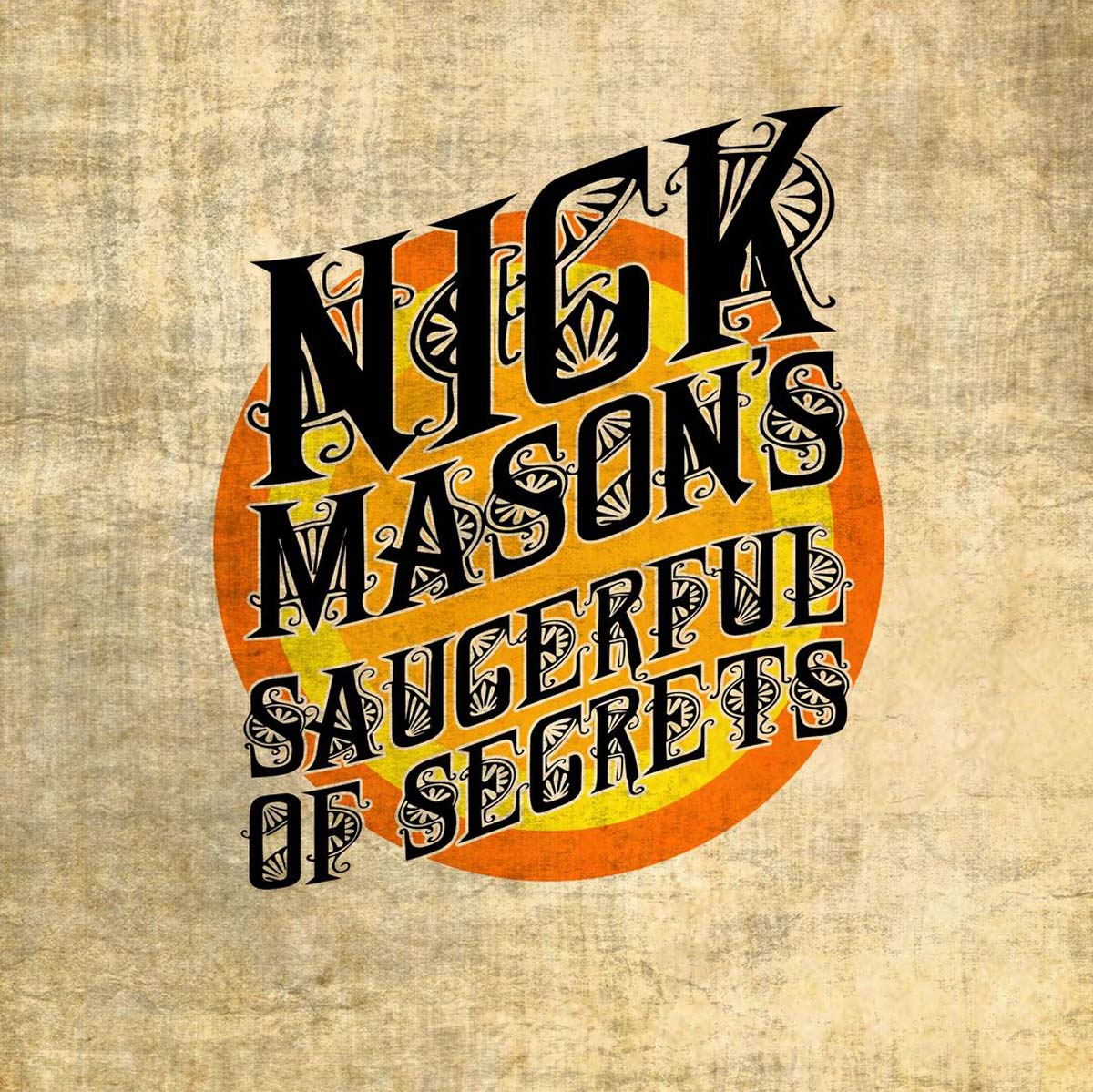 Amid a global surge in Covid-19 cases due to the omicron variant, Nick Mason and his band A Saucerful of Secrets have postponed their upcoming North American tour.
"It is with great regret that due to the uncertainty surrounding the COVID pandemic, it has been decided to postpone the North American tour until later in the year," reads a statement posted to the band's official website. "Apologies for any inconvenience or disappointment due to this. We are working on rescheduling the dates and will announce them as soon as we can. Ticket holders are advised to await further information from the venue and/or ticket company where they purchased their tickets."
The former Pink Floyd drummer and his band were set to hit the road in the U.S. in January and February. Rescheduled dates have not yet been announced.
The group's Ireland, UK, and European dates are still scheduled to go ahead as planned at this time.
Nick Mason formed A Saucerful of Secrets in 2018 to perform the early music of Pink Floyd. The group takes its name from Pink Floyd's second studio album, released in 1968.