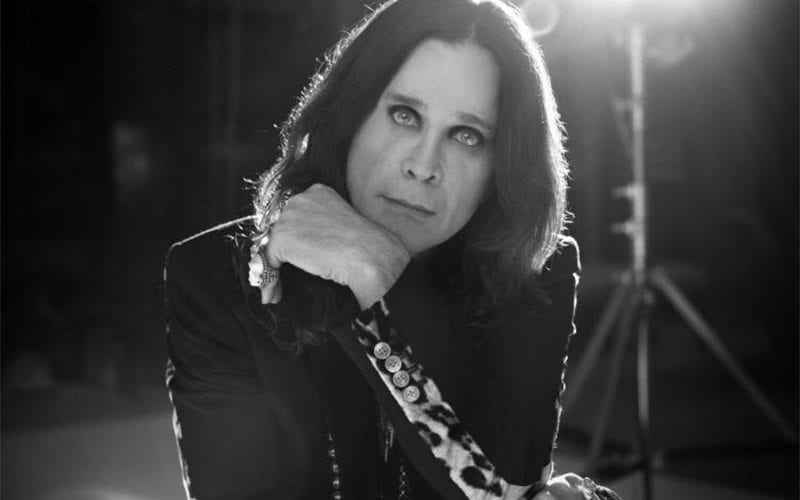 Ozzy and Sharon Osbourne are returning to reality television with a new series titled Home to Roost. The show, which documents the couple's relocation back to the U.K., will air on BBC One and BBC iPlayer in 2023.
"The series will follow the Osbournes as they celebrate one of their most important years yet," reads a BBC press release announcing the show, "— with everything from Sharon's 70th birthday to Kelly's soon-to-be-born baby, Ozzy's tour, and of course the big move itself."
Although Ozzy has been struggling with ongoing health issues over the last several years, the couple says their decision to move back to their native UK was not health-related. In a recent interview with The Guardian, Ozzy revealed they are leaving the U.S. due to gun violence.
"Everything's fucking ridiculous there. I'm fed up with people getting killed every day," he says. "God knows how many people have been shot in school shootings. And there was that mass shooting in Vegas at that concert… It's f*cking crazy." 
Ozzy Osbourne recently released his 11th studio album Patient Number 9. He is scheduled to begin a long-awaited European tour in May 2023.
The Osbourne family started their reality television journey 20 years ago when The Osbournes premiered on MTV. It ran for four seasons.
Home to Roost has not yet received distribution in the U.S.