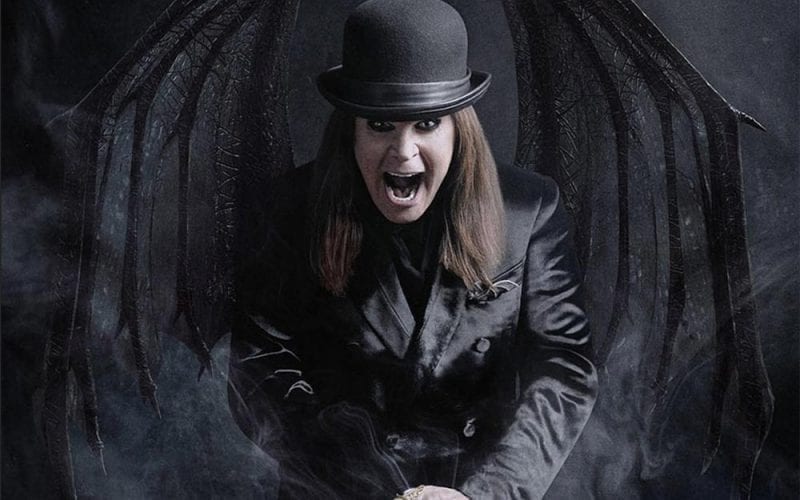 Ozzy Osbourne has canceled his 2020 North American tour in order to pursue treatment for Parkinson's disease.
The Prince of Darkness, who revealed his diagnosis in January, plans to go to Switzerland in April for a six-week treatment program.
"I don't want to start a tour and then cancel shows at the last minute, as it's just not fair to the fans," said Ozzy in a statement. "I'd rather they get a refund now and when I do the North American tour down the road, everyone who bought a ticket for these shows will be the first ones in line to purchase tickets at that time."
The North American tour dates were originally scheduled for April of 2019 but were postponed after the former Black Sabbath singer took a fall while recovering from pneumonia. At this time, his rescheduled European tour is still scheduled to kick off in October of 2020.
Refunds for the No More Tours 2 North American dates are available at the original point of purchase. Ticketholders who purchased No More Tours 2 tickets will apparently have first access to tickets when the next tour is announced.
In the meantime, Ozzy will release his new album this Friday, February 21st. Ordinary Man features guest performances by Slash, Elton John and Tom Morello, while the band includes Guns N' Roses' Duff McKagan on bass and Red Hot Chili Peppers' Chad Smith on drums.