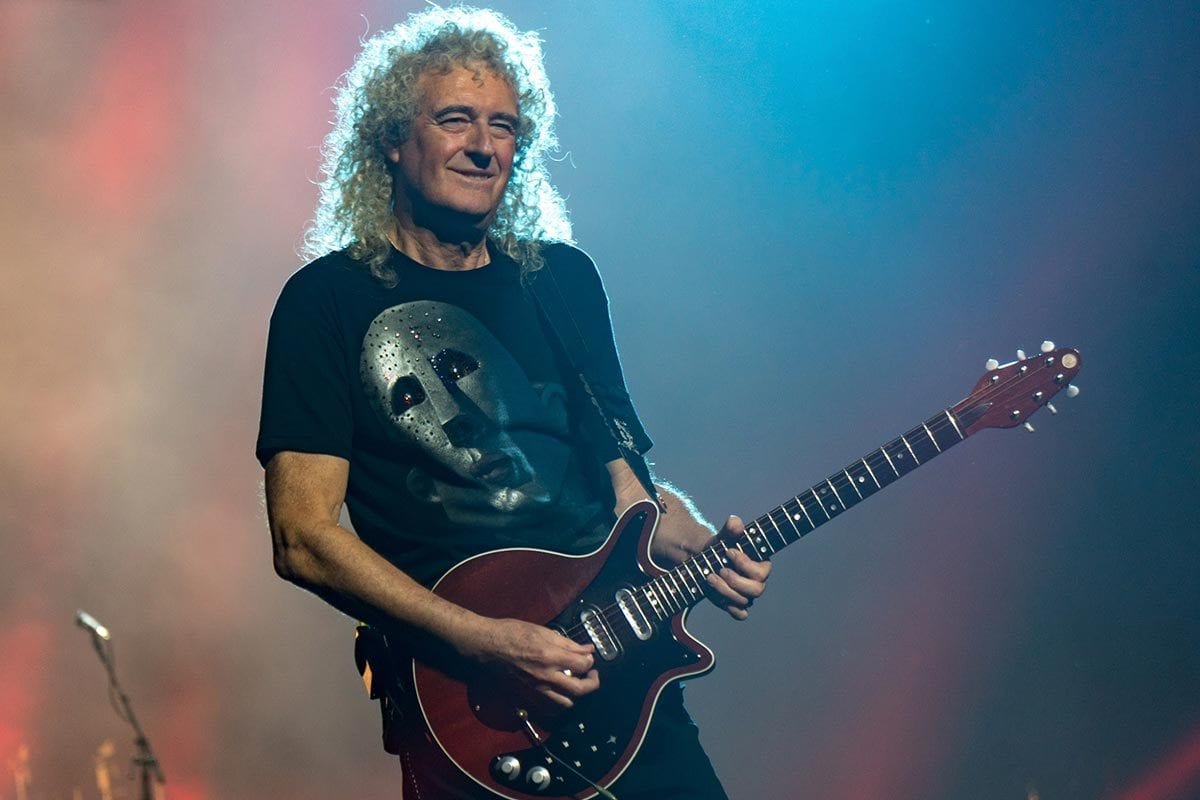 Queen guitarist Brian May revealed on Instagram Monday that he suffered a "small" heart attack and underwent an emergency heart procedure earlier this month.
The 72-year-old said he was "very near death" when it was discovered he had congested arteries in danger of blocking the blood supply to his heart. The guitarist subsequently had three stents put in and says he is "in good shape for some time to come."
May took to Instagram to explain his "medical adventures", as he calls them, saying it was "more intimate." He also wanted to clear up rumors surrounding his health.
According to May, the heart problems arose while recovering from a muscle tear in his gluteus Maximus, an injury caused by a bizarre gardening accident reported earlier this month.
May ended his Instagram video expressing how grateful he is that he is O.K. and by urging his older fans to take heart health seriously.
As for that compressed sciatic nerve, May says it is likely a result of 50 years of running around on stage with a heavy guitar over his shoulder, but says it "was all worth it".