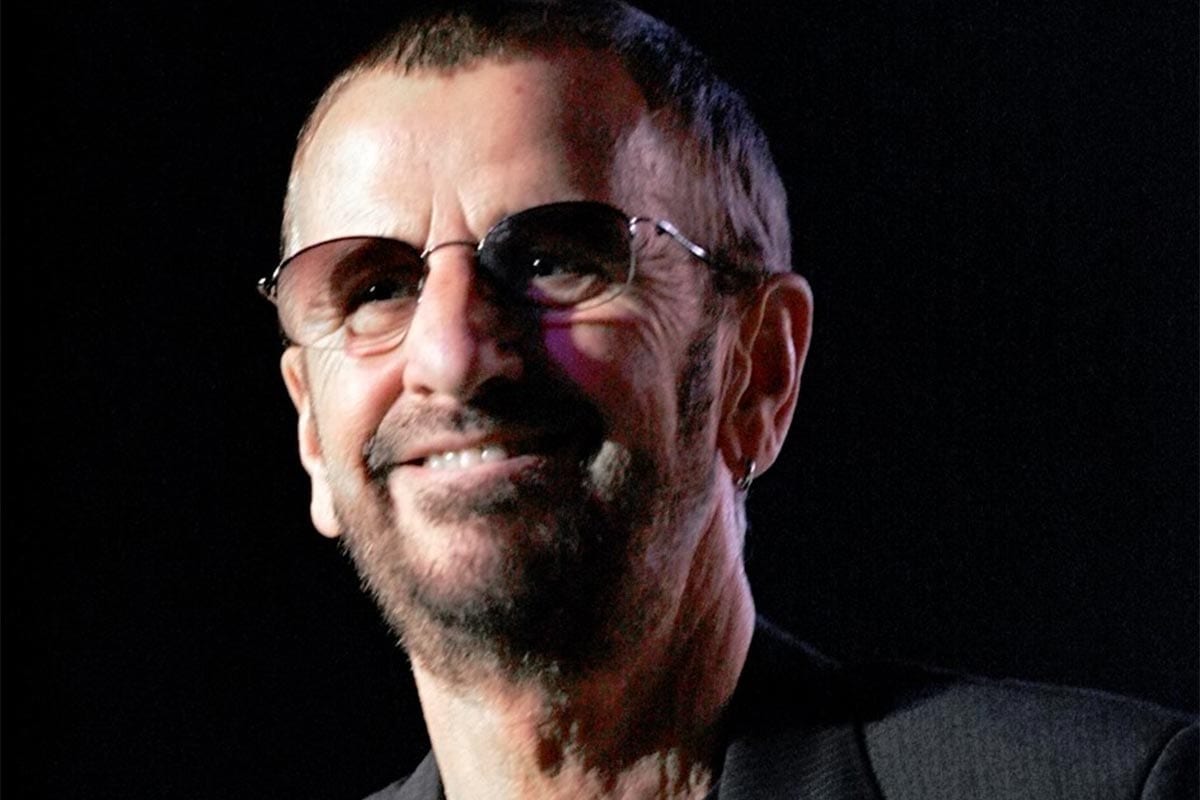 Ringo Starr will have a little help from his friends as he celebrates his 80th birthday virtually today. The Beatles drummer will be joined by former bandmate Paul McCartney, the Eagles' Joe Walsh, Sheryl Crow, Ben Harper and Dave Grohl, Gary Clark Jr., and Sheila E. for a YouTube streamcast beginning at 8pm ET Tuesday night. The event will also feature appearances by Jackson Browne, Elvis Costello, Peter Frampton, Michael McDonald, Kenny Loggins and more.
Starting in 2008, Starr has made his birthday an annual celebration to promote "peace and love". Owing to the pandemic this year's "Big Birthday Show" will see Ringo and friends celebrating from a distance. The streaming event will include at-home performances and previously unseen performance footage.
The event will benefit Black Lives Matter Global Network, The David Lynch Foundation, MusiCares and WaterAid. Donations can be made online via Starr's official website through The Lotus Fund, which was founded by Ringo and his wife Barbara to fund and support charitable projects aimed at advancing social welfare in diverse areas. Proceeds from tonight's event will be evenly dispersed by The Lotus Fund between the four aforementioned charities.
Tune in online at 8pm ET via the YouTube player below.
Ringo's Big Birthday Show on YouTube