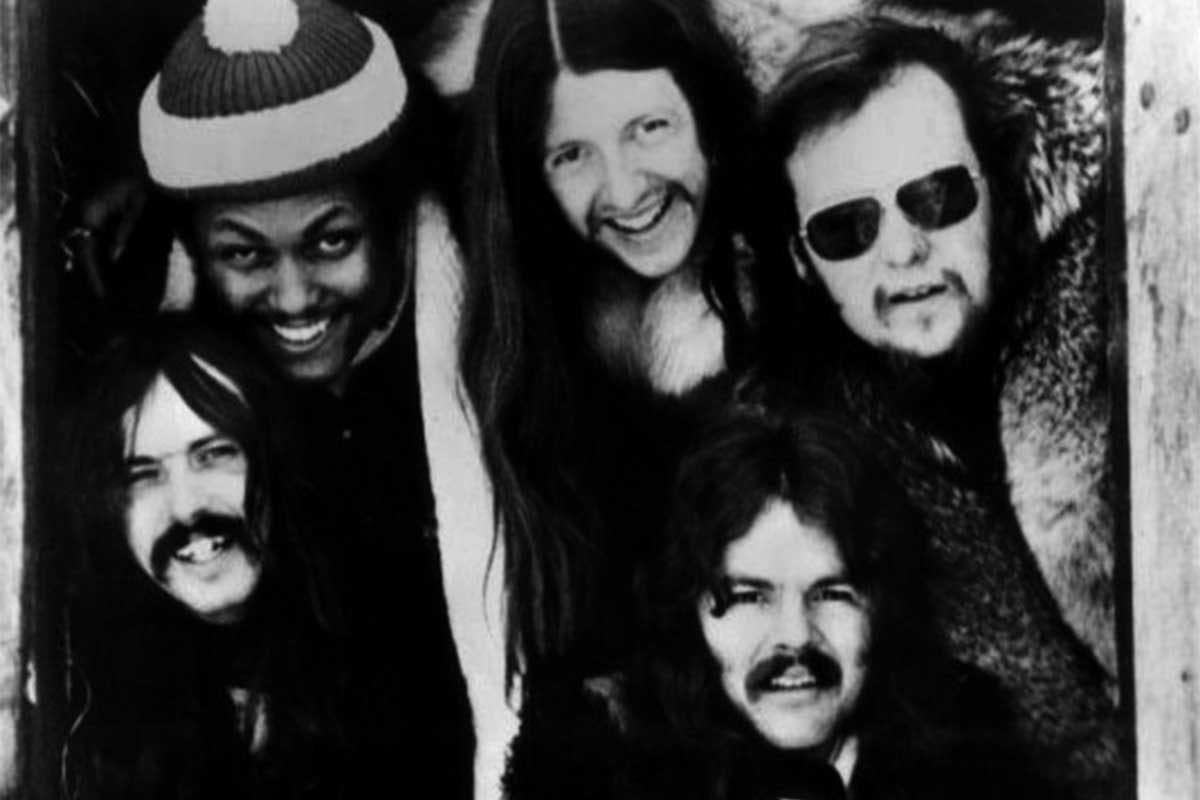 Nominees for the 2020 class of the Rock & Roll Hall of Fame were announced Tuesday. The sixteen nominees include the Doobie Brothers, Judas Priest, Motörhead, Todd Rundgren, Thin Lizzy, T. Rex, Pat Benatar, Depeche Mode, Soundgarden, Dave Matthews Band, MC5, Whitney Houston, Kraft Werk, Nine Inch Nails, The Notorious B.I.G, and Rufus Featuring Chaka Khan.
Nine of the nominees appear on the ballot for the first time including the Doobie Brothers, Thin Lizzy, Motörhead and Pat Benatar. Depeche Mode, Judas Priest and Todd Rundgren have been nominated previously.
In order to qualify for the Rock & Roll Hall of Fame, an artist or band must have released its first commercial recording at least 25 years prior.
Fans can vote daily for up to five nominees in the Klipsch Audio Fan Vote here.
Watch the announcement video below.
2020 Rock & Roll Hall of Fame Nominees Revealed: