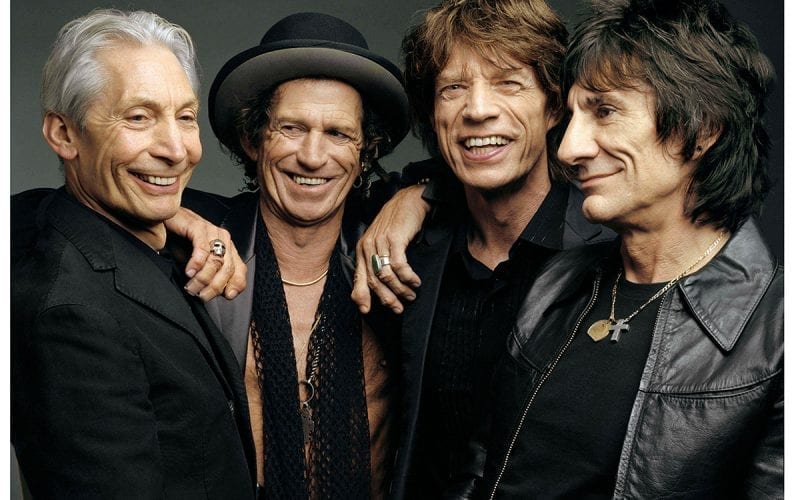 The Rolling Stones have their first #1 on iTunes with their new song "Living In A Ghost Town". The track, released last week, took the top spot on the digital platform in over 20 countries around the world. "Living in a Ghost Town" is the band's first new song since 2012 and their first #1 in 40 years.
"Living in a Ghost Town" was recorded by the band over a year ago as part of a new album, but given the current times, the Stones felt it needed to be released sooner than later.
"…shit hit the fan [and] Mick and I decided this one really needed to go to work right now and so here you have it," Keith Richards said in a video statement.
Mick Jagger says they felt the song would "resonate through the times that we're living in right now."
Hear the track and watch the video now in the player below.