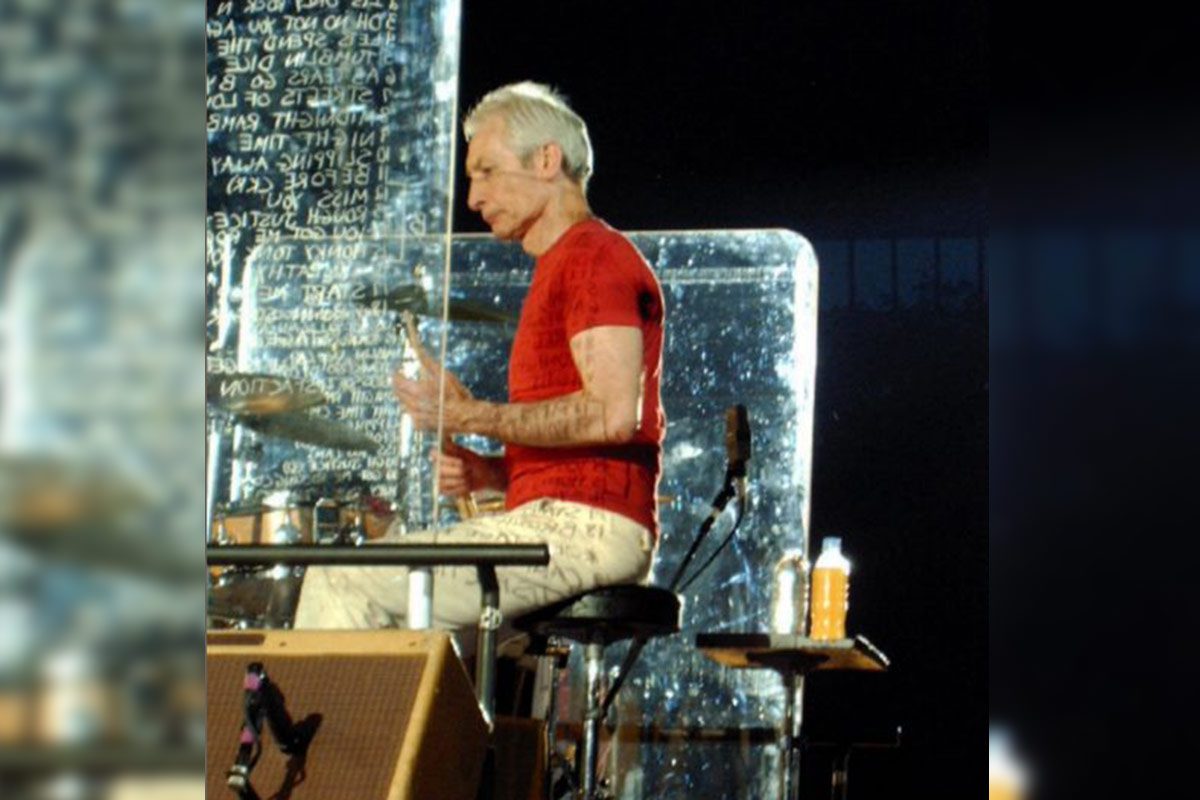 The Rolling Stones will head out on their No Filter tour this fall but likely without drummer Charlie Watts. The 80-year-old is reportedly recovering from a "successful procedure" but under Doctor's orders to rest and recuperate at home.
"For once my timing has been a little off," Watts said in a statement. "I am working hard to get fully fit but I have today accepted on the advice of the experts that this will take a while. After all the fans' suffering cause by COVID I really do not want the many fans who have been holding tickets for this Tour to be disappointed by another postponement or cancellation. I have therefore asked my great friend Steve Jordan to stand in for me".
Rolling Stones Tickets on Ticketmaster >
Steve Jordan is a member of Keith Richards' side project X-Pensive Winos and has collaborated with Richards on many of his solo projects. He was also a member of the house bands for Saturday Night Live and Late Night With David Letterman in the 1970s and 1980s.
The Stones' No Filter tour kicks off September 26th. The original dates were postponed due to the Covid-19 pandemic.
Charlie Watts has been with the Rolling Stones since 1963.