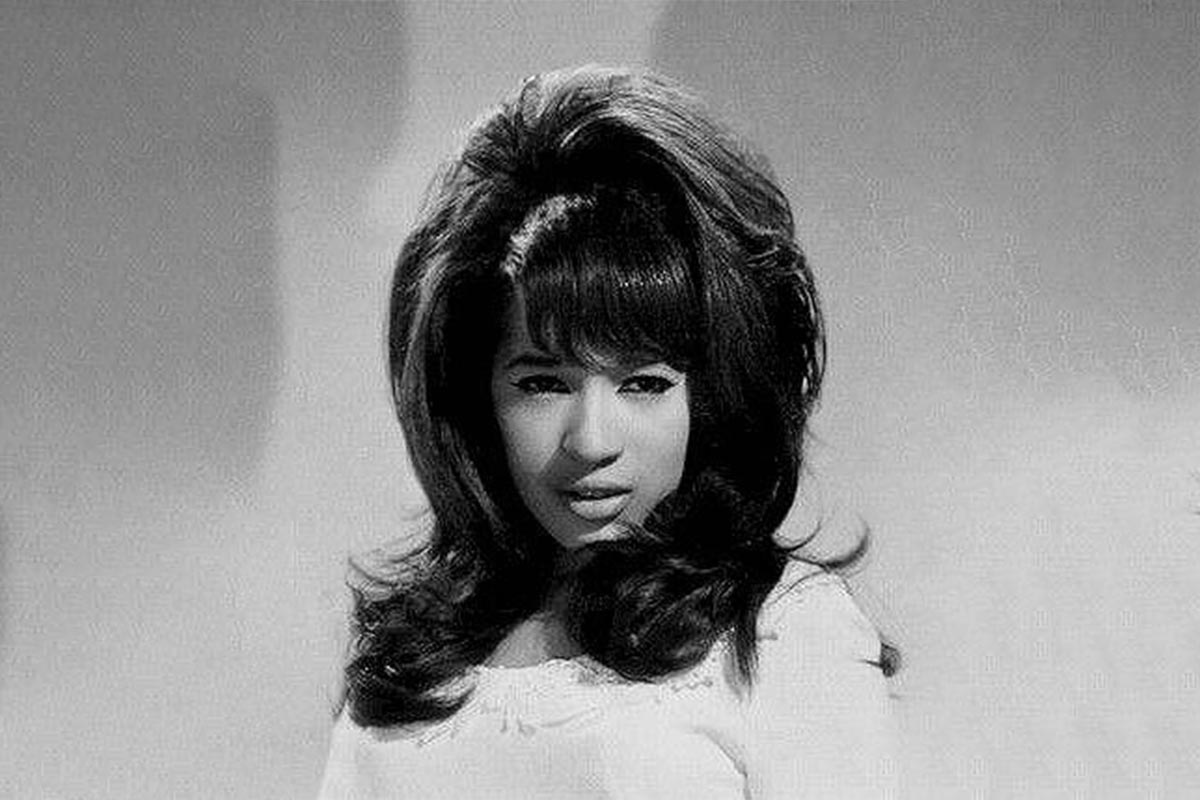 Ronnie Spector, lead singer of popular 60's girl group The Ronettes, has died at the age of 78. Spector passed Wednesday, January 12 after battling cancer.
"Our beloved earth angel, Ronnie, peacefully left this world today after a brief battle with cancer," reads a statement from Spector's family posted on the singer's official website. "She was with family and in the arms of her husband, Jonathan."
The statement continues, "Ronnie lived her life with a twinkle in her eye, a spunky attitude, a wicked sense of humor and a smile on her face. She was filled with love and gratitude. Her joyful sound, playful nature and magical presence will live on in all who knew, heard or saw her. In lieu of flowers, Ronnie requested that donations be made to your local women's shelter or to the American Indian College Fund. A celebration of Ronnie's life and music will be announced in the future. The family respectfully asks for privacy at this time."
Ronnie Spector, born Veronica Bennett, formed The Ronettes along with her sister Estelle Bennett and cousin Nedra Talley in the late 1950s. After signing to producer Phil Spector's Philles Records in 1963, the group had massive hits with songs like "Be My Baby", "Walking In the Rain" and "Baby I Love You". Their edgy image broke barriers and paved the way for a generation of female rockers who followed.
After the group parted ways, Spector continued to record and tour. In 1977 she covered Billy Joel's "Say Goodbye to Hollywood" with Bruce Springsteen's E Street Band, a song which Joel has said was written with Spector in mind. She also worked with various other artists during her solo career including Jimi Hendrix, Alice Cooper and Eddie Money. She released her most recent album English Heart in 2016.
In 1990, Spector released an autobiography Be My Baby: How I Survived Mascara, Miniskirts And Madness, which chronicled her tumultuous and abusive marriage to Phil Spector and the legal battle that followed.
In 2007, The Ronettes were inducted into the Rock and Roll Hall of Fame.
15 Most Overlooked Artists by the Rock and Roll Hall of Fame
Ronnie Spector with the E Street Band – Say Goodbye to Hollywood (1977)
The Ronettes – Be My Baby (1963)
Ronnie Spector – How Can You Mend a Broken Heart (2016)