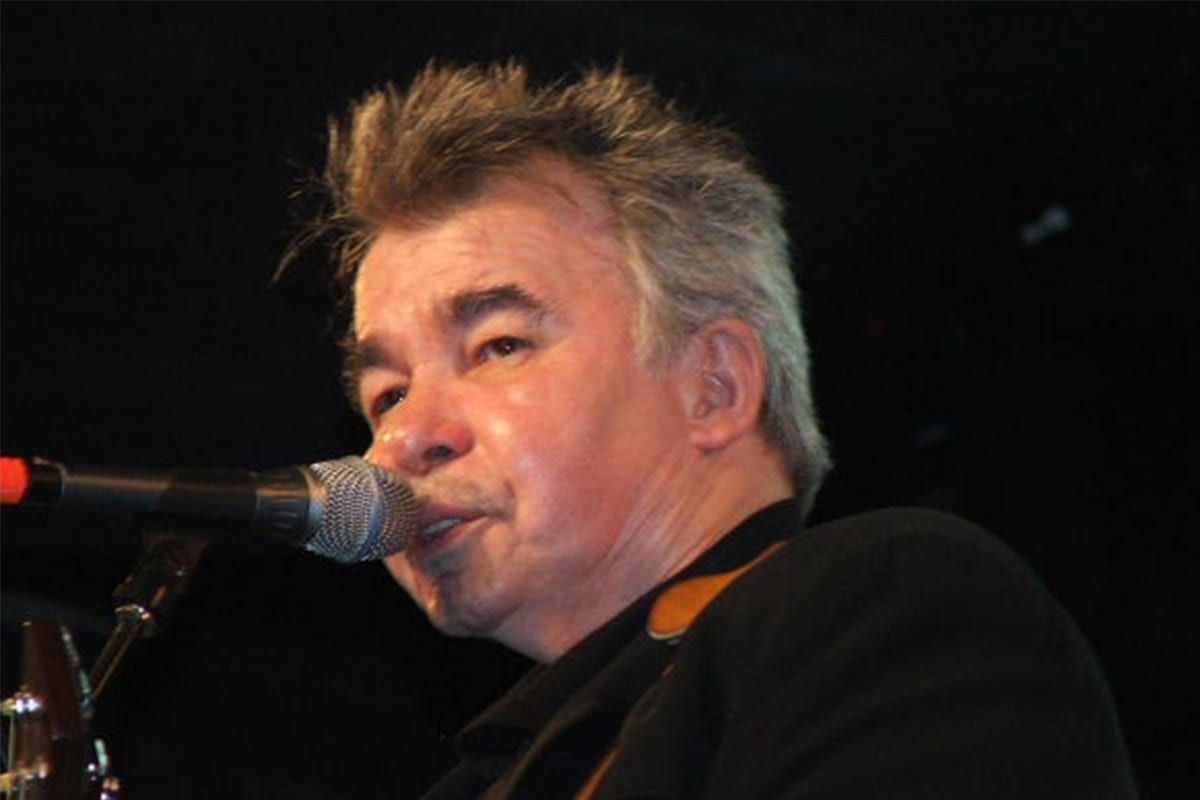 American singer-songwriter John Prine has died at the age of 73. The Grammy Award winner passed away Tuesday at Nashville, TN's Vanderbilt University Medical Center from complications related to COVID-19.
Prine's wife and manager Fiona was diagnosed with COVID-19 on March 19th and was self-isolating apart from her husband when he began experiencing symptoms. He was admitted to hospital on March 26th and transferred to ICU a few days later. He had been in ICU for 13 days at the time of his death.
Prine has been cited as one of the most influential songwriters of his generation, influencing legendary acts such as Bob Dylan, Johnny Cash, Kris Kristofferson and Pink Floyd's Roger Waters. In 2008, Waters said of Prine, "His is just extraordinary eloquent music – and he lives on that plane with Neil Young and [John] Lennon."
In 2013, Prine fought and won a battle with cancer, but quickly returned to touring.
In addition to his Lifetime Achievement Grammy Award, Prine was a member of the Songwriters Hall of Fame, the Nashville Songwriters Hall of Fame, and the recipient of the 2016 PEN New England Song Lyrics of Literary Excellence Award.
His most recent album, released in 2018, reached #5 on the Billboard 200 chart.
John Prine and Iris DeMent – In Spite of Ourselves (Live From Sessions at West 54th)
John Prine – "Hello In There" (Live From Sessions at West 54th)