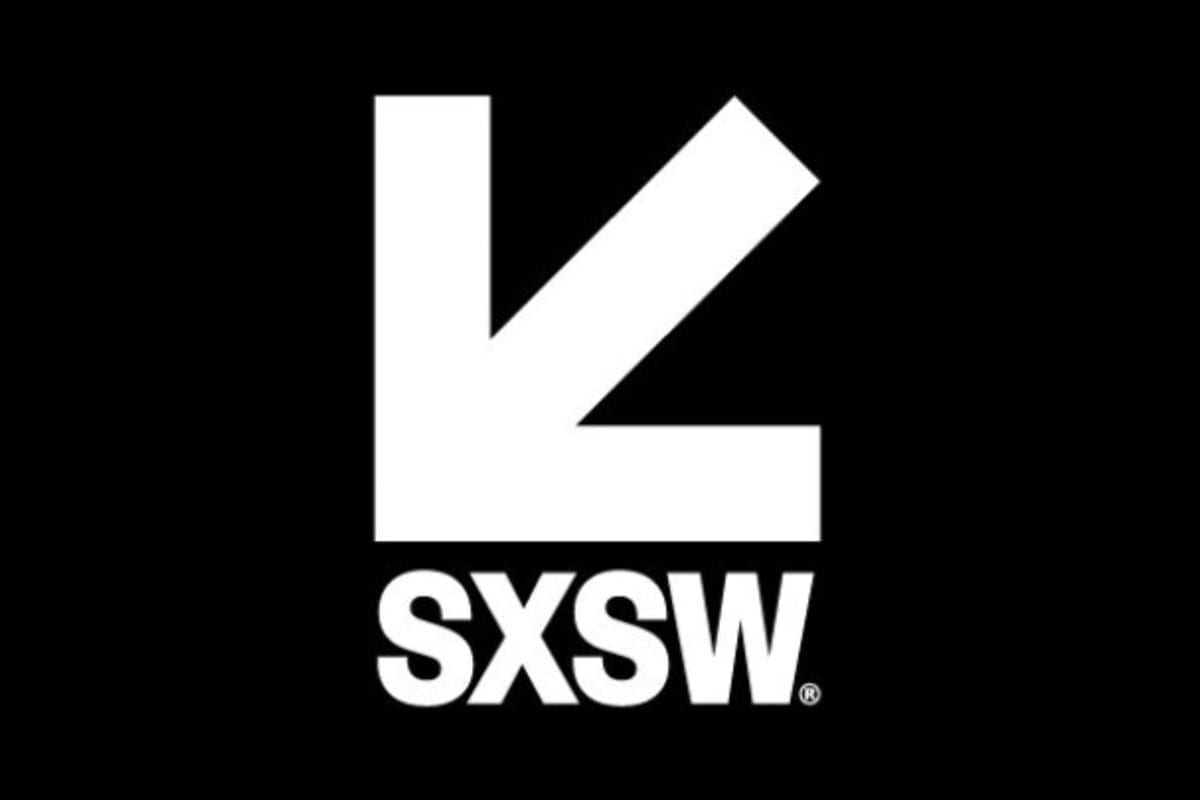 Austin's annual South by Southwest (SXSW) festival has been canceled amidst concerns over the spread of COVID-19. The announcement was made Friday after the Texas city's mayor declared a "local disaster" due to the coronavirus outbreak and issued an order to cancel the conference.
"We are devastated to share this news with you" reads a statement on the festival's website.  "'The show must go on" is in our DNA, and this is the first time in 34 years that the March event will not take place. We are now working through the ramifications of this unprecedented situation."
SXSW is a popular music, film and tech conference which attracted more than 400,000 attendees in 2019. The festival was set to take place March 13 to 25 however a number of major companies including Netflix, Apple, Twitter and Facebook had withdrawn from the festival in recent days due to concerns over the spread of coronavirus.
Festival organizers say they are exploring options to reschedule the event.