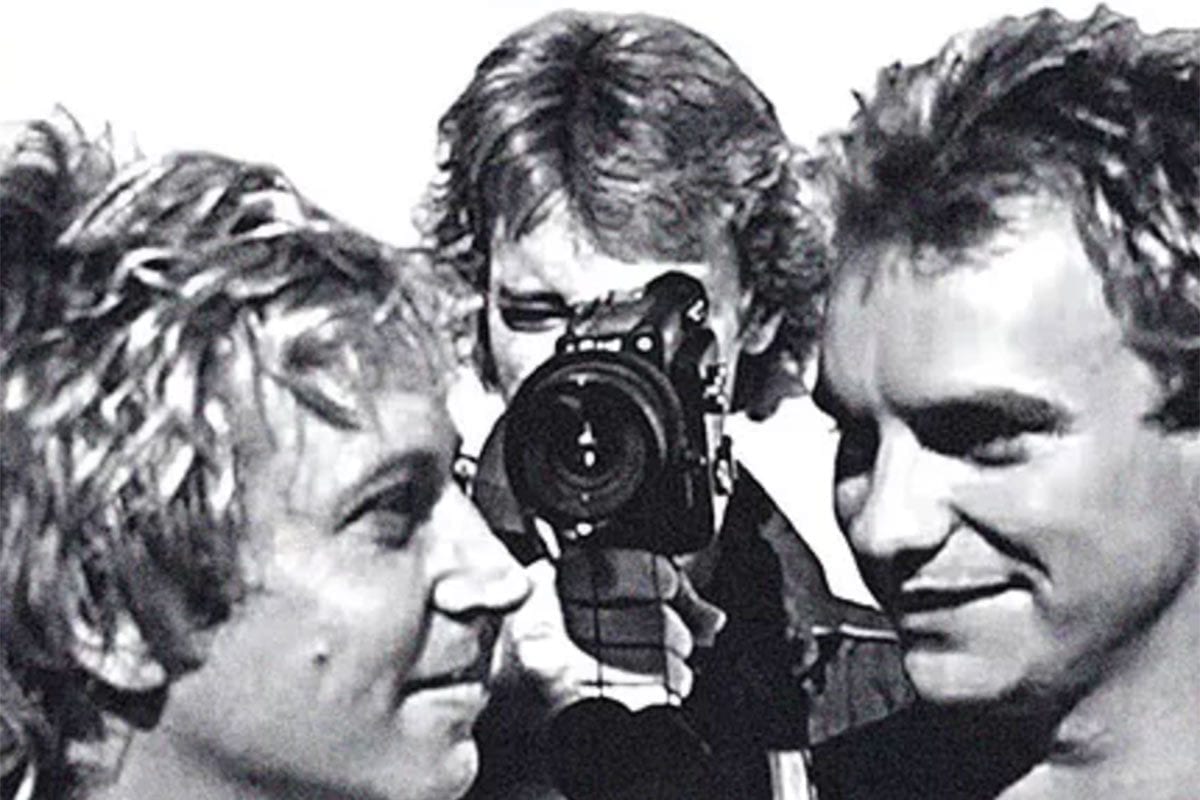 In a new film, Stewart Copeland offers a first-person account of The Police's ascent from obscurity to worldwide fame. Everyone Stares is an insider's view on touring with fellow band members Sting and Andy Summers and the reaction of adoring fans worldwide.
"In 1978, when I was a member of a struggling rock band called The Police, I scraped together enough money to buy a super 8 movie camera. As soon as I raised it to my eye and started filming, amazing things began to happen,"Copeland explains. "It was like watching a movie unfold as the band sparked a fire that lit up the world for us."
Everyone Stares is culled from over 50 hours of Copeland's Super 8 footage and also features rare performances of classic Police hits. The film is due out May 31st on DVD, Blu-ray and digital video.
Watch the trailer below.
Everyone Stares: The Police Inside and Out [Trailer]