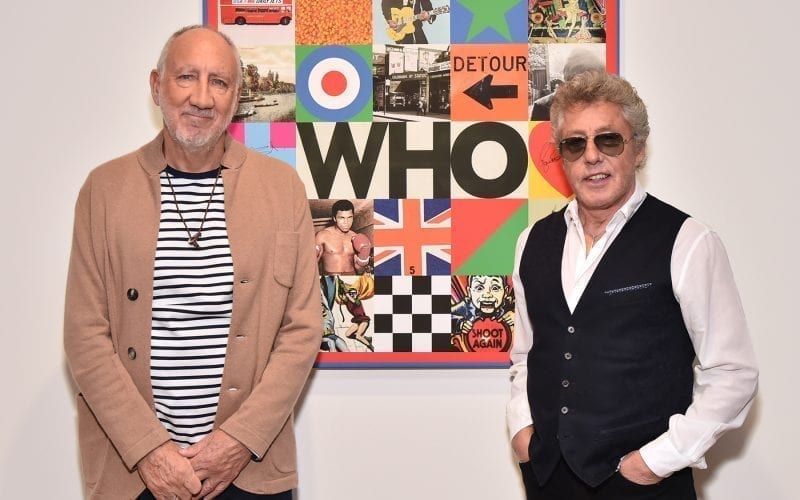 The Who have released the first official single from their forthcoming album, WHO due out December 6th. "All This Music Must Fade" is out now in digital formats, on streaming platforms and at classic rock radio. Watch the official lyric video in the player below.
"All This Music Must Fade" is the first single from the album but follows the release of a lyric video for "Ball & Chain" last month.
"I think we've made our best album since Quadrophenia in 1973," singer Roger Daltrey said in a statement about the new album. "Pete hasn't lost it. He's still a fabulous songwriter, and he's still got that cutting edge."
A long-anticipated follow-up to 2006's Endless Wire, the politically-tinged WHO tackles topics like Brexit, musical theft, the Grenfell Tower fire, spirituality, the power of memory and "an old rock star who has lost his marbles."
The album is available now for pre-order on Amazon and iTunes.
The Who are currently touring North America and will embark on a U.K. tour next year in support of the new album.