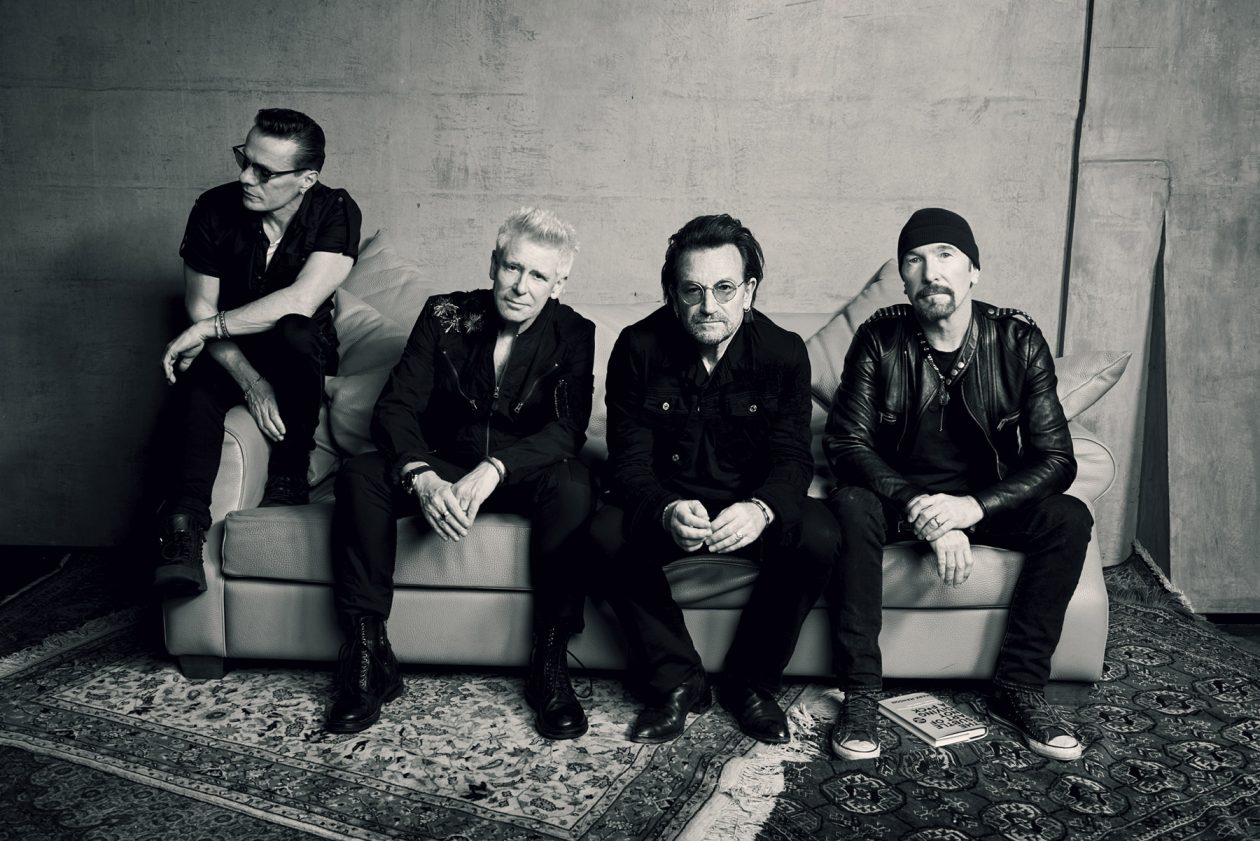 U2 has released a new, reimagined version of their song "With Or Without You". The track is the second to be released from their upcoming collection Songs of Surrender, and follows the release of a similarly reimagined version of "Pride (In The Name of Love)" earlier this year.
Songs of Surrender is a collection of 40 seminal U2 songs from across the band's catalog. Curated and produced by The Edge, it sees the band revisit some of the most celebrated songs of their 40+ year career for a musical reimagining resulting in a completely new recording of each track, to include the arrangements and, in some cases, new lyrics.
The album will be available March 17 in the following formats: Full 40 track Digital; Limited Edition 40 track 2 x CD Hardback Deluxe; and Limited Edition 40 track 4 x Vinyl.
You can pre-order it here.
U2 "With Or Without You" (Songs of Surrender)