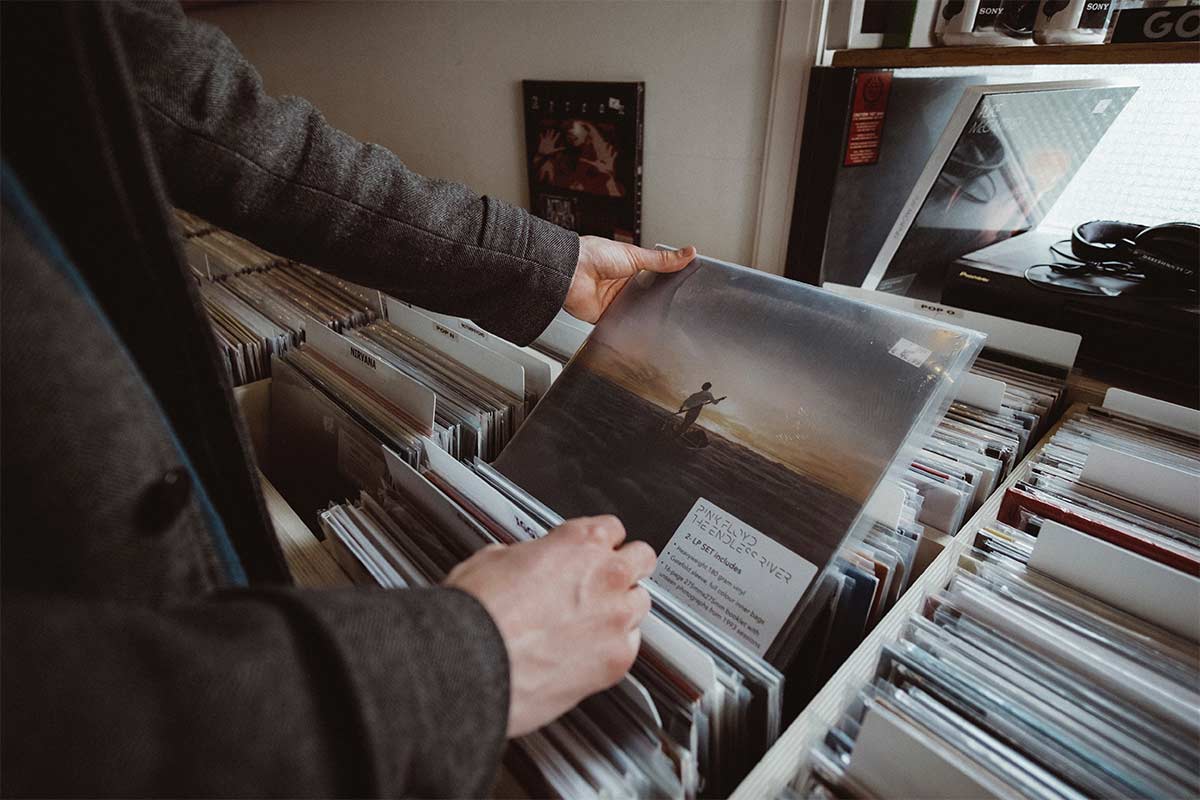 Vinyl LP sales in the United States hit a record high the week prior to Christmas, according to data from Nielsen Music/MRC Data, which has been tracking music sales electronically since 1991. The period ending December 24th, which is typically the busiest shopping week of the year, saw sales of 1.842 million vinyl albums in the U.S, as first reported by Billboard.
The Christmas week record shattered the previous week's record by nearly 400,000 units. It also marked only the fourth time since 1991 that vinyl sales have surpassed 1 million units in a single sales week. Three of those weeks have occurred in the last month alone.
Leading the sale of vinyl in the record-setting week was Paul McCartney's newest studio album McCartney III. The album, released December 11th, topped the vinyl sales chart with 32,000 units sold in the week ending December 24th.
Top 15 Best-Selling Rock Artists of All Time in U.S. Sales
Advertisement